As his 2019 season begins to wind down, National Mountain Bike Champion Robin Horsfield can point to several significant milestones on his continuing trek towards becoming a bona fide contender at the highest levels of mountain bike racing.
His latest accomplishment saw the 19-year-old, during his final Wednesday night series race, set a course record, finishing in 47:33.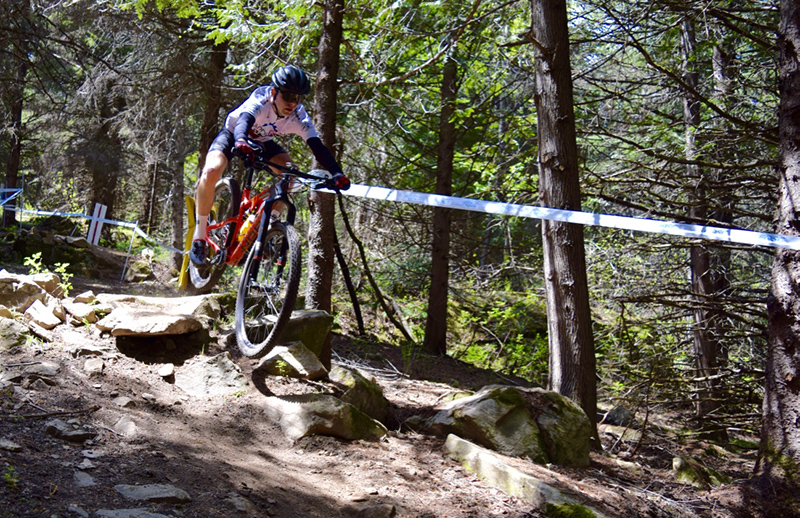 He will finish ranked well within the top 10 competitors in Ontario [currently ranked 8th, he is at 74 series points and within 2 points of 5th place] and he will finish 2nd overall at the Hardwood Hills Wednesday Night Series, despite missing 4 of the 18 races due to World Cup appearances and a return to Bermuda for some down time.
He recorded 9 first place finishes during the series, which has a regular weekly attendance of over 200 riders, many of whom also regularly compete at the Canada Cup and World Cup levels.
To view the full Hardwood Wed MTB Races Unofficial Results, click here; to view the full XC Ontario Cup Standings, click here.

Read More About