[Written by Don Burgess]
Tiffany Dawson will make her pro debut on Saturday at the World Championships after having earned her pro card for the World Beauty, Fitness and Fashion Inc. three weeks ago in Dallas, Texas.
Ms Dawson told Bernews she leaves Monday for the Bahamas and will participate in the red carpet event on Friday night.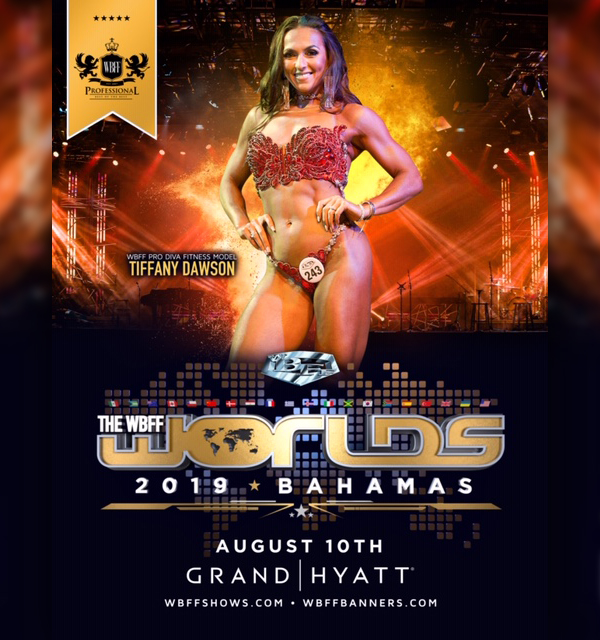 She was initially signed up to compete in the amateur division, but after earning her pro card, she said, "I've had to switch my routine up a bit to add more flavor. I have a different bikini and different dresses for the registration night."
She will compete in the bikini portion of the competition first, then in her evening wear in the second part, which she can fancy up to make it look like a costume.
"I feel fantastic," Ms Dawson said. "I feel no nerves. I am going to go there to network and go to market myself. I am going to meet as many people as I can because I never know what opportunities lie ahead."

Read More About