[Written by Don Burgess]
Tiffany Dawson had an outstanding pro debut at the World Beauty Fitness & Fashion World Championships on Saturday in The Bahamas.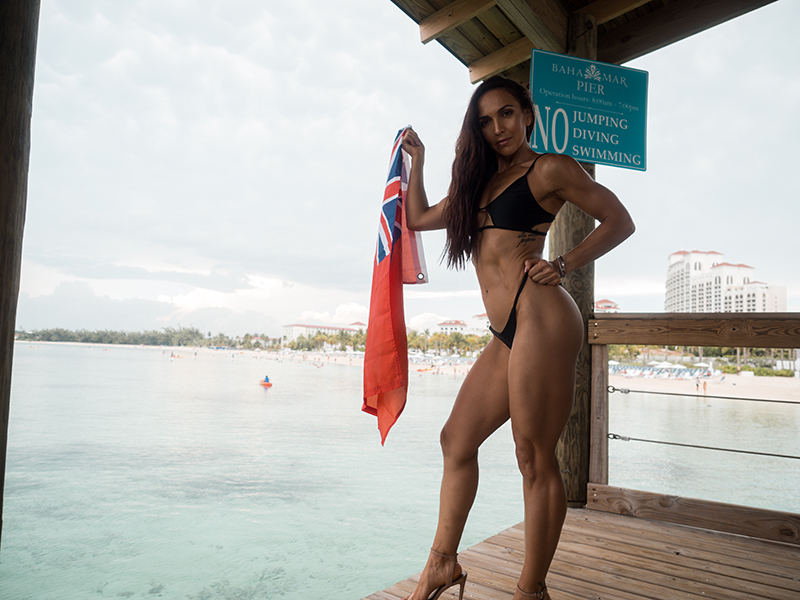 Ms Dawson finished in the top 10, just three weeks after earning her pro card in another WBFF event held in Dallas.
She told Bernews, "The stage was exhilarating. There was so much excitement and energy backstage with all of the other athletes that walking out on the Worlds stage was incredibly fun and such a great experience. The ambiance was just buzzing.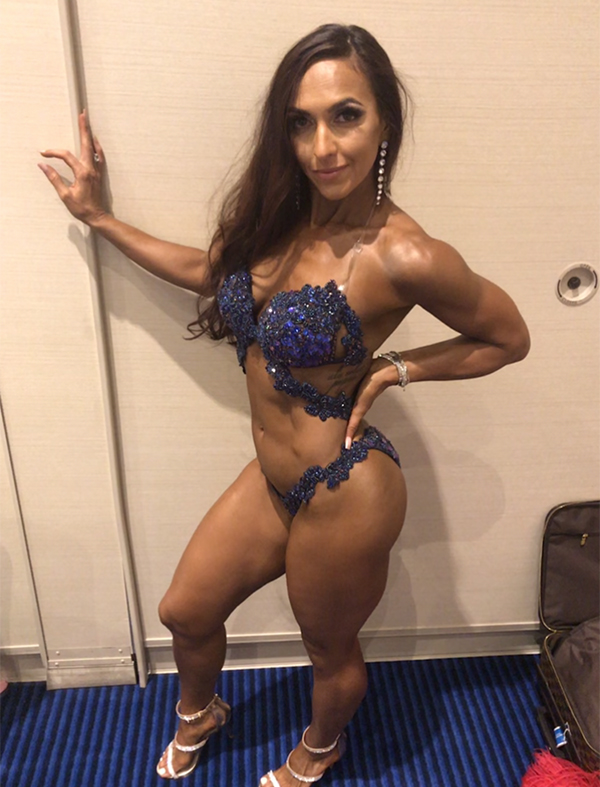 "I'm very happy with my top ten placement on such a large stage. The next step is to go into development season and prepare for the next show in hopes of winning a Crown."

Read More About