Due to industrial action by the British Airline Pilots Association [BALPA], British Airways have cancelled "nearly 100%" of their flights, including the flights to and from Bermuda today and tomorrow.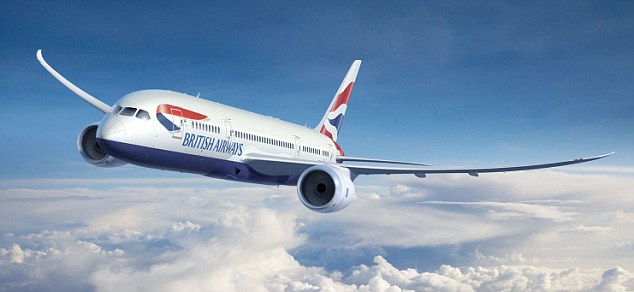 A statement on the main British Airways website said, "We understand the frustration and disruption BALPA's strike action has caused you. After many months of trying to resolve the pay dispute, we are extremely sorry that it has come to this.
"Unfortunately, with no detail from BALPA on which pilots would strike, we had no way of predicting how many would come to work or which aircraft they are qualified to fly, so we had no option but to cancel nearly 100 per cent our flights. We remain ready and willing to return to talks with BALPA.
"Our customer teams – supported by additional colleagues – have been working tirelessly to help as many of you as possible and to provide options, including a full refund or re-booking to a different date of travel or alternative airline."
A spokesperson for the local British Airways told Bernews, "British Airways sincerely regrets that flights to and from Bermuda today and tomorrow are cancelled due to the strike action caused by the pilots' union, BALPA.
"The next flights to operate will be on Wednesday, September 11th. British Airways has been offering all affected customers full refunds or the option to re-book to another date to travel."
Last month, the BALPA had given notice to British Airways that it will call on its members to strike on 9th, 10th and 27th September 2019.
Read More About