The MarketPlace today announces the launch of its online ordering and pick-up service beginning at the Hamilton MarketPlace, with more stores to offer the service before the New Year.
The company said, "Grocery shopping has never been easier – or faster! Starting September 9 customers can shop for their groceries online on Marketplace.bm, or through our mobile app, available on the Google Play Store and Apple App Store, and pick-up from the Hamilton MarketPlace.
"Customers have access to more than 25,000 quality items in our inventory, organised by category, can conveniently shop our weekly deals and are still able to enjoy 5 per cent off on Wednesdays.
"With this new service, customers can place a grocery order for pick-up from the Hamilton MarketPlace at time that is convenient for them, from the comfort of home, at work, or on-the-go for $4.95.
"The minimum online grocery order is $50, and the first order pick-up fee is waived. The aim of our online ordering service is to save our customers time.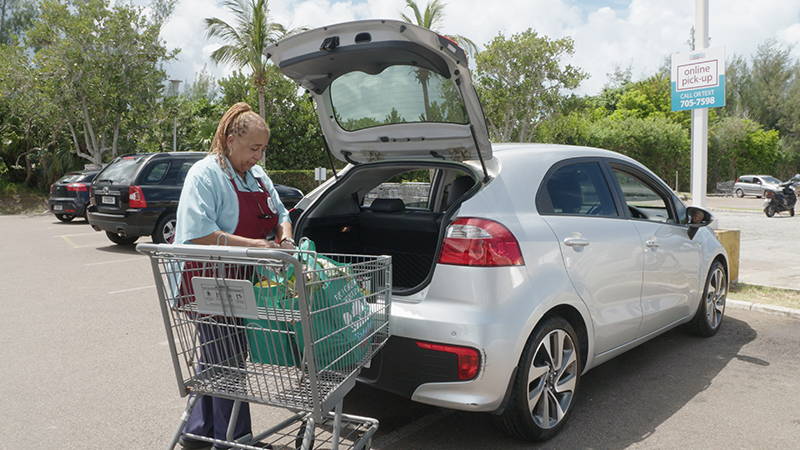 Seth Stutzman, President of The MarketPlace said: "Our online ordering and pick-up service is perfect for customers who want to spend their time on things that matter most. We recognise that grocery shopping can sometimes be a time-consuming experience. Our goal for implementing online ordering is to give some of that time back to our customers, allowing them to spend it on things that matter the most – family.
"This service is also great for visitors to island. Our customers from the US, Canada, the UK and other similar jurisdictions are accustomed to these sorts of tech-advanced services, as well as residents who have lived and travel abroad. Our team has worked tirelessly over the last few months to get the new website and mobile app operating, and I thank them immensely. We are thrilled to be offering this service."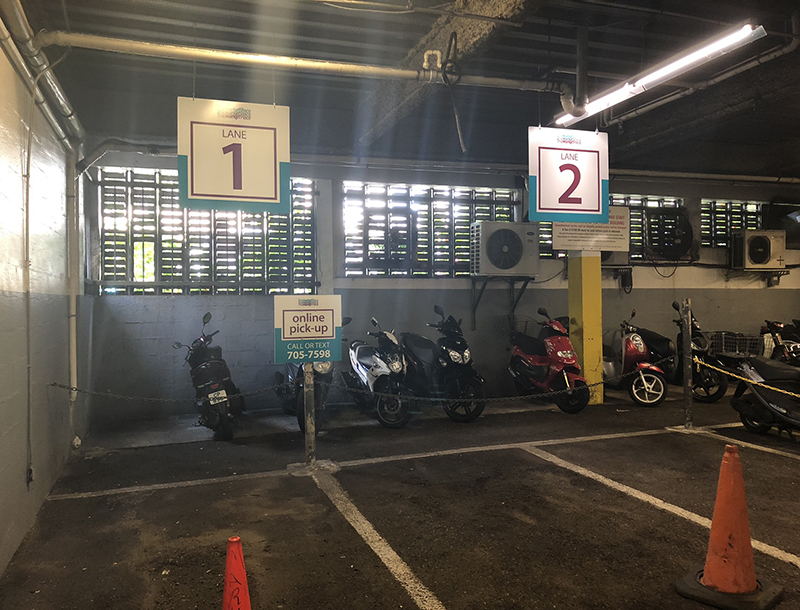 "Our associates carefully select the best quality items and keep customers up to date on their order until it has been collected. Shoppers simply park in one of the reserve spots for pick-up and call or text the listed number on the designated parking spot signs to alert an associate of their arrival. Their order is brought out and loaded into customers vehicles within minutes.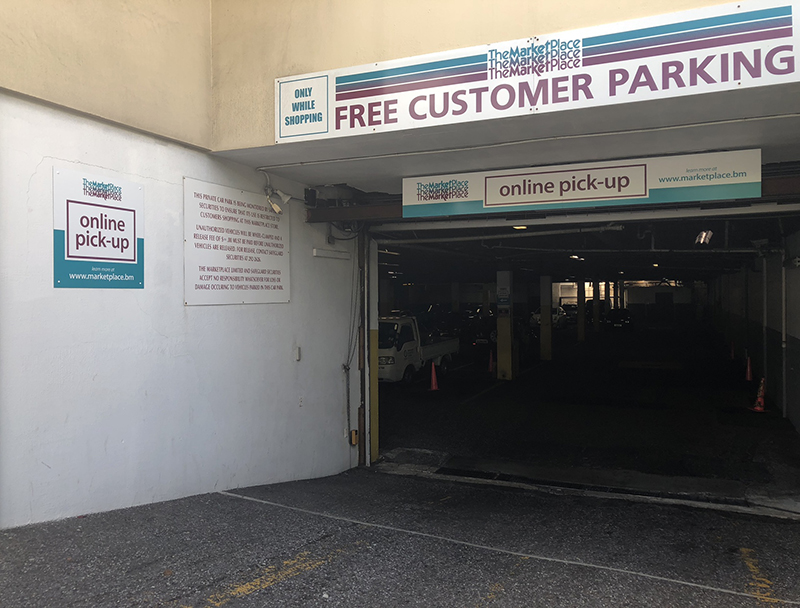 To learn more about the online ordering service, visit here.

Read More About
Category: All, Business, News, technology