In September, BE Solar pledged to donate $20 per solar panel sold towards Hurricane Dorian relief efforts in the Bahamas.
A spokesperson said, "Over the course of the month, 109 solar panels were sold to clients in Bermuda. These solar panels will offset the consumption of fossil fuel and will help to reduce the carbon emissions in Bermuda."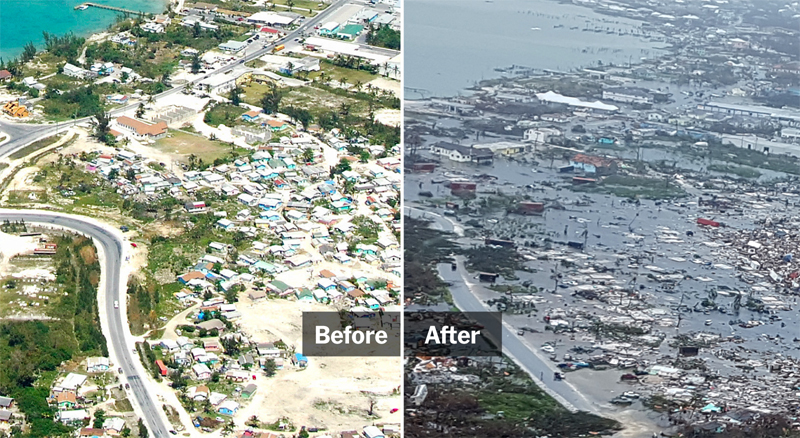 Jo Frith, Sales Director at BE Solar stated "We are always trying to create ways to lead by example to address Climate Change and reduce our reliance on fossil fuel in Bermuda."
Frith explained, "This fundraising initiative was a unique way to show our support for the victims of Hurricane Dorian and to direct funds to the Rocky Mountain Institute appeal called the "Building Back Better: A Call to Action for a Resilient and Renewable Future for The Bahamas."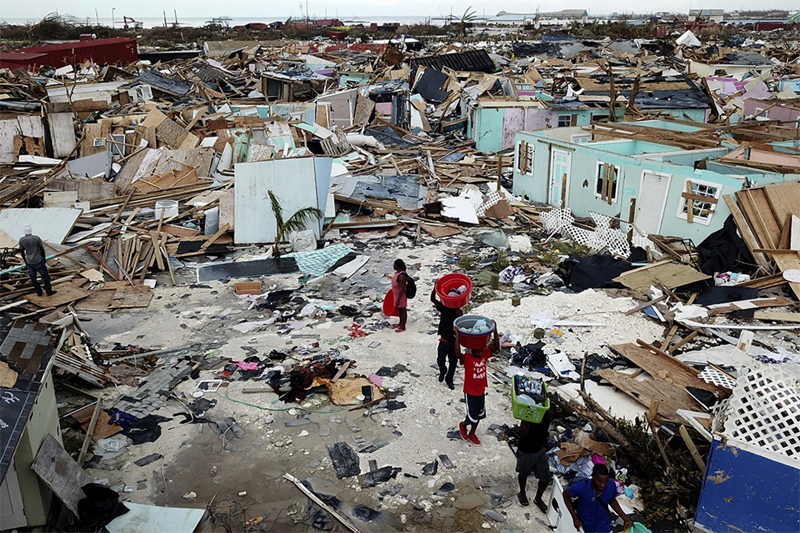 The spokesperson said, "In 2019, BE Solar has raised a total of $3,860 which has been donated towards victims of extreme natural disasters in the Bahamas and Mozambique. The company has been inspired by the Bermuda Government and other initiatives that are supporting these vulnerable communities that have experienced catastrophes as a result of Climate Change.
"Stratton Hatfield, Director of Development at BE Solar expressed the urgency of addressing Climate Change and how we must act collectively to stop damaging our planet and ultimately ourselves."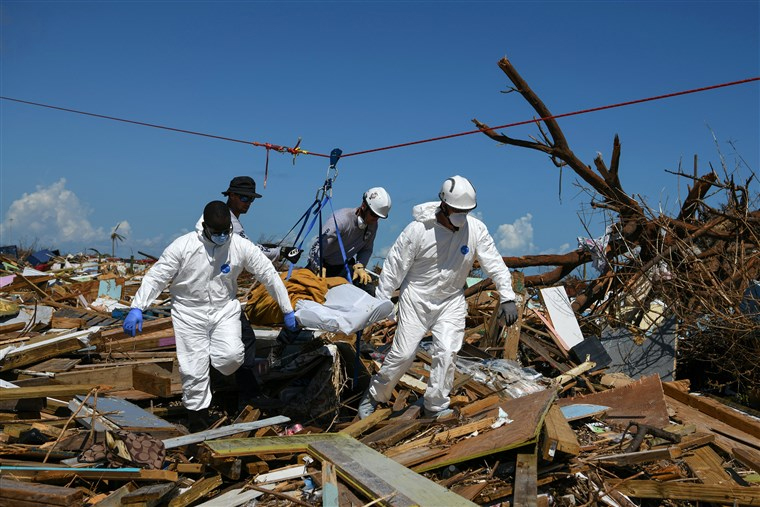 He stated "we would like to extend appreciation to the ten clients that supported the two fundraising campaigns for Mozambique and Bahamas which helped to raise funds to assist our brothers and sisters in these increasingly vulnerable communities."

Read More About
Category: All, Business, technology