Bermudian poet Nancy Anne Miller has recently published the eighth collection of her verse, Tide Tables.
American/French poet George Hobson says the poems collected in her new book represent, in part, an "impassioned quest to express her several cultural allegiances, to Bermuda, England, and America."
In an advance review of Tide Tables Mr. Hobson mentions that Ms Miller has lived studied and worked in both the US and UK and draws comparisons between those countries and Bermuda in her "imaginative" poems.
"Through her imagery, she manages, often wryly, sometimes tenderly, always playfully, to point up striking contrasts between these three Anglophone worlds," he says.
Mr. Hobson continues: "Her Bermudian roots hold her firmly and give to all her poems a textural vivacity and a sensuous liveliness; one comes away from her poetry refreshed as if one had gulped cold water in a dry land."
A one-time photographer and painter, Mr. Hobson says her background in the visual arts is perhaps why her "poems brim and burst with images: an object evokes another object evokes another object."
In addition to the eight poetry collections she has published since 2014, most of them centring around Bermuda and Bermuda-related themes, Ms Miller's verse has appeared internationally in such journals as Edinburgh Review, Poetry Ireland Review and The Caribbean Writer
In 2009 Ms Miller organised Ber-Mused, a reading by island poets to help commemorate Bermuda's 400th anniversary and since then has been actively involved giving workshops on the island.
She has an MLitt in Creative Writing from the University of Glasgow, is a MacDowell Fellow, and is a three-time recipient of Bermuda Art Council grants.
You can purchase Tide Tables online here.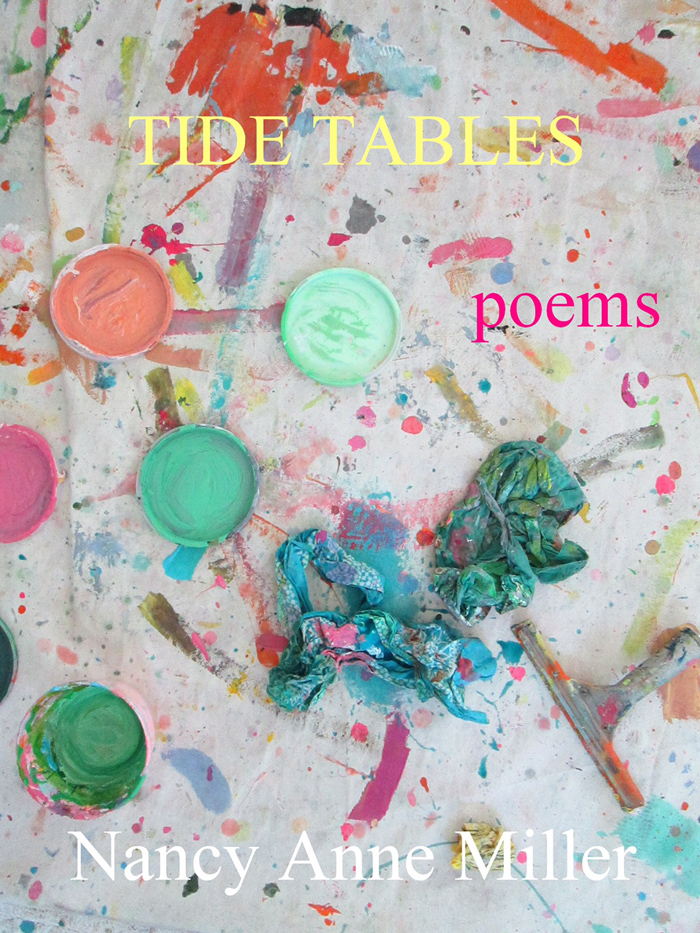 Read More About
Category: All, Entertainment, News