Bermudian poet Nancy Anne Miller has released her tenth collection of poems, Pink Typewriter – a celebration and commentary of her homeland.
Ms Miller, who lives in New England, has been published internationally in several journals, including the Edinburgh Review and The Caribbean Writer, and is a Bermuda Arts Council Grant recipient.
Her latest collection, published by Kelsay Books on April 10, is available in local bookstores and from Amazon and Kelsay Books website.
A review of Pink Typewriter by Chris Ringrose, editor, critic and award-winning poet, read: "In Pink Typewriter, Bermudian poet Nancy Anne Miller pays tribute to the influence of her island on her use of language which she references as 'the sun tongue swoon of childhood days' in the title poem.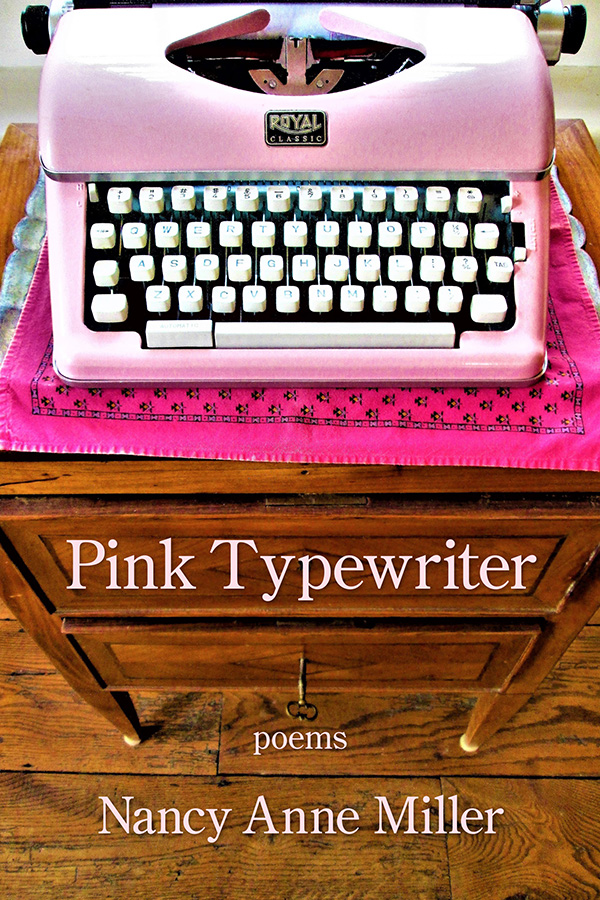 "Likewise, she notes the effect and the pull of the ocean on her when she states in 'Home, Home,' 'because I learned the female's frilly strength in the tide of waves' and 'where I learned life's pace from the speed of jellyfish flapping like a bird in the sea's sky.'
"She also explores more dismal subjects by locating the pandemic in Bermuda in 'Coronavirus Moon.'
"Similarly, she notes the abiding effects of racism in 'Small White World' and of the threat of climate change to Bermuda in 'Landfall.'
"This breadth of subject matter is steadily related through her persistent exploration of innovative image metaphors."

Read More About
Category: All, Entertainment, News