The Bermuda Boccia Team is currently competing in the Americas Regional Championships in Sao Paulo Brazil, with Omar Hayward and Yushae Desilva-Andrade competing in the BC1 division and Steve Wilson in the BC4 division.
A spokesperson said, "Yushae Desilva-Andrade has won all three of her pool matches and has progressed to the semifinals, which will be held today. She will be playing Eduardo Sanchez from Mexico at 10.30am.
"Unfortunately, both Steve Wilson and Omar Hayward won one game and lost two and therefore have not progressed to the finals. Winners of all divisions earn an automatic slot for the 2020 Paralympics.
"All results can be found on BISFed website."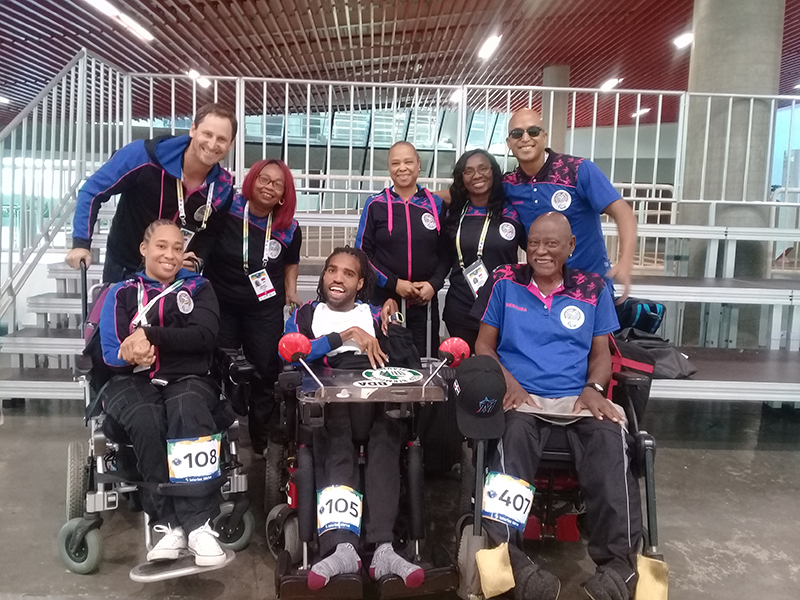 Read More About