HSBC is introducing credit card alerts to assist in protecting customers against fraud.
A spokesperson said, "With over $5 billion in card related fraud losses being reported globally in 2019, every card holder should be aware of the importance of keeping their card data safe.
"One of HSBC's top priorities is to find ways to mitigate this risk for the Bank's cardholder customers and is therefore very pleased to announce the implementation of 'Credit Card Alerts' to protect customers from fraud through early detection.
"Through local media reports the general public are only too familiar with how this type of fraud has impacted the island, via fraudsters' use of card skimming devices at Bermuda ATMs.
"If successful, the information obtained from cards through this process can create 'dummy cards' containing customers' magnetic stripe information which could subsequently be used to purchase goods/services anywhere globally.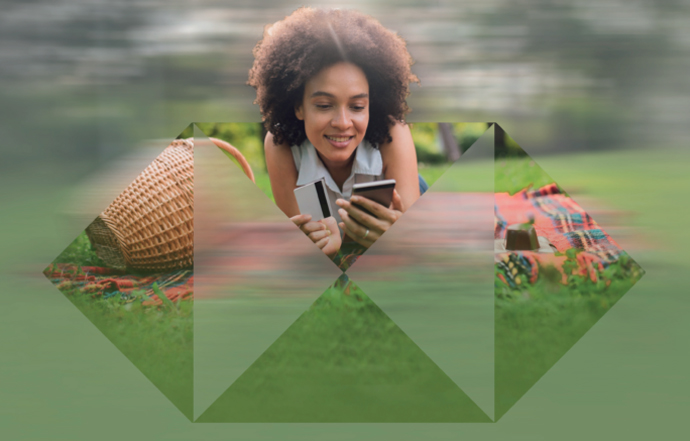 "While the overall global trend of reported fraud losses is marginally improving [mostly due to the continued roll out of chip and pin], the majority of fraud losses globally continue to occur when, for example, the card is not present during online and telephone purchases.
"With Credit Card Alerts, HSBC customers can detect unfamiliar, potentially fraudulent transactions earlier by receiving personalized email notifications whenever international, local and online credit card transactions are made on their accounts."
Interim Head of Retail Banking and Wealth Management and Marketing at HBSC, Tanya Bule, said, "We are proud to be the first financial institution in Bermuda to offer our customers this enhanced level of security."
The spokesperson said, "The Bank cannot eradicate fraud completely, but with Credit Card Alerts we can provide our customers with the means to work together with us to minimize the potential negative impact.
"Alerts can be fully customized, with customers benefiting from having the ability to filter out the alerts by transaction type, transaction amount and limit amounts."
"HSBC customers can learn more about Credit Card Alerts and sign up online for this complimentary service."
Read More About
Category: All, Business, technology