The Bermuda Volleyball Association's Junior National Program sent four teams to compete in the Florida Holiday Challenge over December 7th and 8th under the team names Paradise Hitters [Girls: U15, U16 & U18] and Big Wave Riders [Boys: U18].
This high level, two-day tournament with 158 teams currently registered, will take place at the Daytona Beach Ocean Center and represents the first overseas tournament of the 2019/20 season for the Junior National Team program.

"It was not an easy road to be selected to one of these traveling teams so congratulations to those who have made one of these teams and to everyone else who have put in so much dedication and commitment," a spokesperson said.
"All players have been training two to three times a week since September and everyone is very excited for their first major outing. Additionally, all teams have been playing in the Burrows & Lightbourn Truly Winter League honing their skills and strategy to give them the best opportunity to do well over the weekend's matches.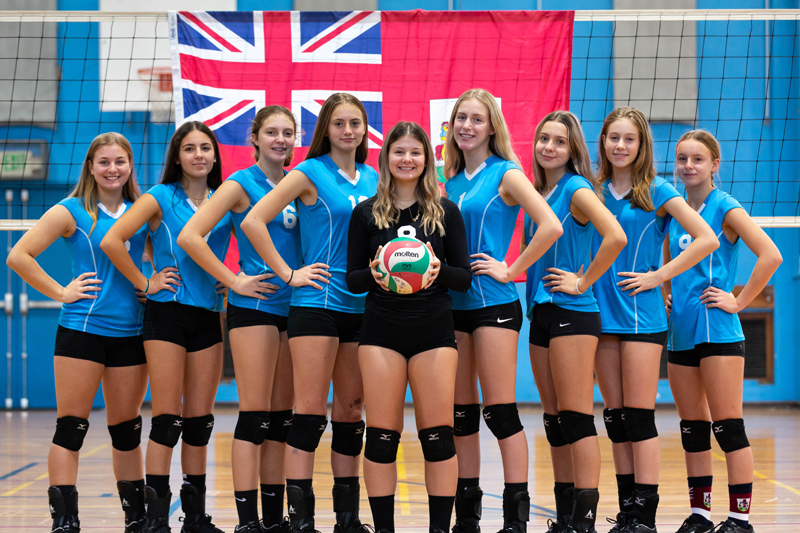 From Lisa LeBlanc, Head Coach, Paradise Hitters Under 15 said, "I am very excited to be coaching another team at the Florida Holiday Challenge in Daytona Beach this year. Over the years nothing makes me prouder than to see our athletes dramatically improve, especially after traveling to overseas tournaments like this one.
"Most of this team has participated overseas and have worked extremely hard to earn their spots this year. Based on our recent practices and league matches I am confident we are ready for this challenge. I believe they will not only continue to excel, but will hopefully come away with some wins as well. This sport takes dedication, commitment and passion which I truly believe each and every one of these young ladies has. I look forward to being a part of their success, not only this weekend but with our future tournaments as well."
Allison Settle, Head Coach, Paradise Hitters Under 16 team said, "There are some very skilled volleyball players emerging from this age group, and we are looking forward to continuing the momentum from last season. The U16 team has a core group of athletes who are now experienced at this type of tournament. Most of the team competed in the U14 division last year, so the competition will be tougher for them this year. But based on their success locally, I am confident that they have raised their skill level and knowledge of the game to be competitive this weekend."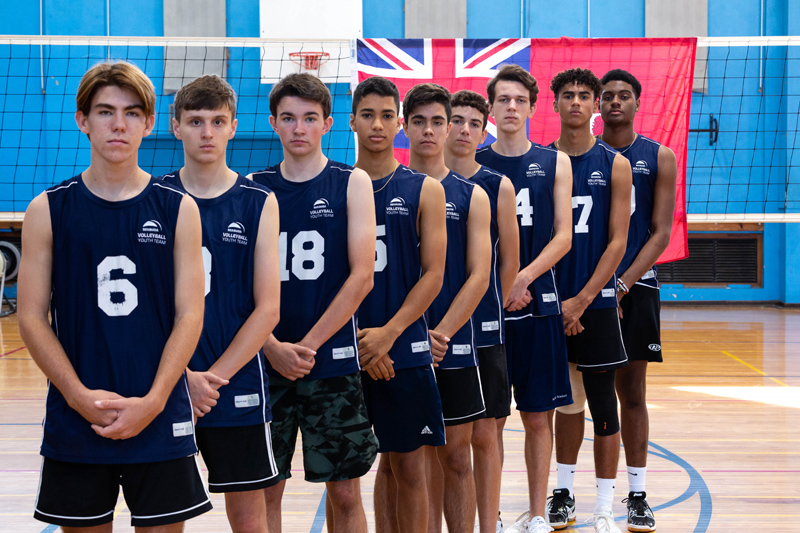 Gary LeBlanc, Head Coach, Paradise Hitters Under 18 team said, "This is our second outing to the Florida Holiday Challenge in Daytona Beach. This tournament is, typically, a smaller tournament in nature but very good for us as our first tournament of the season. We generally start training in September and having this tournament in the beginning of December provides us with a good measure as to how we are doing in comparison to US club teams, early in the season.
"We always come back a better team but have things to work on as we focus for our next overseas tournament which is currently scheduled for the beginning of March 2020. Most of this year's U18 are returning players with a small handful of new or players who have moved up. We're confident that if we're able to focus on our fundamentals, keep our errors low and play a consistent game, we will have good results."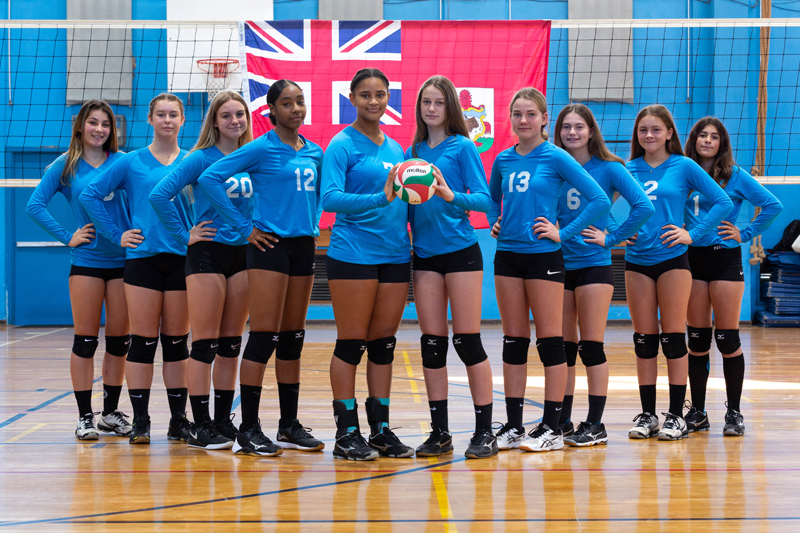 LeBlanc, is also the Head Coach, of the Big Wave Riders Under 18 team said, "The boys have been working hard since we started in September, both at training and at our Winter League matches.
"This is my first year as Head Coach of the Boys' Program so we're (the coaching staff) not entirely sure what to expect other than the fact that we will be going up against some very tough competition. Similar to how we run things with the Girls' Program, our focus will be on maintaining our fundamental training and keeping our errors to a minimum. If we can do this, while successfully executing scoring opportunities, we look forward to some wins."

Read More About