AG Show Ltd. has donated 30 square-foot gardens to various schools, special needs organizations, and senior homes.
Antwan Albuoy, Exhibition Director, stated, "AG Show Ltd. made the decision to provide a completed 2×2 square foot garden to various schools, special needs organisations and senior homes in time for them to grow their own produce and participate in the 2020 Exhibition.
"We will have the square foot garden built and provide potting mix and seeds/seedlings so they have everything they need. Additionally, AG Show Ltd. will provide a truck to pick up the completed square foot garden and deliver it to the Botanical Gardens on Monday, April 20th."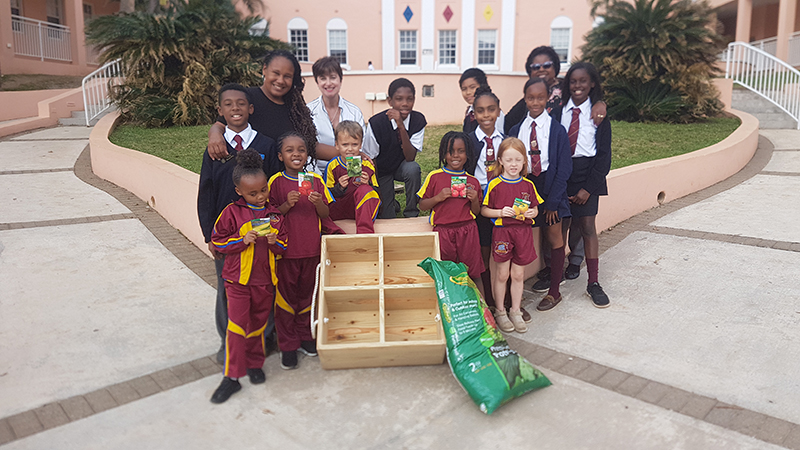 Mr. Albuoy went on to add, "We usually receive between four to six square foot garden exhibits each year. However, due to our square foot garden outreach programme in 2020, AG Show Ltd has received 32 requests for the gardens. That's a remarkable increase in entries!"
"AG Show Ltd. added a new category for seniors looking to take part in the 2020 Exhibition. We received confirmation from one of the local senior home directors explaining "they were looking forward to the chance to showcase what our Elders are still capable of doing."
"All school and special needs entries which place 1st, 2nd and 3rd, go towards points for the Education Awards. For the past four years, the prize money has been $15,000 which has been kindly donated by AXIS.
"AXIS has generously increased the prize money for the Education Awards to $20,000 for the 2020 Exhibition. The square foot gardens are only one area schools can participate in to earn points for the Education Awards.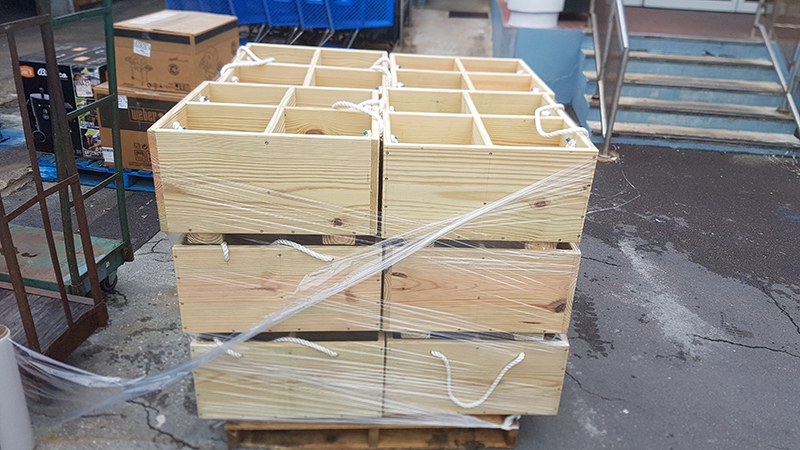 "AG Show Ltd. encourages all schools to plan their exhibits and to submit their entry forms before the February 28th [junior art work] and March 6th [general entries] deadlines.
"Again, AG Show Ltd. would like to thank AXIS for sponsoring the Education Awards; Gorham's Ltd. for providing the building materials, potting mix & seeds; Aberfeldy Nurseries, Stephen Decosta of Decosta's Unique Carpentry and Joe Vieira Trucking.
"The 2020 Ag Show will take place from Thursday, April 23 to Saturday, April 25. For more information visit www.bermudaexhibition.com."
Read More About