Martial artists from Bermuda won multiple medals at John Chung's World Cup of Martial Arts event in Virginia. on January 18 and January 19.
A spokesperson said, "Mr Chung was celebrating 50 years of his martial arts career and team leader Andrea McKey presented him with a plaque from the Bermuda Karate Organization acknowledging this milestone and his 35 years of support for martial arts in Bermuda."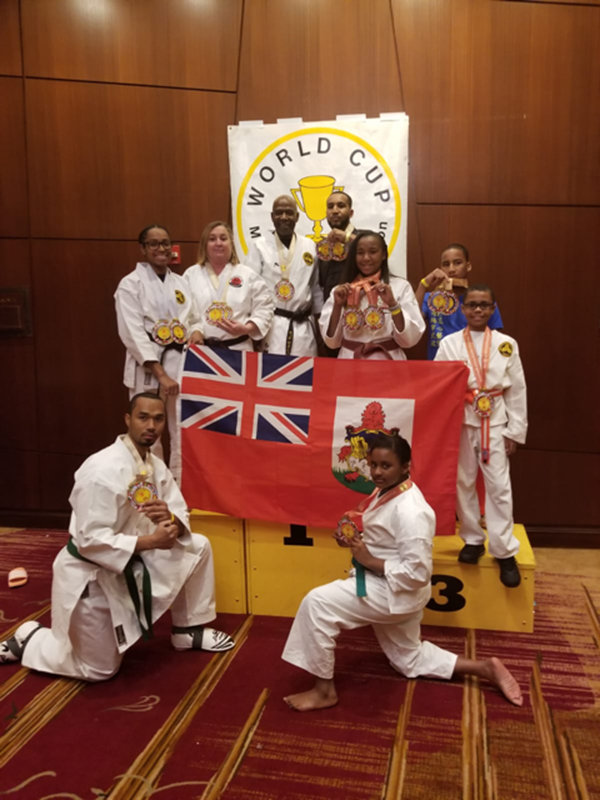 Dominique Brown:
3rd intermediate weapons
3rd trad form
3rd sparring
Callahj Simons:
3rd trad form
finalist sparring
Kentaro Bean:
1st weapons/dropped weapon in grand championship
1st in forms
Disqualified in sparring
Amiel Trott:
Rakeysha Robinson:
2nd trad form
2nd weapons
Kent Bean:
Charles Ndiaye:
Charles Butterfield:
Andrea McKey:
1st open extreme weapons
2nd traditional weapons
1st form
Ms McKey, Charles Butterfield and Kent Bean were all in the grand champion round for form.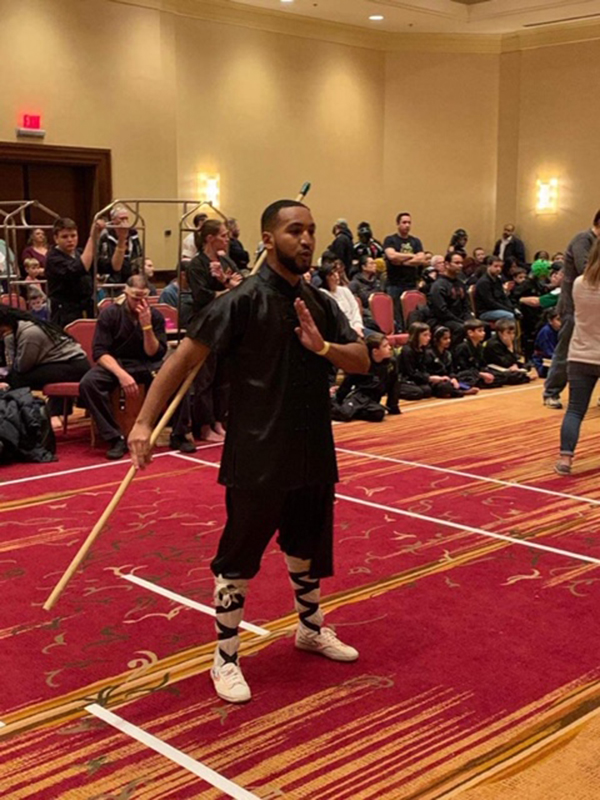 Read More About