Authorities in the UK have indicated that Jeffrey Bevan — who was convicted for his role in swindling over $1.5 million from the Bermuda Government — has paid just under £300,000 [$394,307] to date, a "sum which is able to be returned to Bermuda asap."
Bevan — who is serving time in prison in Wales – was previously ordered to pay back some $820,000 to the Bermuda Government after his assets were seized.
He was employed as Payments Manager for the Bermuda Government from 2011 to 2013, and in a previous court hearing in Wales, he admitted multiple counts of transferring and converting criminal property, with the court hearing he transferred £1.3m [$1.8m] into his bank account in the UK, and then spent it on gambling, cars and houses.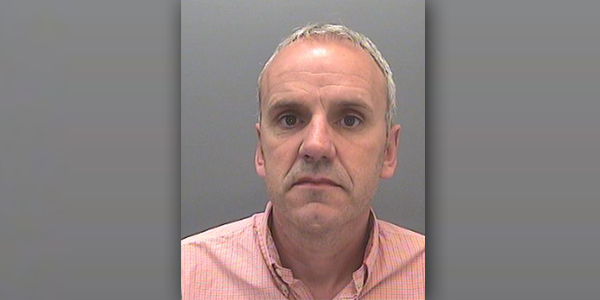 The Bermuda police previously noted that "confiscation proceedings under the Proceeds of Crime Act have started in order to recover the funds stolen from the Bermuda Government."
We asked the police for an update on the matter, and a police spokesperson said, "In November last year, authorities in the UK indicated that just under 300,000 GBP has been paid by Bevan to date, a sum which is able to be returned to Bermuda asap. Of note, Bevan is still liable to pay an outstanding amount of 390,000 GBP, which attracts a default interest rate of 85.09 GBP per day."
Bevan is currently incarcerated, with a court in Wales having sentenced him to 7 years and 4 months in prison for these offences, and he later received an additional 18 months jail time for stealing from his own mother.
Read More About