Authorities are reportedly "seeking funds" from Jeffrey Bevan's pension following his conviction for stealing from the Bermudian Government.
The BBC reported, "An accountant who stole £1.7m from the Bermudian government is facing losing his pension as attempts to claw back money he took continue. Jeffrey Bevan made more than 50 fake payments to himself after moving with his family to work as a payment manager for Bermuda's accountant general.
File photo of Bevan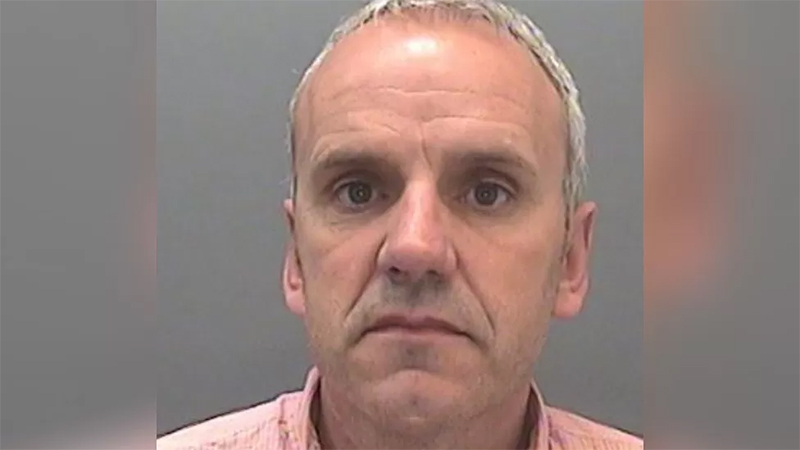 "The 55-year-old, from Cwmbran, Torfaen, spent the cash on cars and properties and gambled away £500,000. He was jailed in 2018 for seven years and four months.
"The following year a proceeds of crime hearing ruled he had more than £650,000 to hand back. Having served half his sentence Bevan was released from prison this week but returned to court as prosecutors sought to recoup more money from him.
"It is understood they are seeking funds from Bevan's pension now he is 55."
You can read the full story here on the BBC website and all Bernews past coverage of Bevan here.
Read More About