John Leseur recently began competing in the 2020 US Freestyle Selections Moguls Skiing event at the Steamboat Ski and Resort/Howelsen Hill in Colorado.
In the opening round, Leseur finished 23rd with a score of 68.76 in a field of 54 competitors.
Leseur then finished the second round in eighth place with a score of 80.46.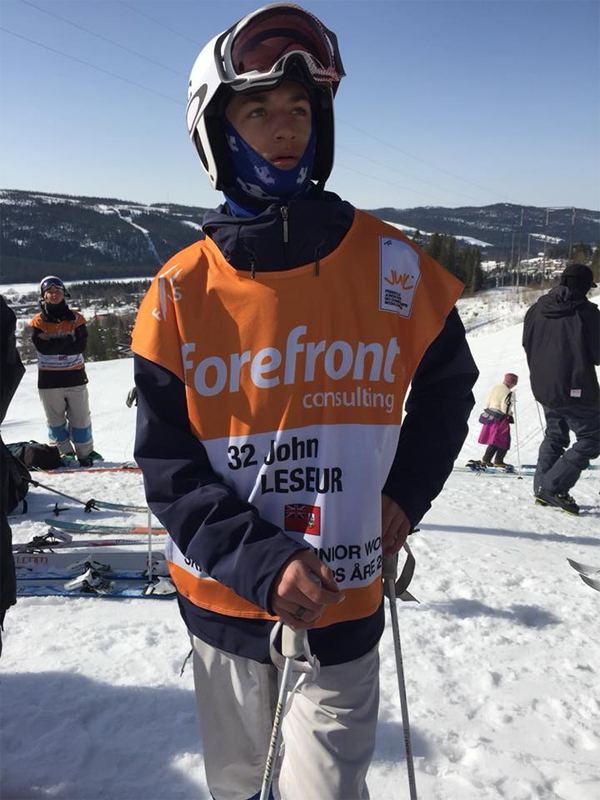 Read More About