The City of Hamilton will celebrate the 60th anniversary of the opening of City Hall tomorrow [Feb 11], with the original tools used by George L. Burt, who laid the cornerstone of the building, to be on display.
"The cornerstone is the very first stone laid for a building. It is usually in the northeast corner but there was too much building material in that area so we laid it on the southeast corner of the west wing, where the theatre is," Mr. Burt said.
A spokesperson said, "In celebration of the anniversary and of Black History Month, Mr. Burt has on display in City Hall his original tools that he built 17 Church Street with. From saws and trowels to levels and floats, the collection of tools will be on display for the duration of the month."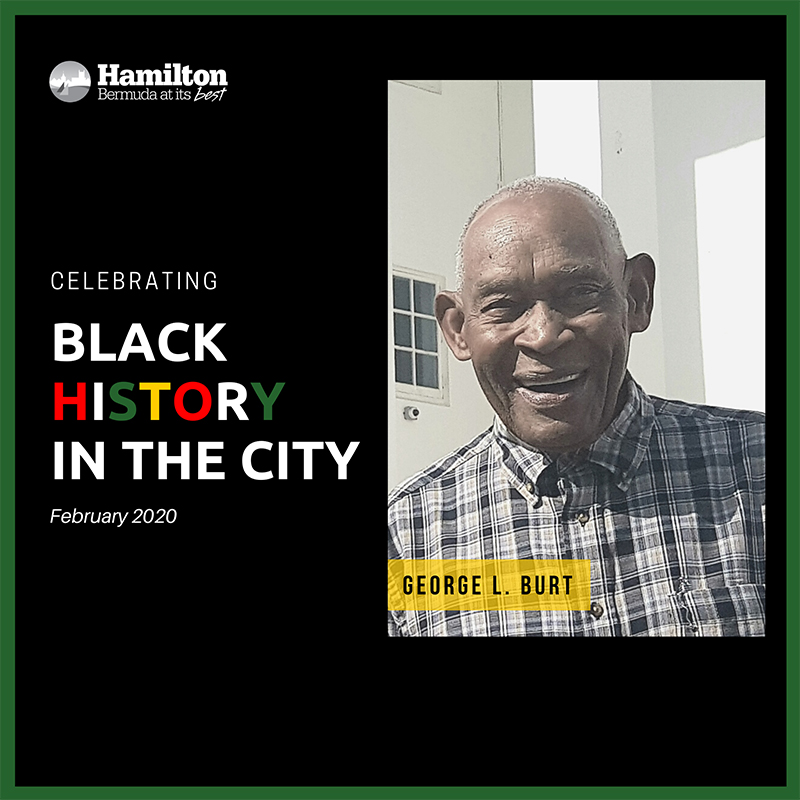 "We had a tower crane that ran on a track, like train tracks, it had a boom that stretched across the width of the building. City Hall was the first and likely largest truss roof I have ever worked on. I worked on the site for nine to ten months and then moved on to another job," Mr. Burt added.
The spokesperson said, "Mr. Burt worked for Charles Post Construction for two years. He was self-employed for seventeen years before working for the Government for twenty-one years as a building superintendent for Public Works.
"He has demonstrated traditional building methods at Harbour Nights and worked on other Bermuda landmarks over the years such as the Cabinet Office, the Sessions House and the Bermudiana Hotel, amongst countless others."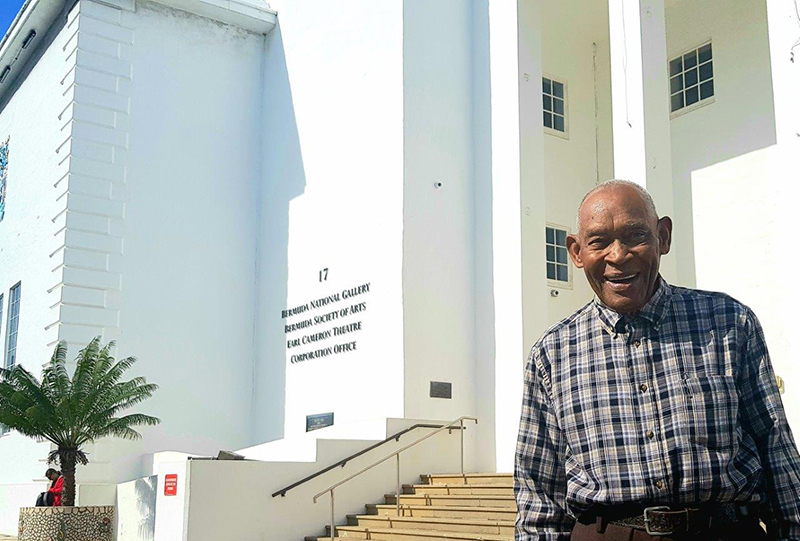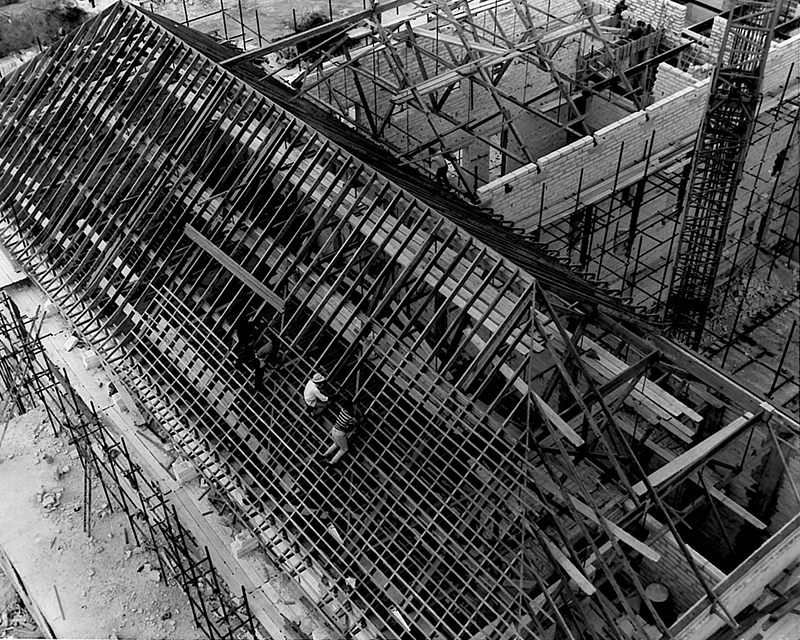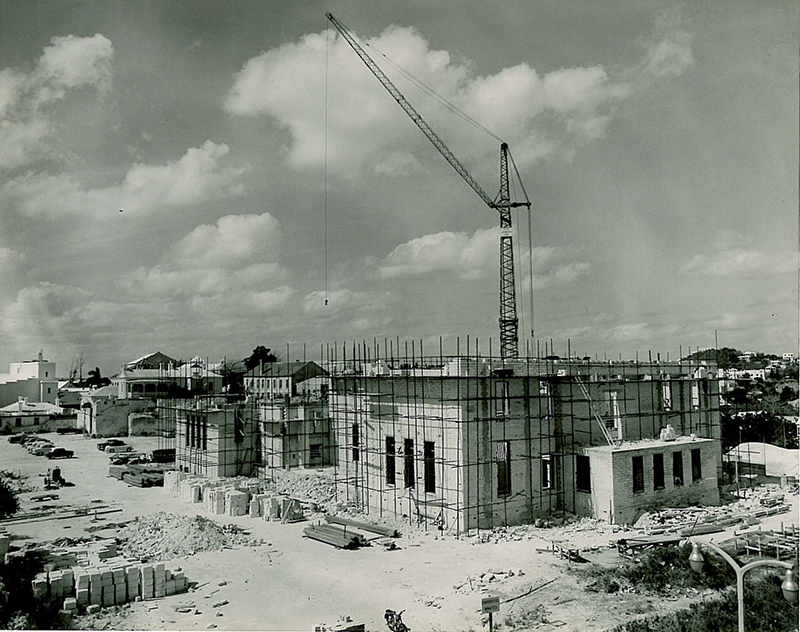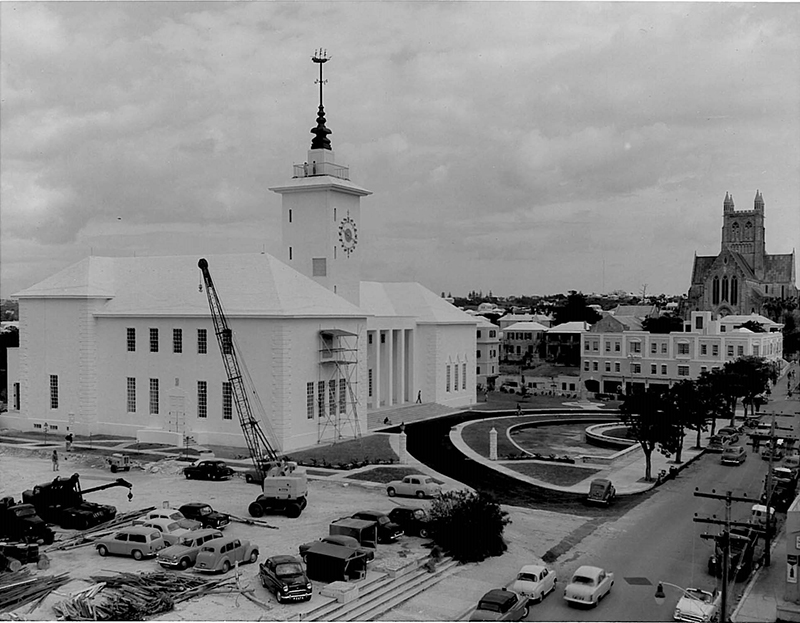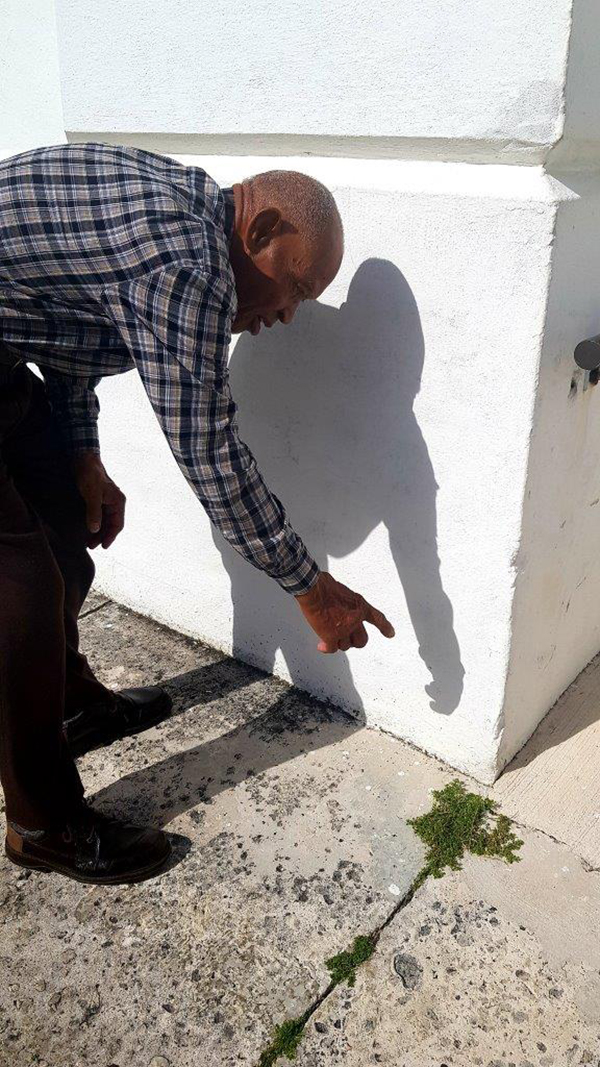 Read More About