"Debt service costs for 2020/21 are projected at $121.4 million," Minister of Finance Curtis Dickinson said as he delivered the 2020 Budget, with gross public debt estimated to stand at $2.717 billion as of March 31, 2021.
The debt service costs will equate to approximately $2.3 million per week, or around $332,000 per day.
The Budget report said, "Debt service costs for 2019/20 are forecast to be $2.7 million above the estimate of $116.5 million. This is due to interest and facility fee costs in relation to the borrowing incurred to make good on the Caroline Bay guarantees by purchasing the interests of the Tranche B and C lenders for the project.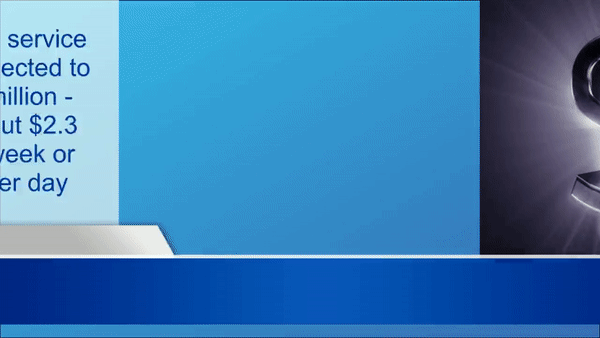 "Debt service costs for 2020/21 are projected at $121.4 million. Approximately $7.9 million of this expenditure is related to the Caroline Bay project. It is well recognised that interest rates are relatively low and the Ministry will therefore use the opportunity not only to finance the 2020/21 deficit but also to refinance the loan agreement arranged to facilitate the Caroline Bay obligations and to refinance existing more expensive government debt at a more favourable interest rate, therefore reducing debt service pressure on the budget.
"For the remainder of this fiscal year, the Government will continue to look for savings to offset the above-mentioned overages, and the Ministry of Finance will exercise prudent management of funds to ensure that we do not incur any additional borrowing.
"As at 31 March 2021, it is estimated that gross public debt will stand at $2.717 billion, and debt, net of the Sinking Fund, will be $2.678 billion, $72.4 million below the debt ceiling."

Read More About