As part of an expanded partnership with an international boarding school, Future Leaders Bermuda advised that a "limited number of students from the general public will now have the opportunity to attend the Global Young Leaders Program in Atlanta this summer."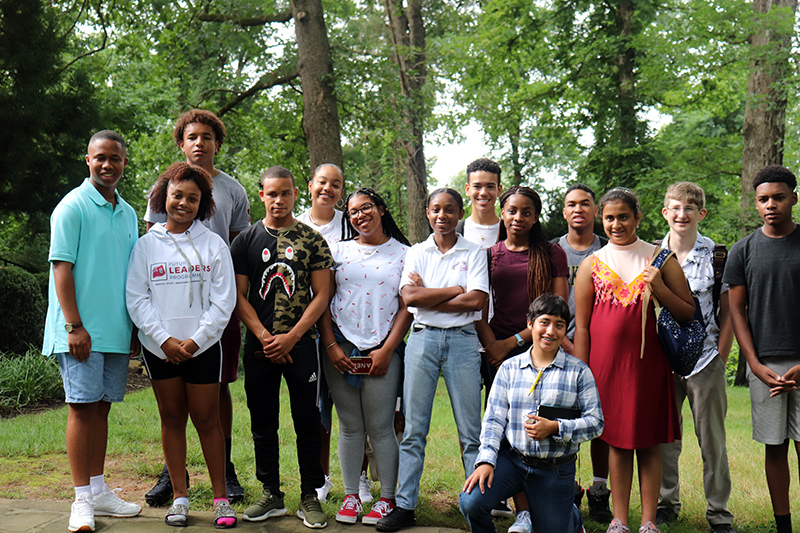 Originally announced in January of last year, the partnership with Brandon Hall School Atlanta offers up to 10 Future Leaders partial scholarships to study at the Center for Global Youth Leadership and Social Entrepreneurship Studies, which contains a three-week long summer course designed 'to equip, ignite, and propel forward a new generation of innovative, and collaborative global leaders'.
In an effort to expand the opportunity to the wider community, students who have not participated in the local Future Leaders Programme will now also be eligible to attend in July."
Ryan Robinson Perinchief, Founder and Director, stated, "Thanks to the graciousness of Brandon Hall, all students from Bermuda who are accepted into the program will benefit from the same financial scholarships available to Future Leaders – regardless of whether they have completed our local programme. However, all students will still be expected to fundraise a certain amount on their own in order to demonstrate their commitment. "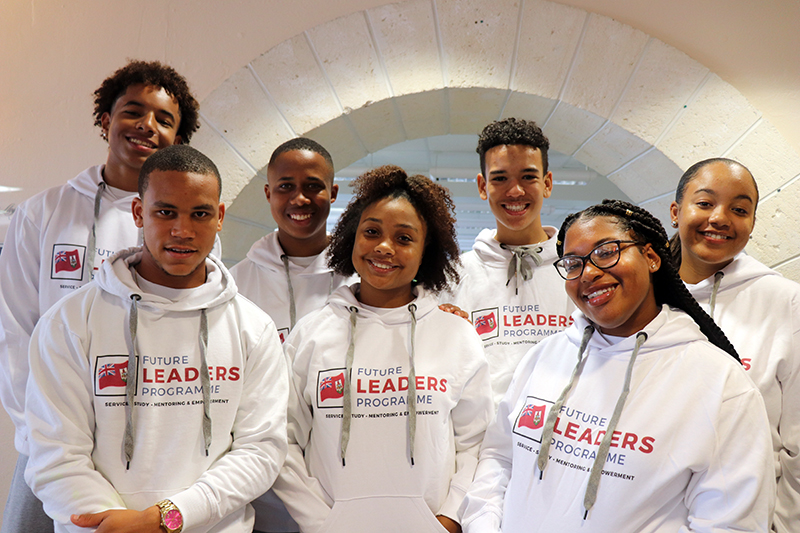 "The school's Global Youth Leadership in Action program culminates in the GYLIA International Conference, where student entrepreneurs will present their ideas on stage to an audience of local, national, and global participants.
Last year's study abroad trip was considered a success, with all 7 students from 2019 presenting ideas addressing issues related to Bermuda. Since returning to the island, two Future Leaders who completed the program have actually brought their project ideas to reality – Future Leader Mckenzie-Kohl Tuckett established GirlEmpower to promote the education, empowerment and equality of women, while Future Leader Jaiden Furbert-Jacobs launched 441Ocean Beach Cleanups to help preserve Bermuda's marine environment.
As Future Leaders Bermuda prepares to send its second group of students overseas this summer, Ryan Robinson Perinchief stated, "The Global Young Leaders course is three-weeks long and packed with seminars, field experiences, and guest speakers.
"We have no doubt that studying leadership and social entrepreneurship at Brandon Hall's overseas campus is a great opportunity for personal development. We look forward to selecting students from the general public to take advantage of this opportunity."
"For more information, anyone interested in attending should register – preferably by the end of this month – on our website."

Read More About