The team at Marcus' restaurant, the flagship restaurant of Hamilton Princess & Beach Club donated $4,386 to Sydney Wildlife, an Australian charity.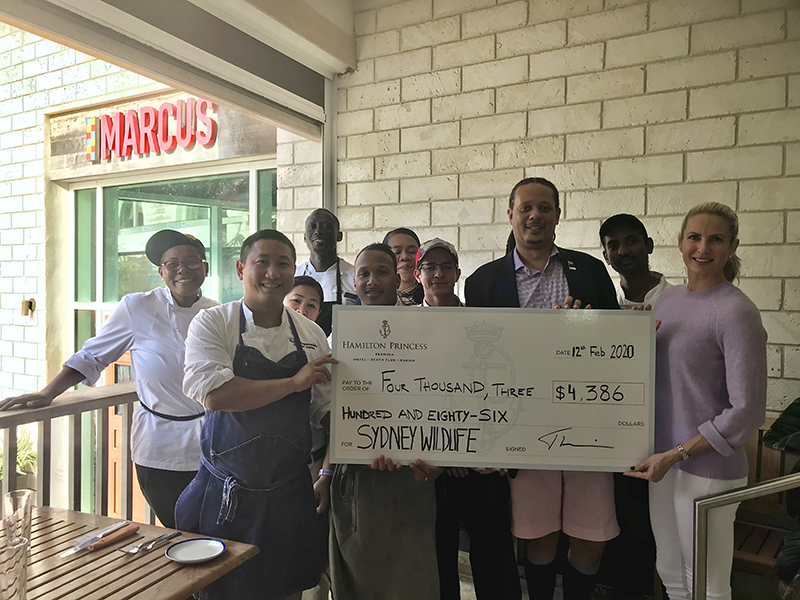 "The flagship restaurant of Hamilton Princess & Beach Club created a special Australian menu earlier this month, with all proceeds from dishes ordered going to Sydney Wildlife," a spokesperson said.
"The charity sets out to rescue, rehabilitate and release sick, injured and orphaned native animals and whose dedicated teams of volunteers have been working non-stop throughout the bushfire crisis. The hotel was connected to the wildlife charity through the Bermuda Zoological Society and Ali Watlington, a former Sydney Wildlife volunteer.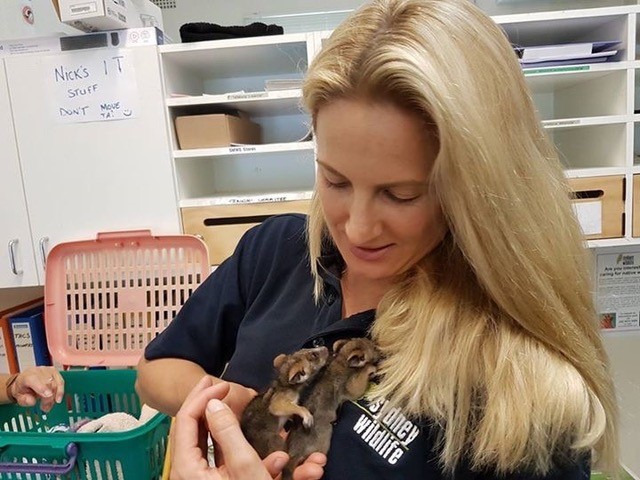 "The funds were raised by the special menu and the generous decision by the staff at Marcus' to donate their gratuities for the day to the charity. This resulted in a total restaurant donation of $2,193 which was then matched by the hotel's owners, the Green family.
"Ms Watlington expressed her thanks to the team and shared that she and her husband will also be matching the donation – bringing the grand total from Bermuda to $6,579.
"The money raised will be used to fund the computer needed to operate the x-ray machine software, which will be used to scan small limbs, wings, abdomens and chests on small animals, such as sugar gliders, bilbies and bats, and will help make faster diagnoses. Should other members of the Bermuda public wish to donate, please go to the following link."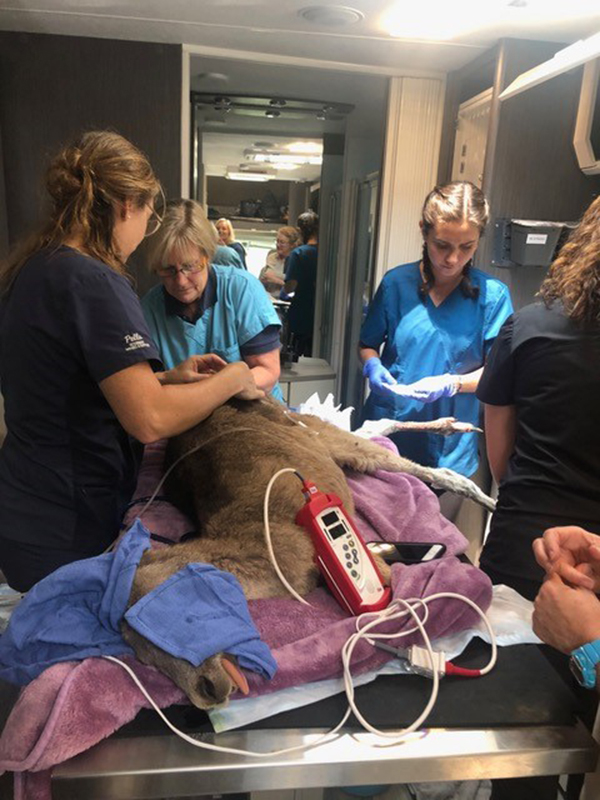 Read More About