Carey Olsen Bermuda has appointed Adam Collieson as its lead property lawyer.
Mr. Collieson's core practice is focused on commercial and residential real estate transactions where he has extensive experience advising both international and domestic clients on a wide range of complex property issues.
Michael Hanson, managing partner of Carey Olsen Bermuda, said: "We are delighted to have Adam on board. Adam enjoys an excellent reputation and is a fantastic addition to our team. He will play a vital role in our full service offering as we respond to the demand for our services in relation to commercial and residential real estate matters."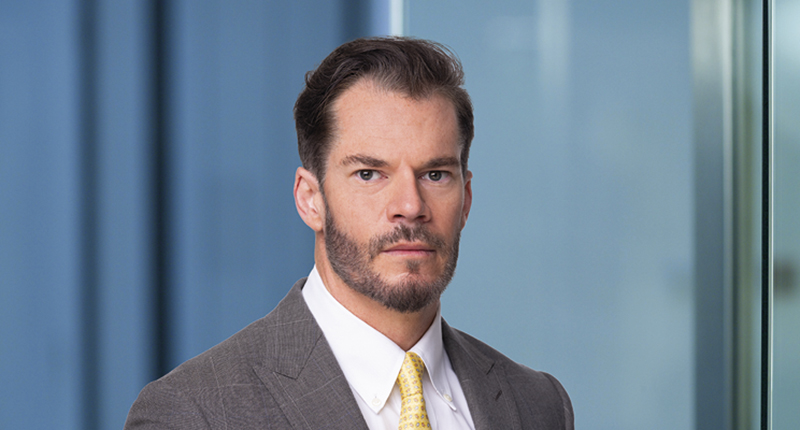 "Prior to practising property law Mr. Collieson was an accomplished litigator and has more than 10 years of significant experience conducting commercial litigation in the Bermuda Courts," the law firm said.
"Mr. Collieson subsequently expanded his practice to property and quickly established himself as a prominent property lawyer on the island. Mr. Collieson was admitted to the Bermuda Bar in 2006."
Read More About