Triathlon fans are getting the opportunity to re-live the excitement of Flora Duffy's win at the 2018 MS Amlin World Triathlon Bermuda – complete with the Bermudian triathlete's commentary – as streaming platform TriathlonLIVE.tv offers its services free for one year.
A spokesperson said, "This weekend Bermuda can re-live the excitement and pride of Flora Duffy's spectacular victory in the 2018 MS Amlin World Triathlon Bermuda with the online streaming platform TriathlonLIVE.tv offered free for a year.
"This weekend Bermuda was to be celebrating champions with the 2020 event, so instead of lining the streets we're all staying home and the thrill of past races is brought to us right inside our homes.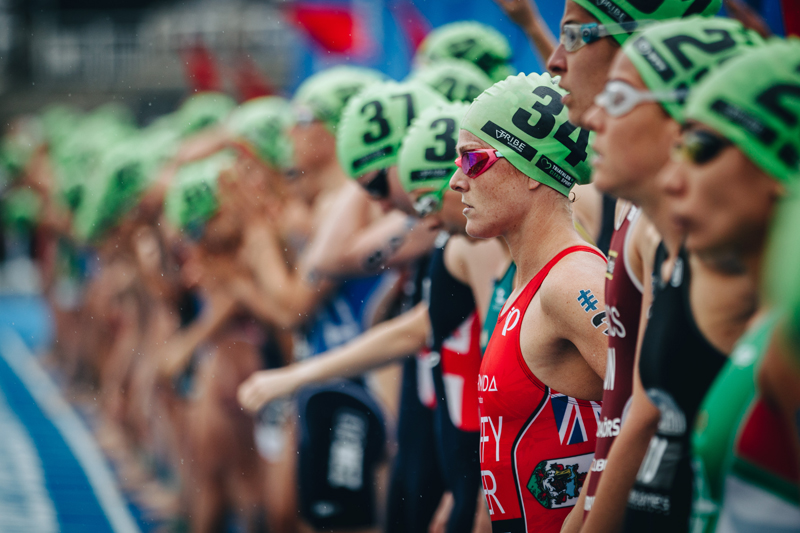 "Elite athletes will be commenting during the coverage, re-living the race mile by mile with us.
"We'll hear world champion Duffy's perspective of how her 2018 race played out, what she was thinking and feeling at every stage, and we'll re-live Bermuda's amazing course with the rest of the world.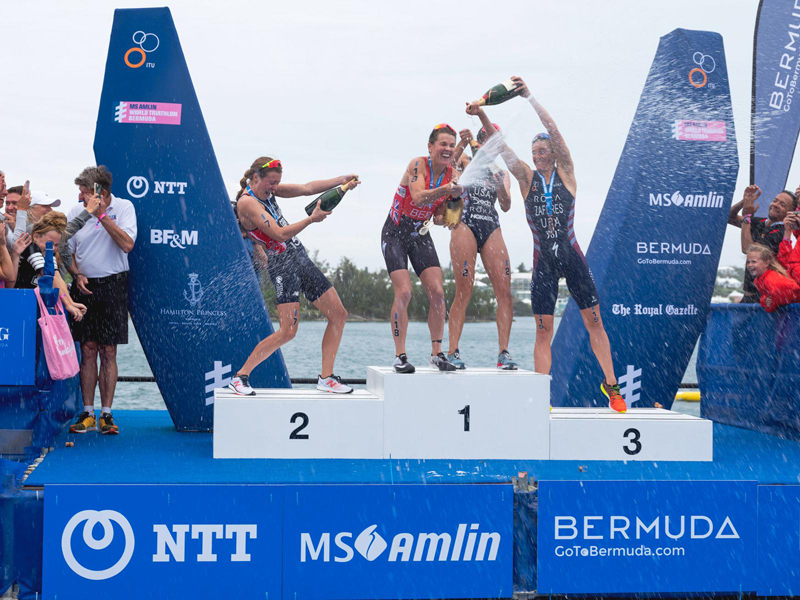 "It all starts on Saturday at 3.00pm Bermuda time with Elite Women's race coverage and the Elite Men's race will be streamed on Sunday at 11.00am, with all three Norwegians engaged in the coverage along with Mexico's Gonzalez [who claimed fifth in 2018] and Olympic medalist Schoeman from South Africa, who earned a top 10 finish."
Visit triathlonlive.tv for more information.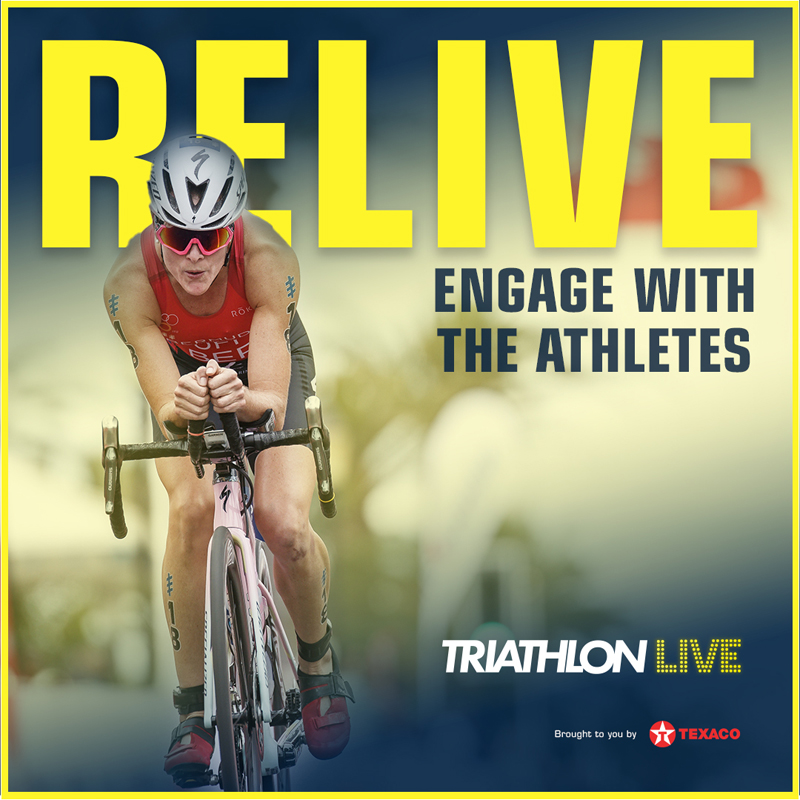 Read More About