Flora Duffy said she is "devastated and heart broken" that the World Triathlon event in Bermuda has been cancelled, and added that her "heart goes out to families where lives have been lost, and wishing strength to those currently in hospital and all those supporting them."
The 2021 World Triathlon Sprint & Relay Championship – which Bermuda was scheduled to host next month — will not take place this year, with organisers citing "the island's recent spike in Covid-19 infections in addition to the Bermuda Hospital's elevated Covid-19 patient intake."
Ms Duffy posted the photos online below, saying, "So bitterly sad, devastated and heart broken that the World Triathlon Bermuda weekend has been cancelled. It has taken some processing, including some tears. So many to thank for trying to make it happen – I see you and appreciate you.
Photo via Ms Duffy's Instagram, courtesy of Nils Nilsen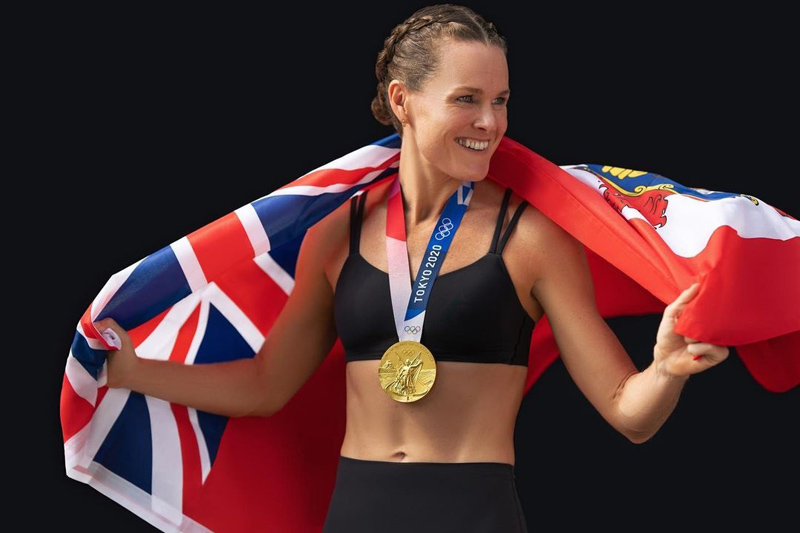 "It would have been a fairytale to race at home so soon after Tokyo. And even more so to finish the weekend racing in the mixed team relay with Erica Hawley, Tyler Smith and Tyler Butterfield in front of a packed Front Street.
"I am definitely still coming home to Bermuda on the 11th October as planned. To be with family, friends and do all the celebrating I can, given the needed restrictions."
Bermuda's four elite triathletes, who would have formed a relay team at the event, are pictured below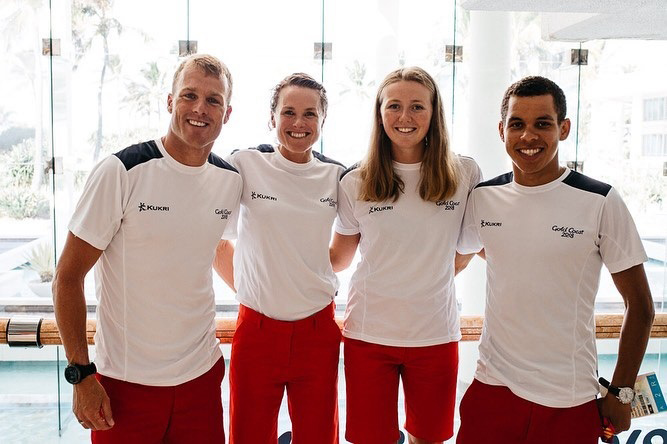 "My heart goes out to families where lives have been lost, and wishing strength to those currently in hospital and all those supporting them. Please – get vaccinated Bermuda," Ms Duffy added.

Read More About