On Friday, the day before the Shelter in Place regulations took effect, Schroders provided a hot lunch for the Ministry of Health staff engaged in essential Covid-19 work, saying that "we wanted to recognize and thank them for their sacrifice."
These staff members included epidemiologists, medical officers, community health nurses and Covid-19 helpline operators.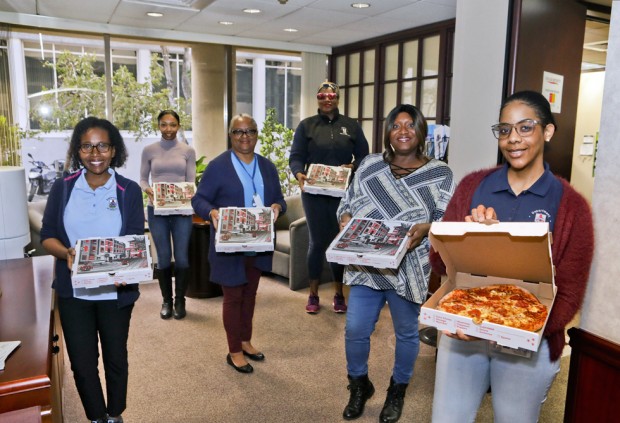 The Minister of Health Kim Wilson said, "I want to thank Schroders for showing their support for the people working behind the scenes to protect us and our loved ones. This small gesture went a long way in my team feeling appreciated by the community which they serve.
"They have been working tirelessly over the past several weeks to ensure the impact of Covid-19 to our island is minimized as much as possible. This has meant working extremely long hours – evenings and weekends – to do this work; so it's wonderful when these efforts are recognized."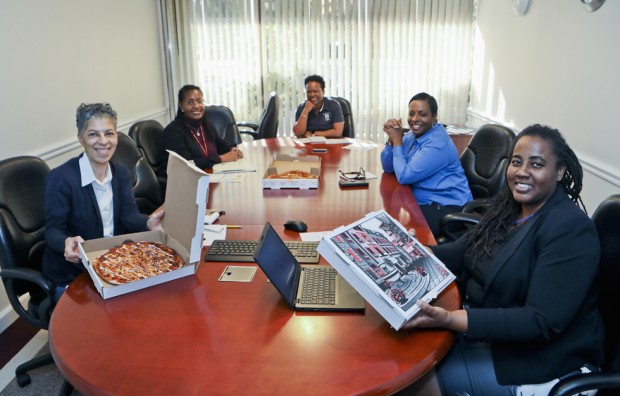 A Schroders representative said, "Schroders [Bermuda] Limited is very pleased to recognize the essential workers at The Ministry of Health with a catered lunch. Last week, we gave a 'thank you' dinner to the front line workers at KEMH and this week we wanted to send a token of our appreciation to those whose efforts may sometimes go unnoticed.
"So many people in the community are working very hard under enormous pressure and stress and we wanted to recognize and thank them for their sacrifice. We also wanted to use the opportunity to support Bermuda's restaurants and small businesses so we had Portofino and Pssst provide the food and Five Star Home Delivery and Sargasso Sea made the deliveries.
"Schroders has been a part of Bermuda's financial community for 50 years. It is a relationship that we hold very dear and we hope that this gesture demonstrates our sincere appreciation to everyone working tirelessly both on the 'front' and 'back' lines of Bermuda's fight against the COVID-19 virus."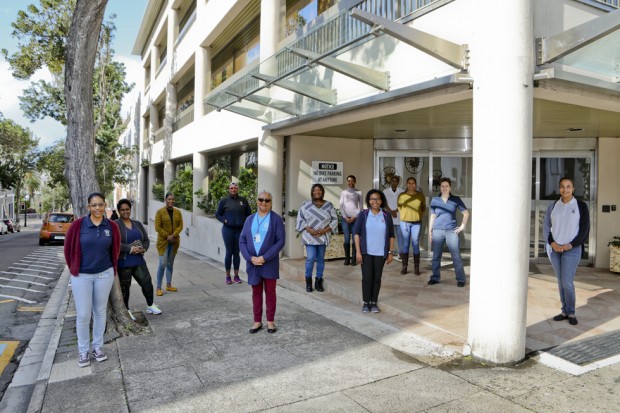 As the island and world deals with the Covid-19 pandemic, we are doing our best to provide timely and accurate information, and you can find more information on the links below.