While the island and world are facing unprecedented challenges due to the Covid-19 pandemic, one thing remains constant: the island's beauty. As always, Bernews features a "Photo of the Day" in our email newsletters and various social media accounts seven days a week in order to continue to highlight the stunning scenes that Bermuda has to offer.
Always popular, April's photos attracted tens of thousands of reactions across our various social media networks, and judging by the number of reader's "likes", the month's most popular photos included shots of Bermuda iconic beaches, the view from under Flatt's bridge, White's Island, the east end of the south shore, and more.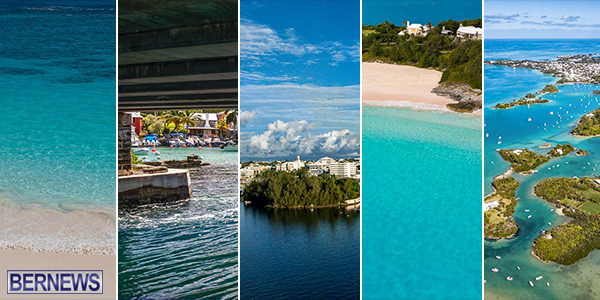 Our "Photo of the Day" series is available on our Facebook page, Twitter page, Instagram page, and Tumblr page, as well our morning and evening daily newsletters, which you can sign up for here.
On a related note, if you are a fan of beautiful photos of Bermuda, as well as graphics that represent the island and its charm, head over to BermudaCovers.com and choose from an array of Facebook cover images, designs, and videos to show off your Bermudian pride on social media!
1] Beautiful Bermuda Beach
There is nothing more beautiful than a Bermuda beach.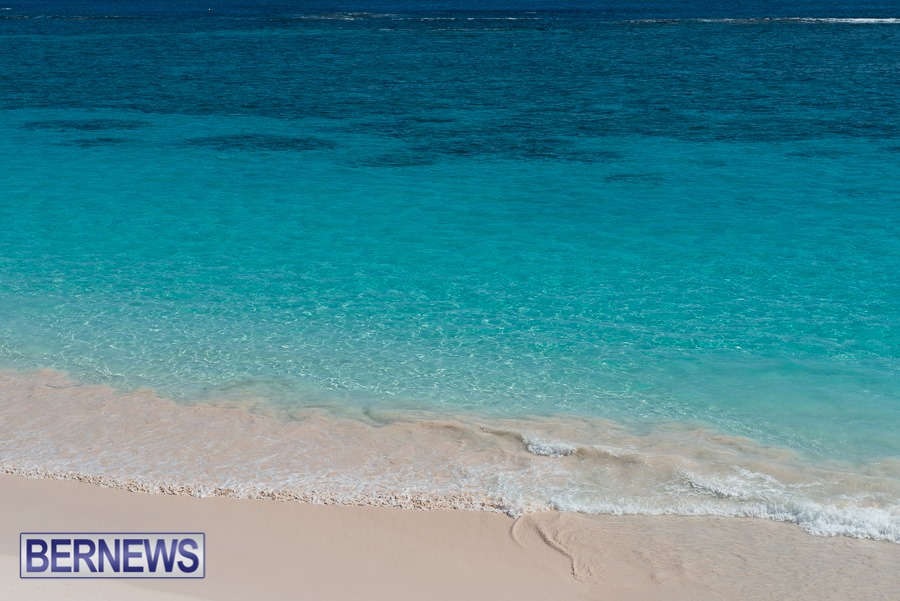 2] View From Under Flatt's Bridge
A colourful view from under Flatt's Bridge.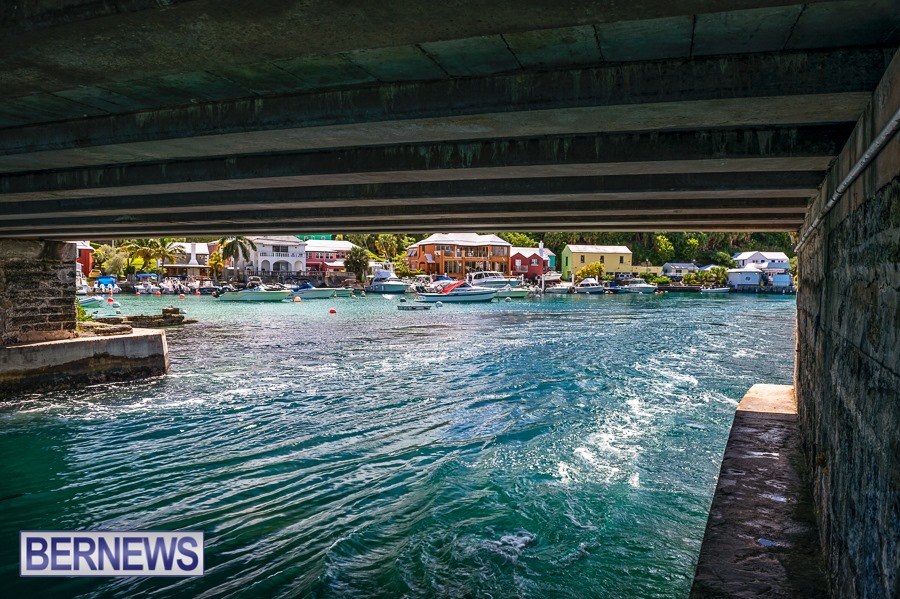 3] White's Island From The Air
A look at White's Island from the air, with the city of Hamilton in the background on a gorgeous morning.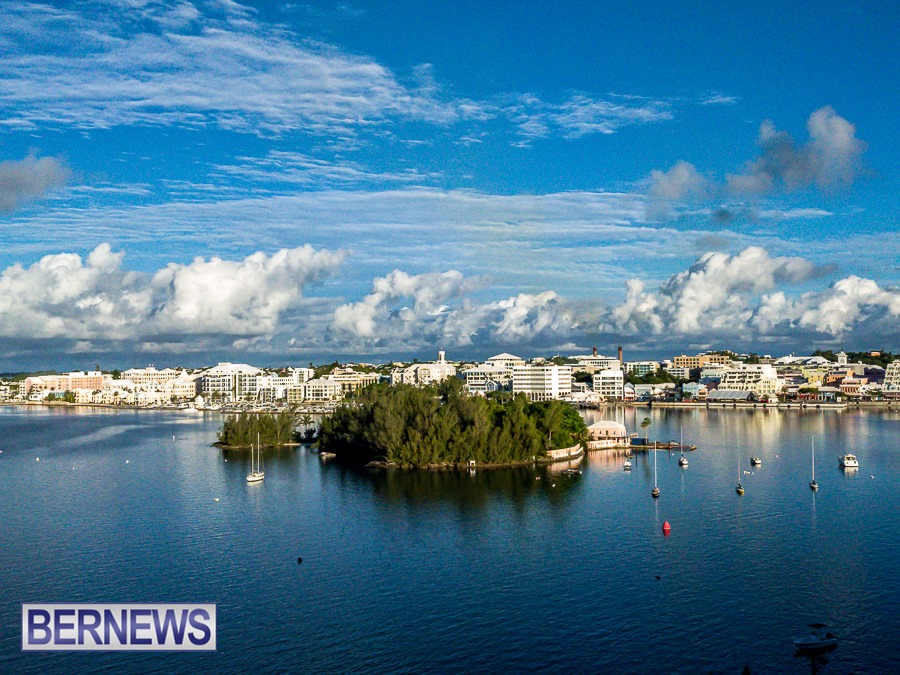 4] East End Of The South Shore
One of the many beautiful beaches on the south shore, this one in the east end.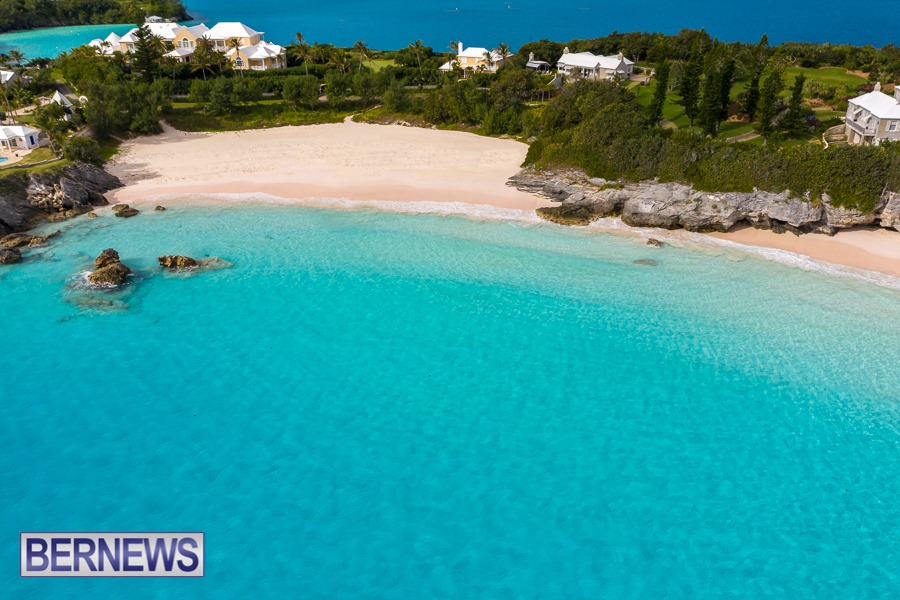 5] Beautiful Spots Around The Island
So many beautiful spots to see from the air around the island.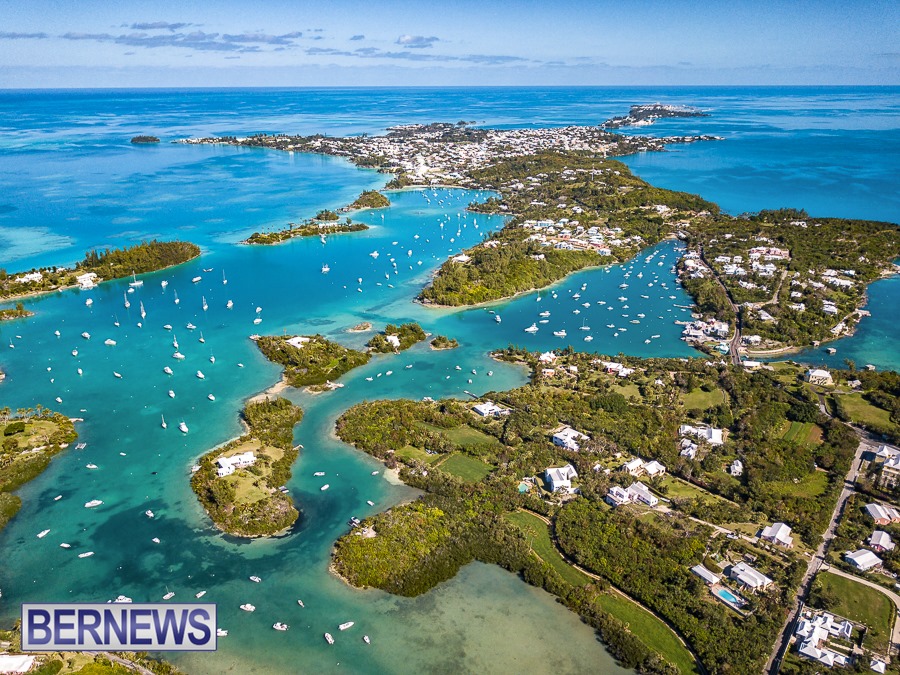 6] Cambridge Beaches
The beautiful pastel pink buildings of Cambridge Beaches in the summer.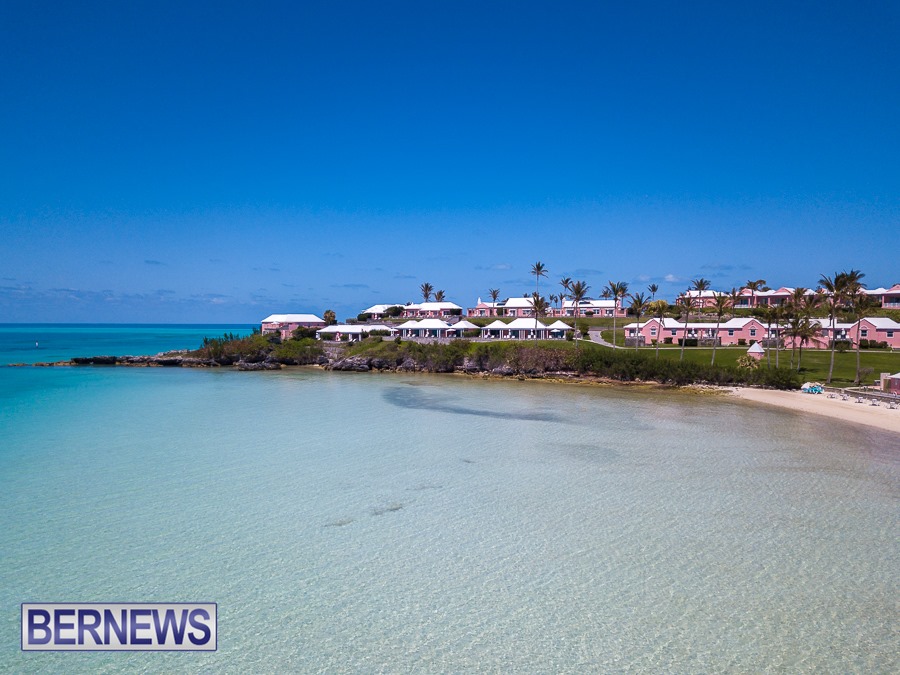 7] Clouds Reflecting On The Water
Another calm, stunning day with the clouds reflected on the water.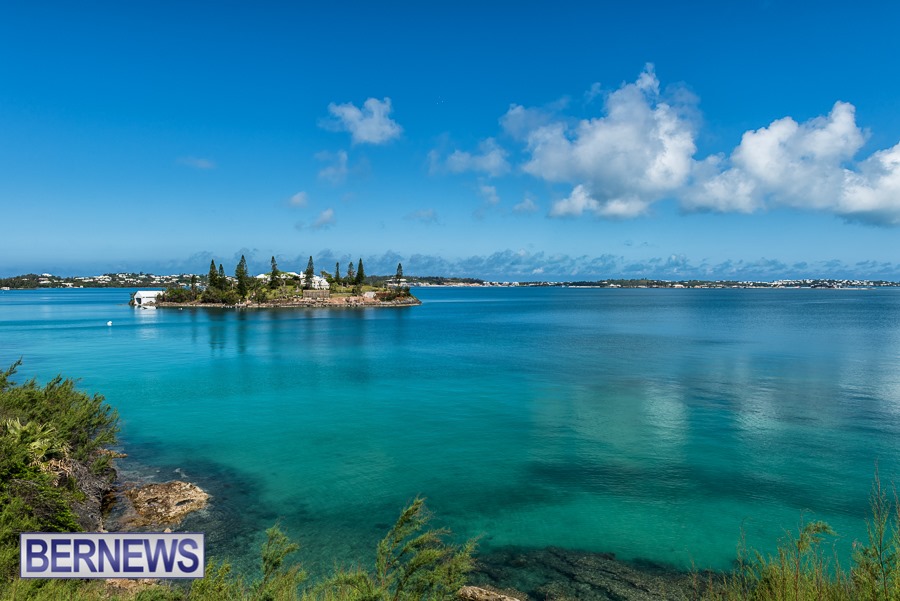 8] Shades Of Blue Of The South Shore
The many shades of blue of the south shore, as seen from the air.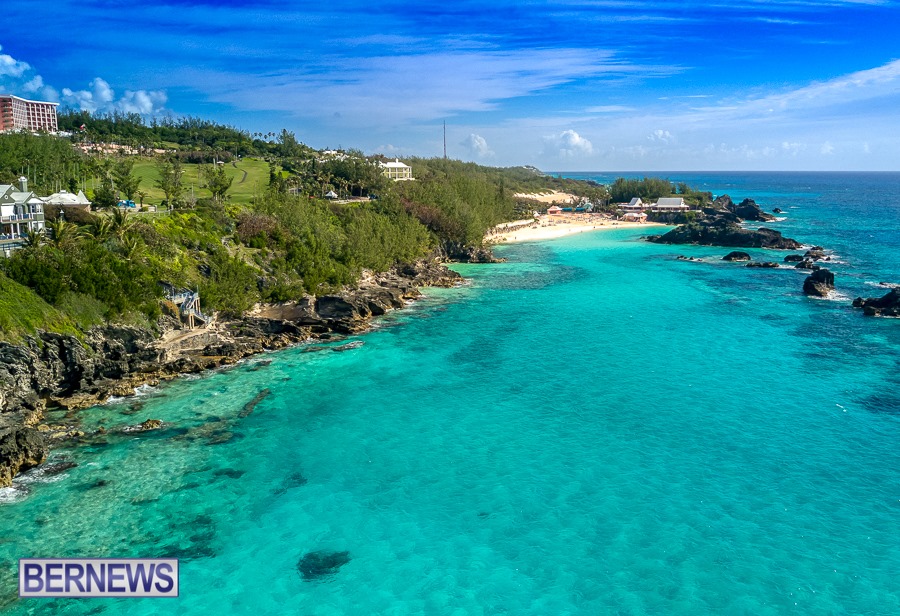 9] Beautiful, Calm Evening Sunset
A beautiful, calm evening sunset down at the Foot of the Lane.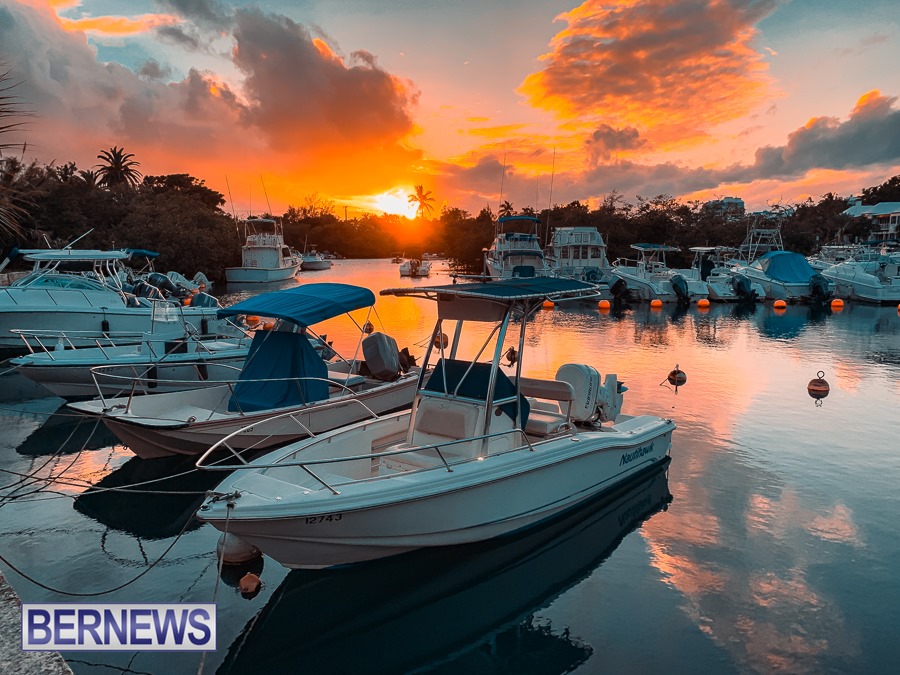 10] Port Royal Golf Course
A stunning shot looking down the fairway of Port Royal Golf Course in the summer.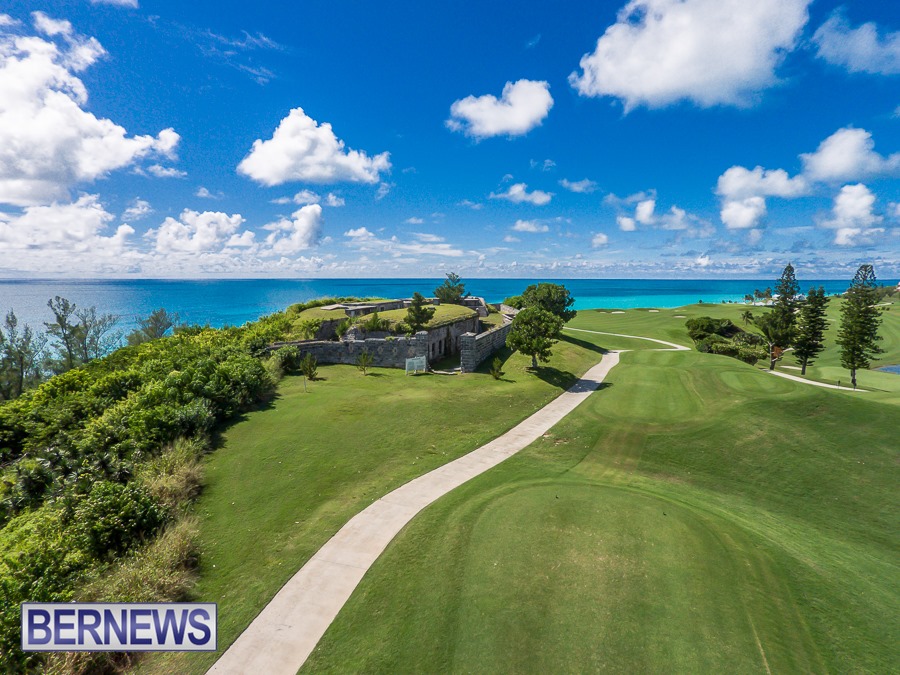 Read More About