A newly published book by John McGill entitled Adventures With Noel is now available on Amazon, both as an ebook and in paperback.
Mr. McGill said, "My new book is better than the last one, especially because it is all about my escapades with my best pal Noel in Bermuda in the 50s and early 60s.
"Swimming into a group of barracuda, an exploding octopus, dodging US Navy seaplanes landing at night. It's all there, plus our adventures hitch-hiking around Europe together."
Mr. McGill's last book, titled Greenhouse 2065: The Wave, was published in 2019.
The book description says, "The author looks back at the times he shared with his best friend in their young adult years in Bermuda and hitchhiking around Europe during the late 1950s and early 1960s."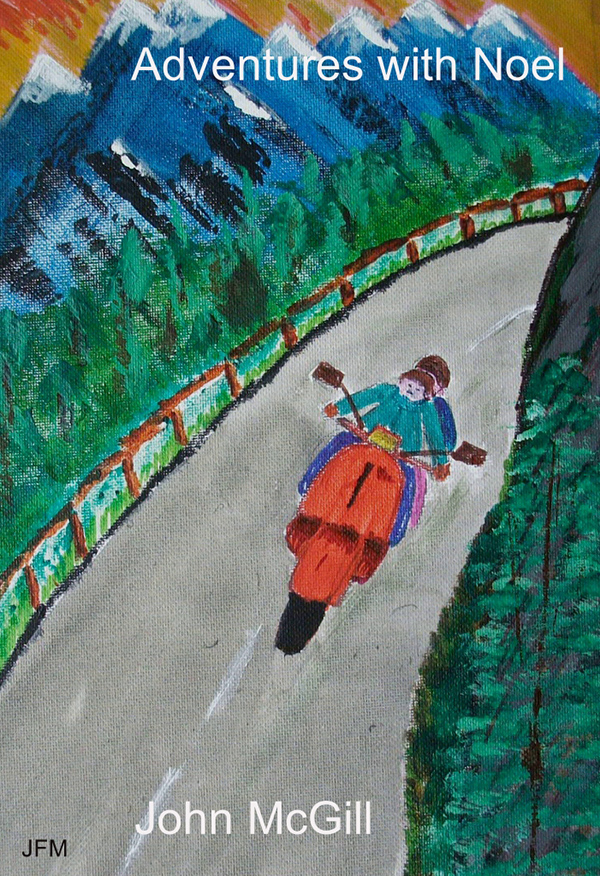 Read More About
Category: All, Entertainment