Travel + Leisure has selected Bermuda as one of "17 trips Travel + Leisure editors can't wait to take as soon as we can travel again" as the ongoing Covid-19 pandemic continues to severely limit international travel.
The Travel + Leisure website said, "When it's time to travel again, where will you go? We share the places on our minds to inspire your next quarantine daydream.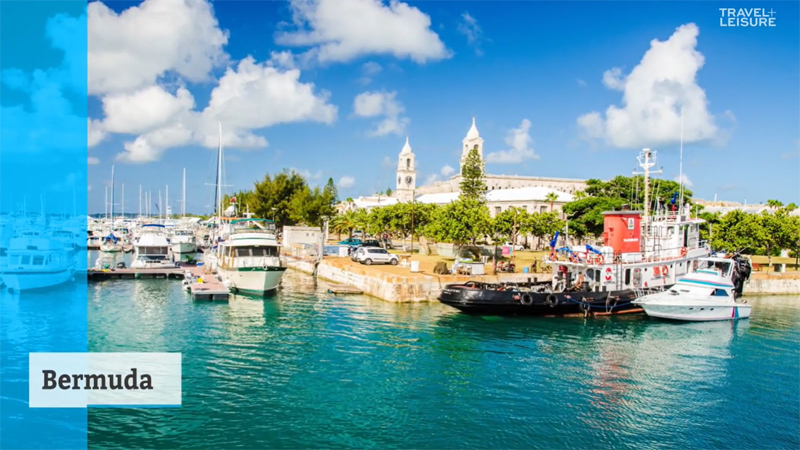 "Now's a great time to reflect on past trips [maybe you'll finally do something with your treasured travel photos?] and think about future ones. When it's time to travel again, where will you go?
"Bermuda — a destination within easy reach for East Coasters — is like salvation for me and my family. We have been vacationing there for years; it's become our go-to spot, in part because of the the flying time [under two hours from New York City], but more because of the friendliness of the locals and the beauty of the island itself.
"The pink sand beaches. The historic homes, painted all the hues of the rainbow. The winding, narrow roads, marked by limestone walls. When the time is right, we can't wait to return to this beautiful island, which feels like home."
You can read the full article here on the Travel + Leisure website.

Read More About