Bermuda Electric Light Company Limited [BELCO] congratulated the Kite Poster Competition winners.
A spokesperson said, "Bermuda Electric Light Company Limited [BELCO] congratulates the winners of its annual Kite Safety Poster Competition. P1 and P2 students from schools across Bermuda designed their own posters to reinforce lessons about how to safely fly kites.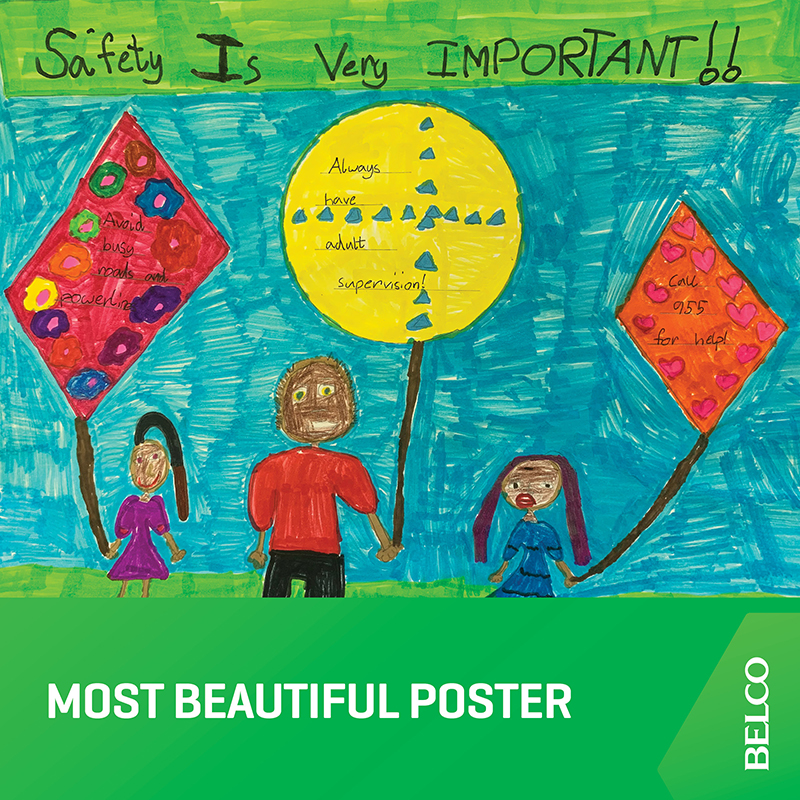 "Each year, BELCO representatives visit the primary schools to talk to the P1 and P2 classes about how electricity is generated and distributed, how to use energy efficiently and how to fly kites safely to avoid electrocution or accidents.
"The students are then invited to submit posters to demonstrate what they have learned. BELCO judges select a winner in each category: Best Kite Safety Message, Most Beautiful Poster and Best Overall Poster.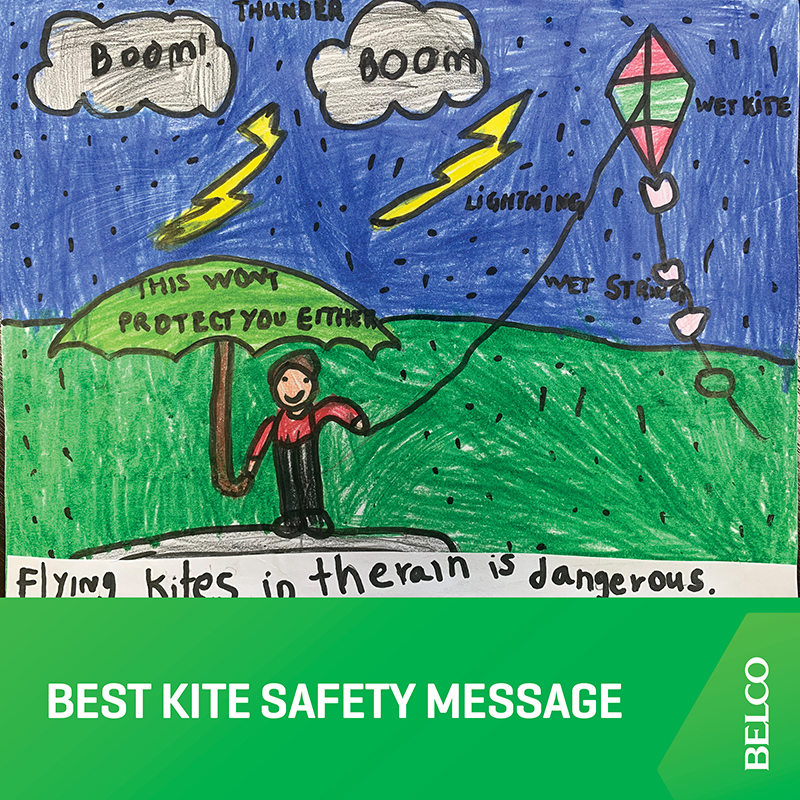 "Initially, the Best Overall Poster winner was meant to win a trip for the student's entire class to visit BELCO and meet the BELCO Bird. Additionally, the winning student's teacher was due to receive $500 to spend on the student's class. Unfortunately, this prize was not possible due to the pandemic and resulting restrictions and school closures.
"Instead, the winner will now receive a $500 BELCO gift voucher for his or her family and the student's teacher in the 2020/2021 school year will receive the $500 to spend on the winning student's new class. The winners of the Best Kite Safety Message and Most Beautiful Poster categories will receive congratulatory certificates.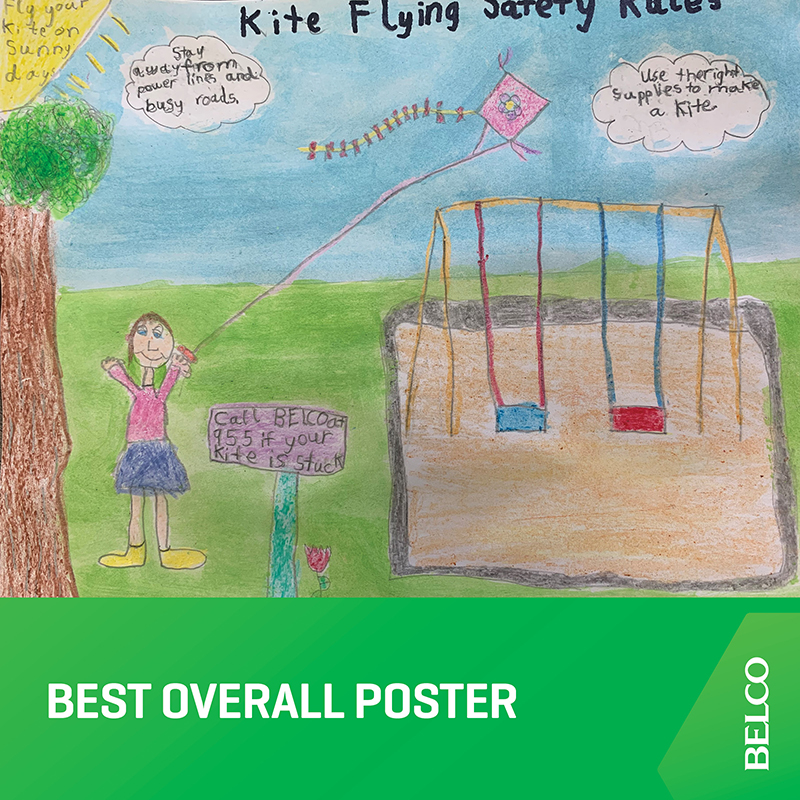 "This year, the students submitted such outstanding posters that it was difficult to choose the winners," stated BELCO President, Dennis Pimentel. "Although COVID-19 disrupted our original plans for the competition, we feel it is important to recognise and congratulate the winners now before the school year is finished."
Mr Pimentel continued, "The kite safety campaign is an initiative that is close to our hearts, as it educates children about the potential dangers of electricity. We thank everyone who participated in the competition and all the schools that welcomed us into their halls. When flying your kites, we hope you will remember to 'Fly high but fly safe!'"
"If you recognise your child's artwork here but have not heard from the school, please email communications@belco.bm to arrange prize collection."

Read More About
Category: All