BELCO announced the winners of the annual Kite Safety Poster Campaign, with 5-year-old Lyric Davis-Marshall, 5-year-old Cait Kirwan and 6-year-old Messiah Baker all earning prizes.
A spokesperson said, "The competition, now in its 33rd year, was open to Primary 1 and Primary 2 students and more than 100 posters were received.
"The Best Overall poster was awarded to five-year-old P1 student, Lyric Davis-Marshall from East End Primary School. Lyric received a $500 toy voucher and a $500 BELCO voucher.
"The best Kite Safety Message poster was awarded to five-year-old P1 student, Cait Kirwan from Somersfield Academy. Cait received a $250 toy voucher as her prize.
"The Most Beautiful poster was awarded to six-year-old P2 student, Messiah Baker from West End Primary School who received a prize of a $250 toy voucher.
"Posters are currently on display on BELCO's Facebook Page: @BELCOBermuda. Prior to the COVID pandemic, BELCO's annual Kite Safety Poster competition was accompanied by a visit to the classroom by BELCO and the BELCO bird to discuss kite safety; however, since the onset of COVID, the competition Is now accompanied by a virtual presentation instead. The company Is committed to fostering a culture of safety within our company, schools and community."
Director of Communications and Sustainability Krista Barnes said: "This is our 33rd year of the BELCO kite safety campaign and poster competition and it was wonderful to receive more than 100 fantastic posters from students across the island.
"Kite safety is very important during the annual Good Friday holiday and by participating in the competition students learn the important lessons on kite safety while having fun creating a piece of artwork. This year's creative and colourful posters are on display on our Facebook page and bring great joy to our followers. On behalf of the staff at BELCO, congratulations to the winners!"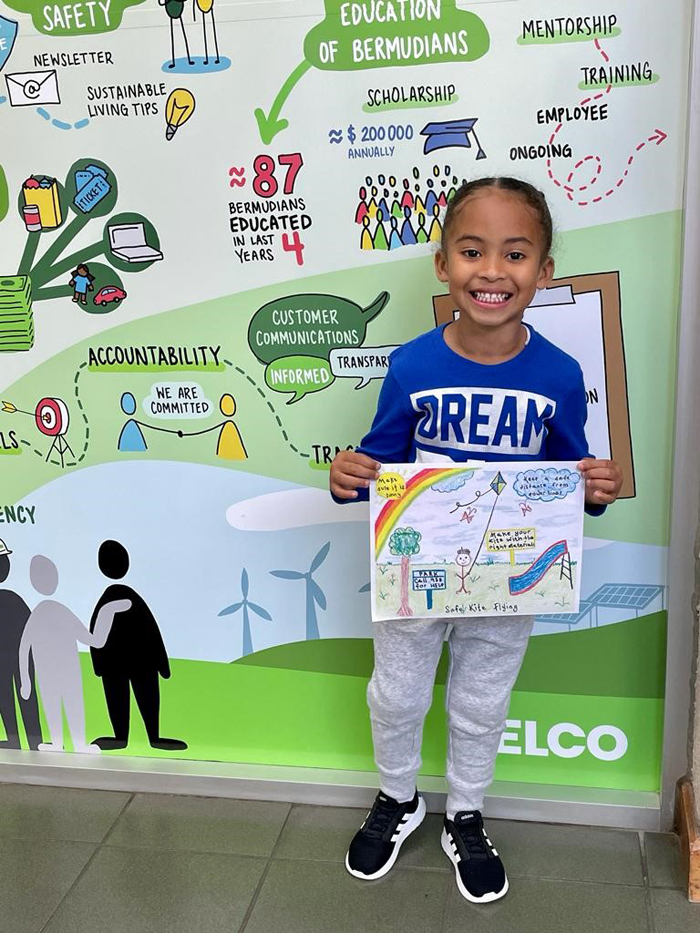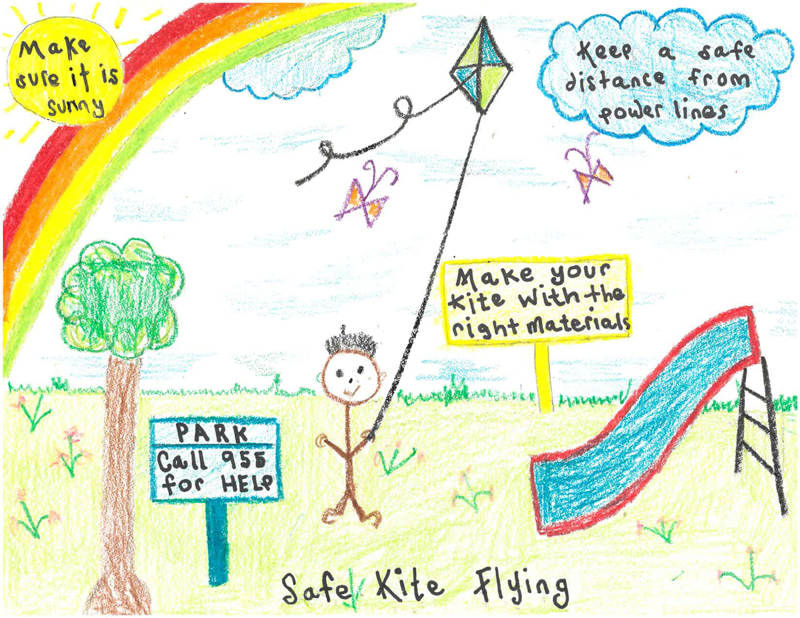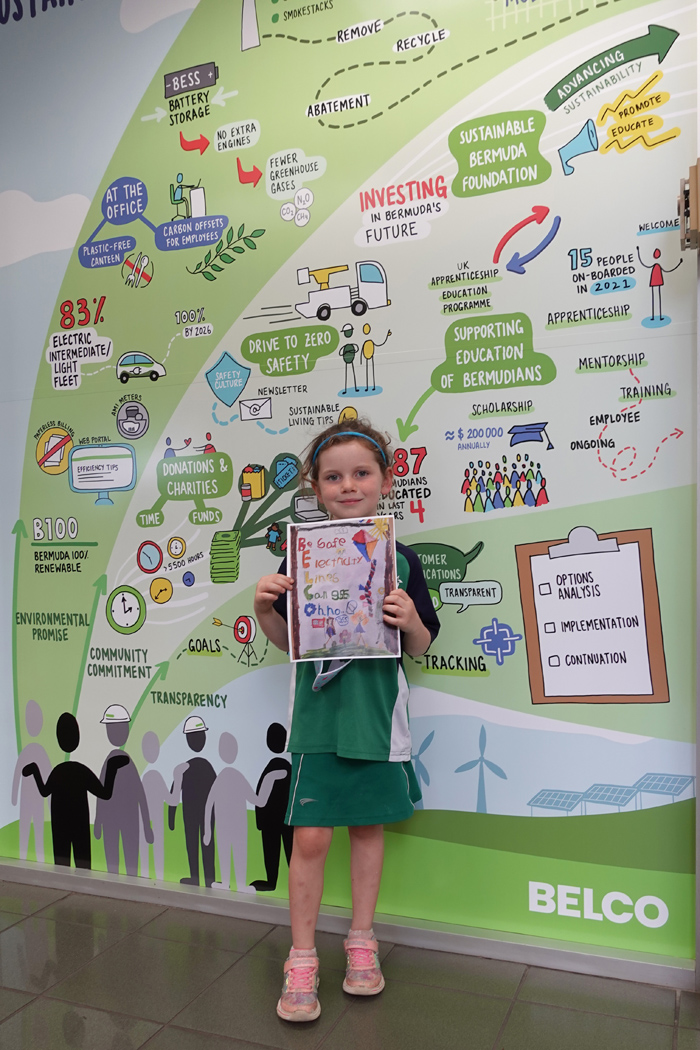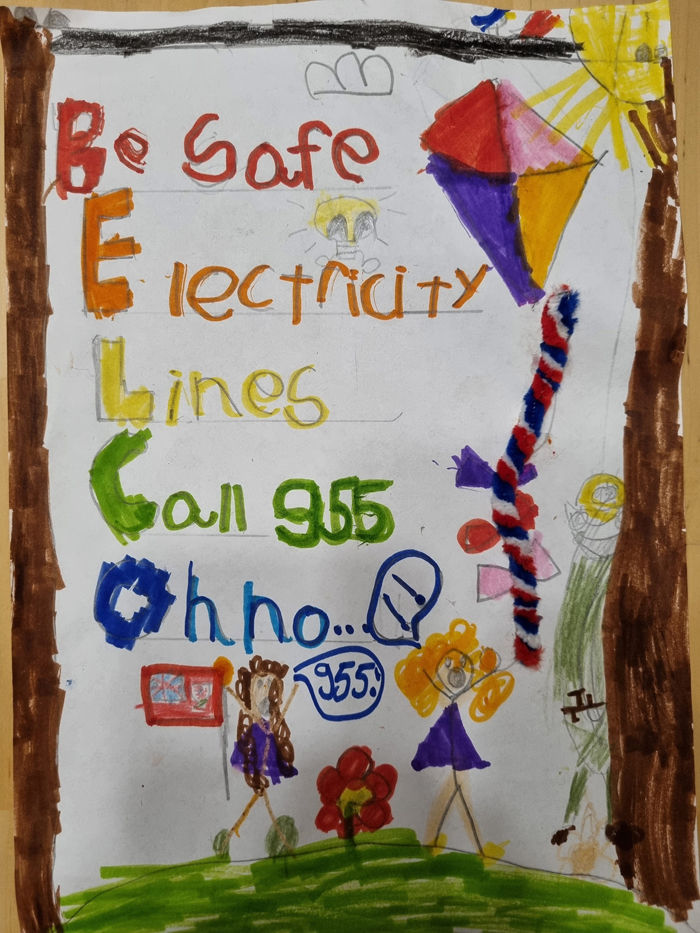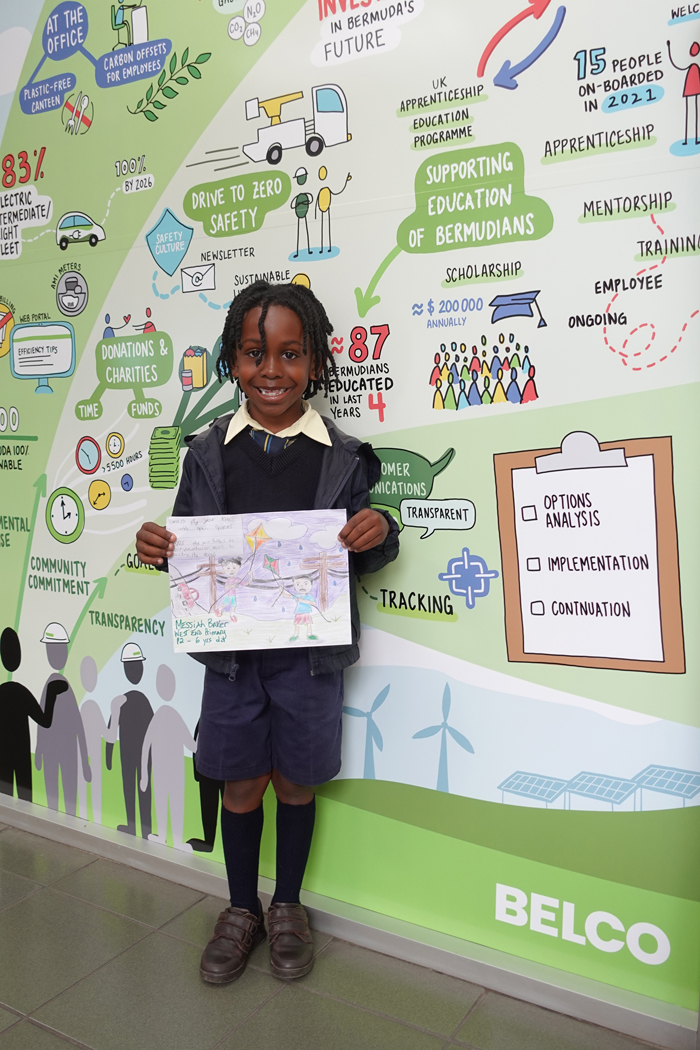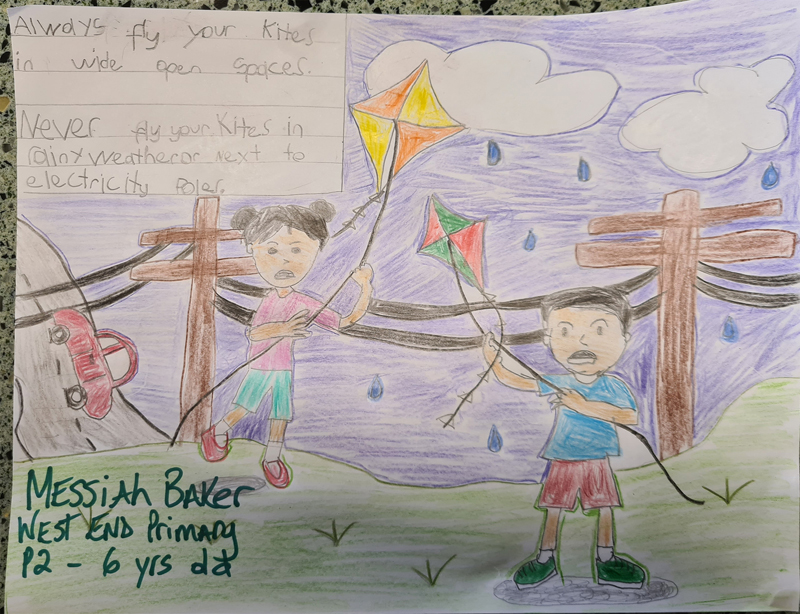 Read More About
Category: All, Entertainment, News