With the Covid-19 pandemic continuing to affect countries around the globe, the number of confirmed cases worldwide has now surpassed 13 million, with over 570,000 deaths worldwide, and the United States having the most confirmed cases and deaths in the world.
A CNN story said, "More than 13 million people globally have been infected with Covid-19 and over half a million people have died, according to Johns Hopkins University.
"Latin America and the Caribbean have now recorded more coronavirus deaths than North America, a CNN analysis of Johns Hopkins University data shows.
"As of Tuesday, Latin America and the Caribbean have reported at least 146,515 deaths due to Covid-19. The United States and Canada combined have recorded at least 144,451 coronavirus deaths."
The World Health Organization's director-general on Monday warned there would be "no return to the old normal for the foreseeable future," CNN reported.
Tedros Adhanom Ghebreyesus told a media briefing in Geneva that there were no shortcuts out of this pandemic, and that while we may hope for an effective vaccine, there must be a focus on using the tools that are available now to suppress transmission and save lives.
"We need to reach a sustainable situation where we do have adequate control of this virus without shutting down our lives entirely, or lurching from lockdown to lockdown," Tedros said.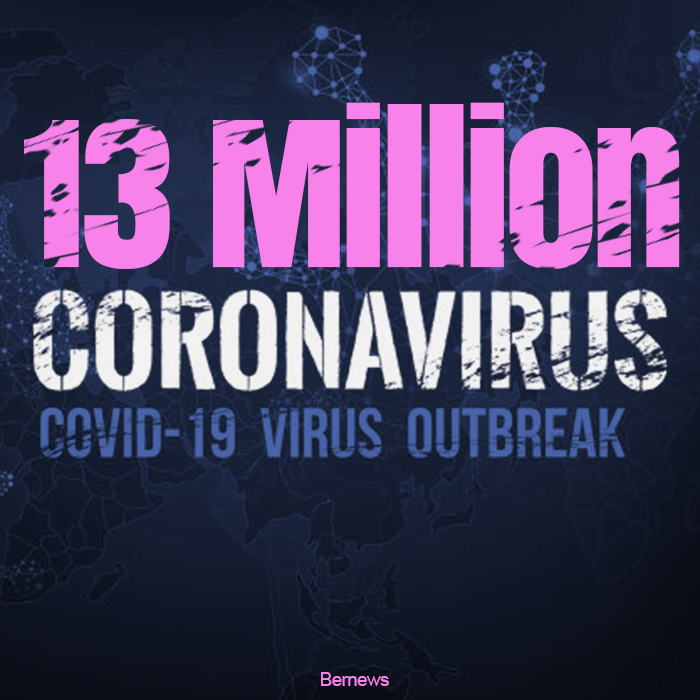 As the island and world deals with the Covid-19 pandemic, we are doing our best to provide timely and accurate information, and you can find more information on the links below.
Read More About
Category: All