[Written by Don Burgess + Updated]
While the game between Somerset Cricket Club and St George's Cricket Club won't be happening this year, the two sides of the island will be facing off in a cricket match, as 'Cup Match At The Hollow' will be taking place today and tomorrow, hosted by the 3rd Field Committee of Sleepy Hollow Drive.
The game will features guest players. Several of Somerset's legends are on the grounds and Guests DJs will provide commentary.
The game does have a Government exemption for having more than 50 players and is limited to Sleepy Hollow residents and their guests.
While people outside the Sleepy Hollow area are not encouraged to attend due to social distancing reasons, Bernews will be live streaming parts of the game on both days so everyone can join in virtually via the stream.
Update: The live broadcast of the morning has concluded and the 80-minute replay is below
Update: The live broadcast of the afternoon has concluded and the 66-minute replay is below
Update | Match report of the first day by Don Burgess
Somerset won the first innings behind Rohaan Simons' batting and Janeiro Tucker's bowling on the first day of Cup Match At The Hollow.
St George's won the toss and elected to field. Rohaan Simons led Somerset's batsmen with a finely crafted 93. Sergio Goater had 83 not out as the team put up 210 for four in their innings. Kyle Hodsoll bowled five overs for 50 runs and a wicket for St George's with McKonnen Hollis in support with three for 41 and one wicket.
Damon Edwards fell just shy of a century for St George's with a 99 before Janeiro Tucker claimed his wicket by clean bowling him. Hodsoll had 35 runs, David Lovell 26, and Hollis 24 as Blue and Blue were all out for 184 after 11.5 out of their allotted 15 overs.
Janeiro Tucker bowled five overs and took four wickets while youngster Mcaiz Trott also took a wicket.
The community event for residents of Sleepy Hollow Drive and their invited guests was organised by the Third Field Committee. It had lots of fun features such as an inflatable rubber duck for batsmen and fielders having to take a shot for dropping a catch.
The second day of play will continue on Friday as Charlie Marshall is expected to bolster the St George's lineup. Bernews will live stream the game.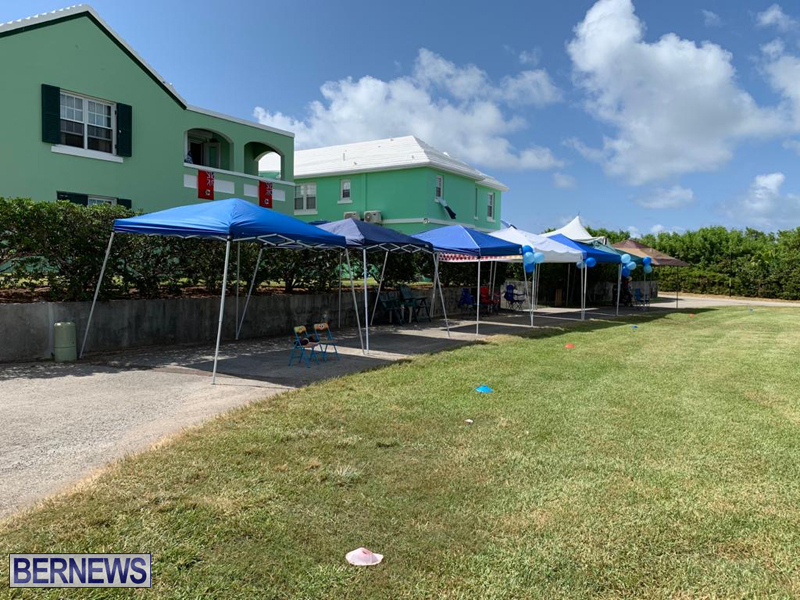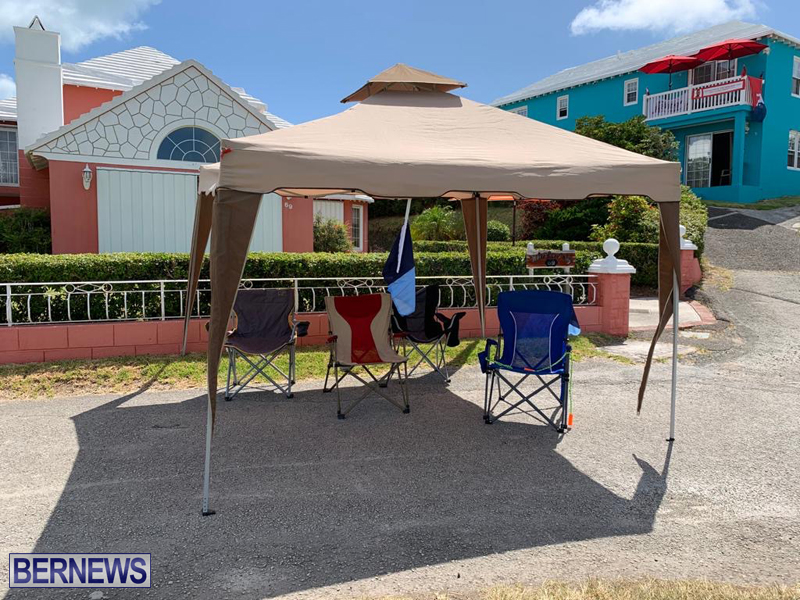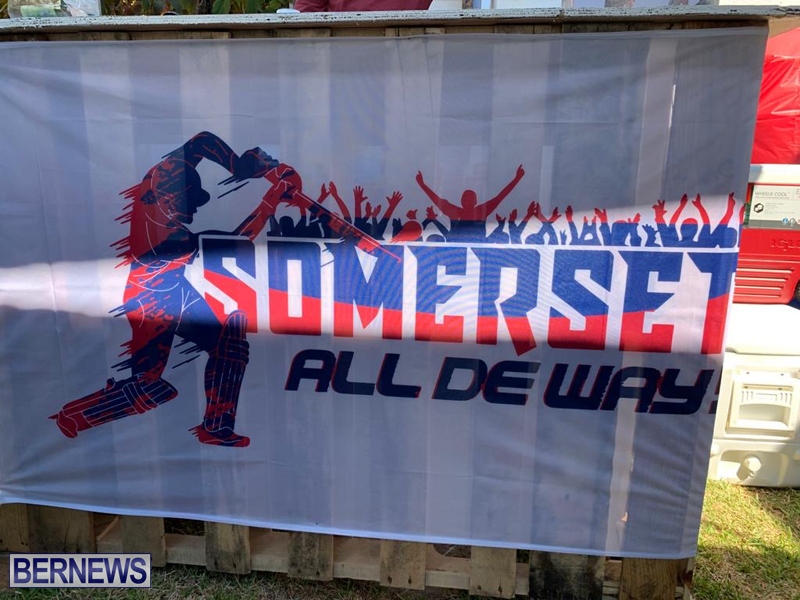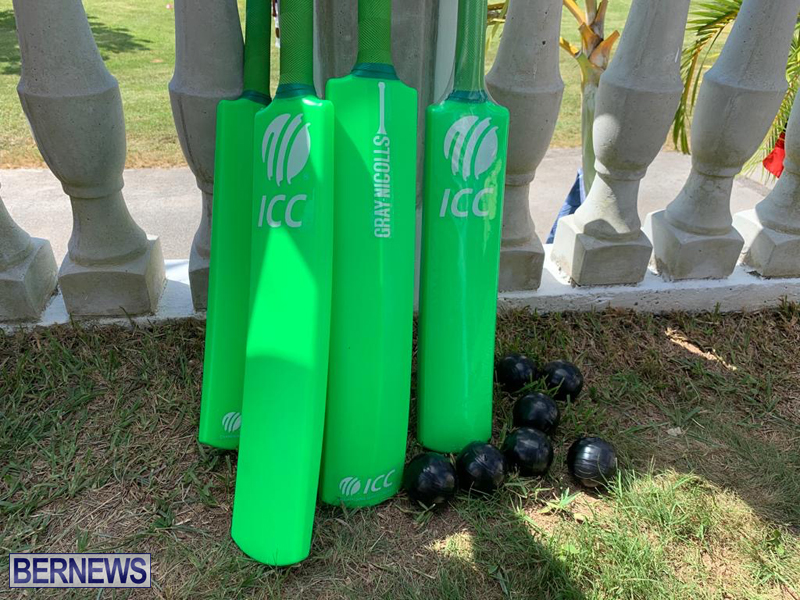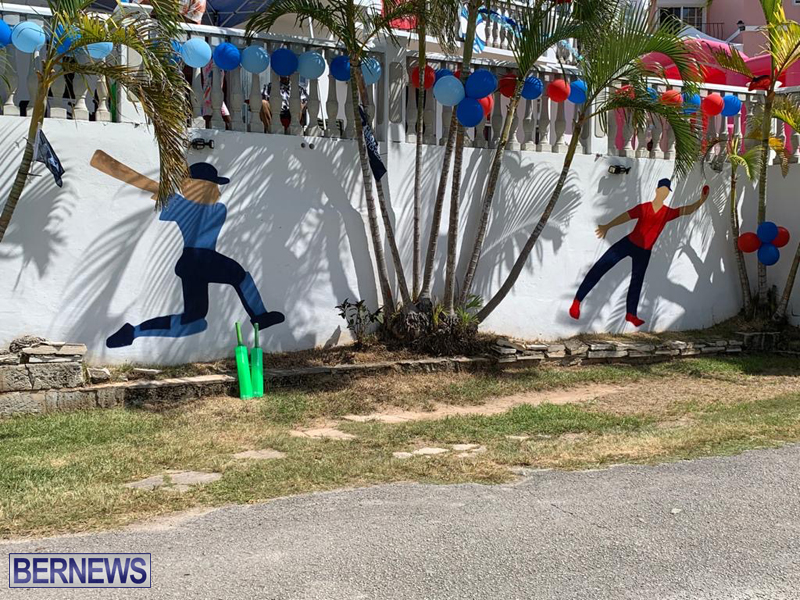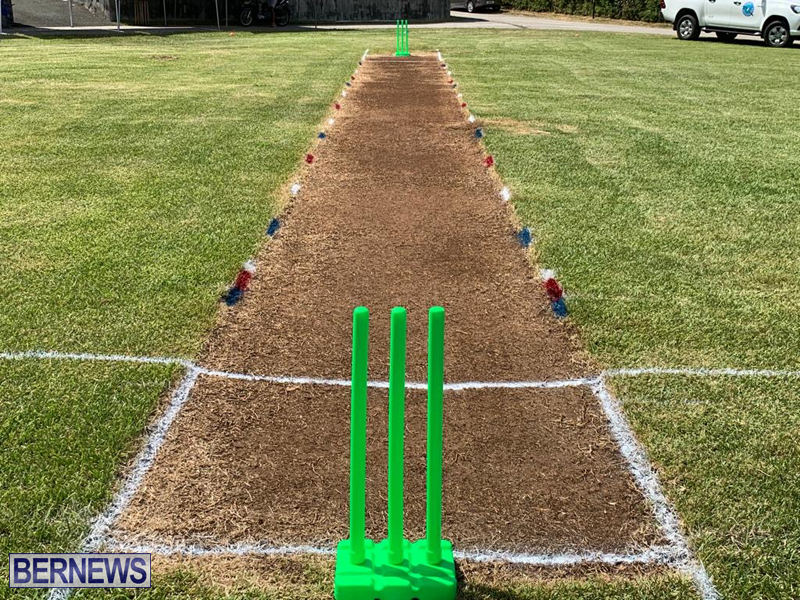 Read More About