The Bermuda Public Services Union [BPSU] recently presented twelve recipients with education awards.
A spokesperson said, "Despite the effect COVID-19 has had on our Community, the Bermuda Public Services Union continued with its strong commitment to provide educational opportunities for its members and their dependents.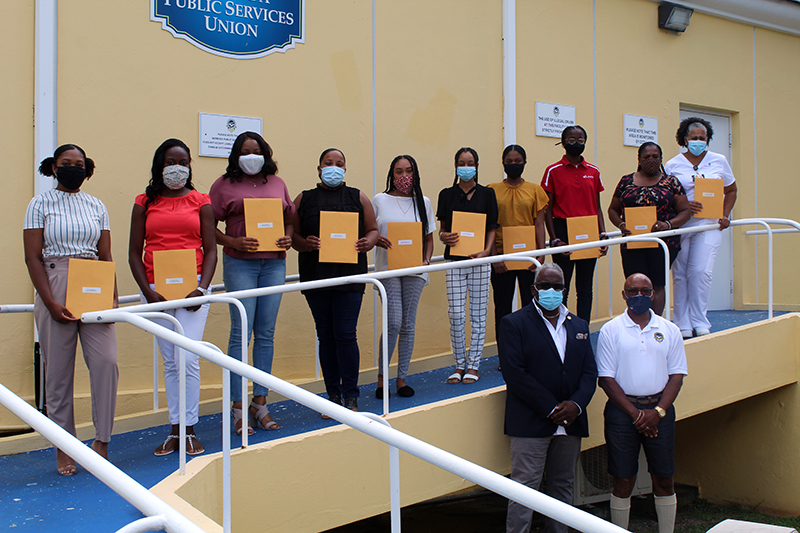 "On Wednesday, August 19, 2020 the BPSU, under the leadership of President Bro. Armell Thomas and Chairman of the Education Committee, Bro. Kevin Grant hosted its 28th Annual Education Awards Ceremony at which the Education Committee presented twelve [12] recipients with education awards.
"Since 1993, the BPSU has provided scholarships to its members and their dependents for both local and overseas education. This year, six  awards of $1,500 were given for local/online education and six awards of $3,500 were given for overseas education. The total value to date of these awards amounts to $680,000.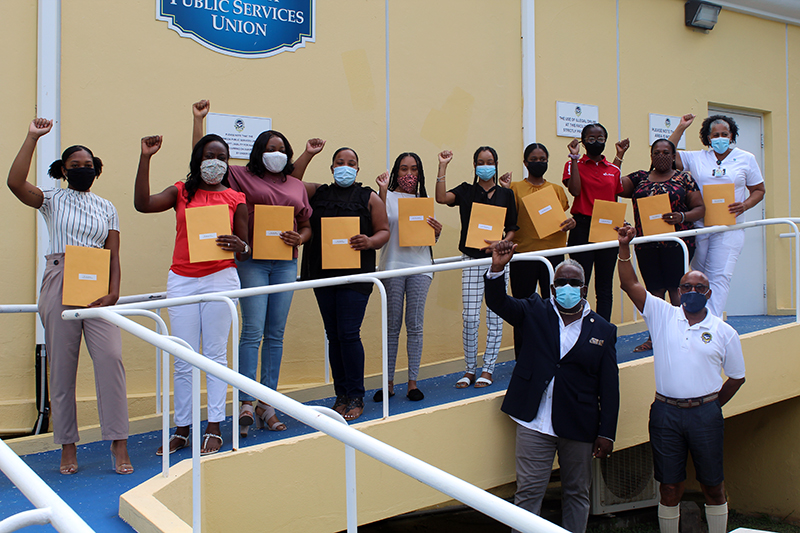 The recipients of the 2020 BPSU Education Awards are:
Local/Online Recipients:
Lauren Burchall – Mount Saint Vincent University [Bermuda College]
Crystal Dill – Walden University
Micaiah Felix – Walden University
B. Carol-Ann Tacklyn – University of South Carolina
Téja Watson – Bermuda College
Eslyn Watt – Walden University
Overseas Recipients:
Reanna Bassett – Dalhousie University
Aleah Clarke – Walla Walla University
Christopher Jackson – Eastern Michigan University
Ricyzha Phipps – Kingston University
Tamia Place – Georgia State University
Ashleigh Wilson – De Montfort University
The BPSU congratulated all the recipients and wished them well in their studies.

Read More About