The Island Boat Club announced that their membership programme has formally received approval to begin operations, and they are now accepting new membership applications.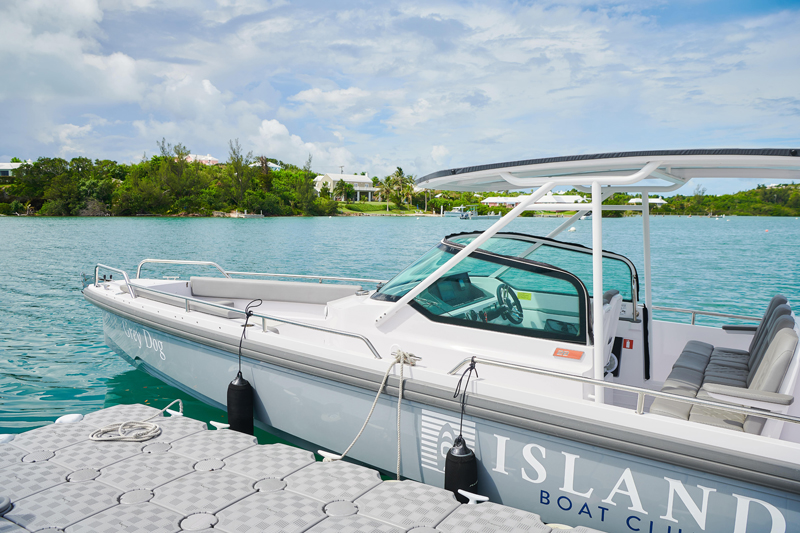 Owner Jack Bridges said, "We are thrilled to finally be able to get our first members out on the water. Our initial launch announcement received an overwhelming response and many have waited patiently for us to begin operations."
He continued, "A huge thank you must be said to the BEDC for their great support. In particular Chris Maybury has been instrumental in ensuring our success as a new venture.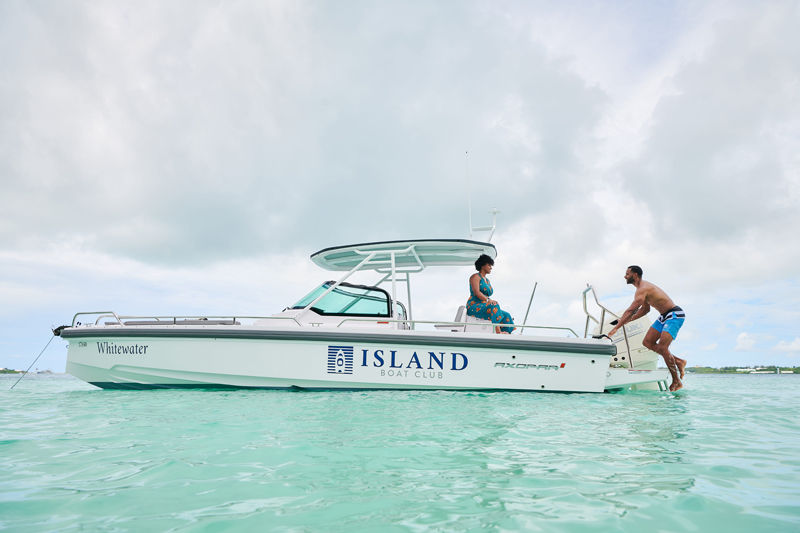 "Due to the late start we have decided to waive annual membership dues for the remainder of the year. Anyone that signs up to the Island Boat Club in 2020 will only be required to pay the lifetime initiation fee for use of the boats through to the end of the year."
"The club's first two boats, Axopar T-Tops, are now in the water and ready to go. Member spaces are limited, to control boat demand, so interested parties are encouraged to email membership@islandboatclub.bm to secure their spot before spaces run out.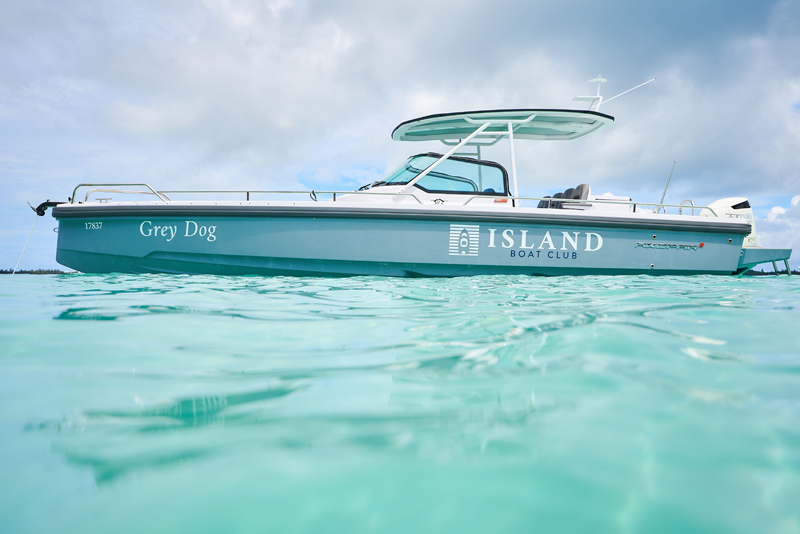 "Members will have unlimited access to the high-quality vessels, designed for Bermuda's waters, without the hassle of maintenance, upkeep, insurance, mooring fees, cleaning and repairs – or the initial large outlay for purchasing a boat. The Island Boat Club team handles it all and members will also receive complimentary comprehensive training to ensure they are confident on the water."
"The club offers a central pickup location for the boats, and concierge services for catering, ice and water sports gear can be arranged in advance," Mr. Bridges said, "We want to make the process of owning a boat seamless and stress-free for our members.
"With many still hesitant about travelling, the boat club provides the freedom to make the most of our island home from the water. There is still lots of summer sun to be had, and we anticipate that members will continue to take the boats out after work for happy hour and dinner cruises into the fall and winter months, leading into whale watching season in the spring. It truly is a year-round activity."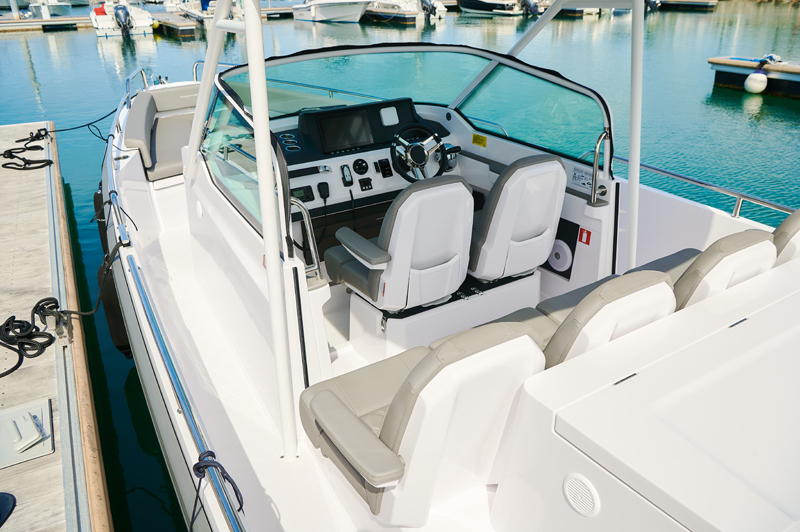 Potential members can reach out to Mr. Bridges for a 'Sea Trial' to test out the boats and get a feel for the membership programme. Weekday members pay an initiation fee of $9,500 and annual dues of $8,000. For Premium Membership, members pay an initiation fee of $15,000 and annual dues of $12,500. The annual dues have been waived for the remainder of the 2020 season. For more information visit www.islandboatclub.bm or contact: membership@islandboatclub.bm.
- Photos courtesy of Gavin Howarth
Read More About