A short ceremony for the Bermuda Pride 2020 celebration is being held this evening [Aug 8], with the event organisers saying that their "aim this year is to create a space for reflection."
A spokesperson previously said, "The day for Bermuda's second Pride, 8th August, was chosen as it is the seventh anniversary of the inclusion of 'sexual orientation' in the Human Rights Act, which finally gave all persons the right to not be discriminated against because of their sexual orientation.
"The event is a moment of reflection and we have invited speakers from the Human Rights Commission, OUTBermuda and CURB to offer their reflections on being LGBTQI+ in Bermuda.
Live video has concluded and the 30-minute replay is below
"Last year, the theme of "We Belong" spoke to the demand for acceptance for LGBTQI+ folk in our own home, and this year, as we face the many difficulties arising from the COVID-19 pandemic, the "We Belong" them is even more relevant as we highlight the need for empowerment for LGBTQI+ to act, both individually and collectively, to make things better in our home."
The event was granted a large group exemption by the Minister of National Security, with a limit of 150 people.
The photos below are in advance of the event, and we will have additional photos later on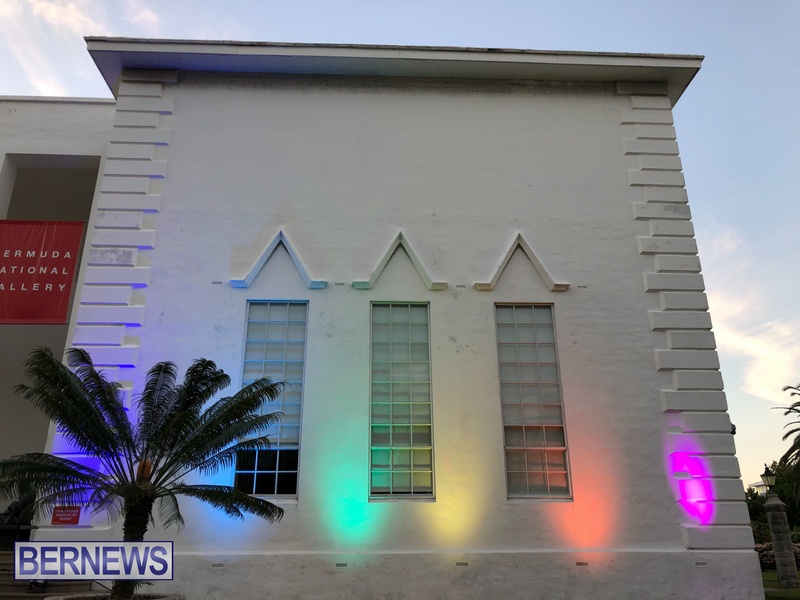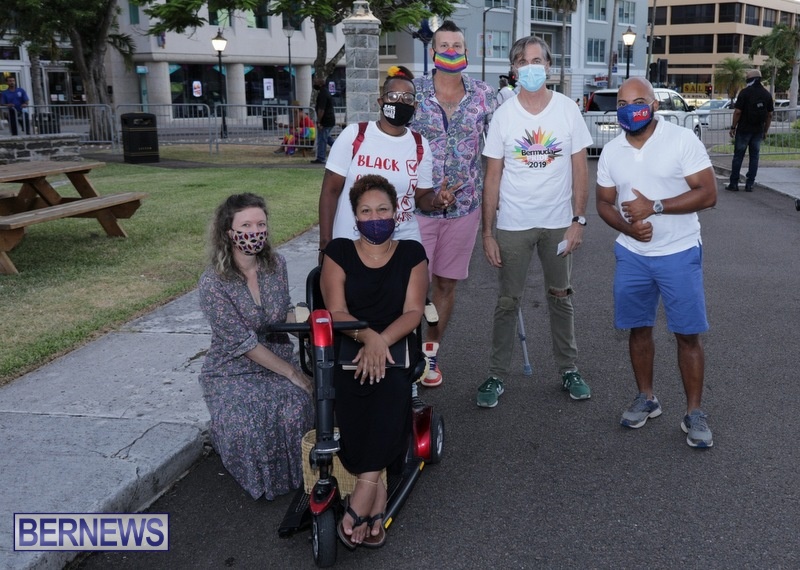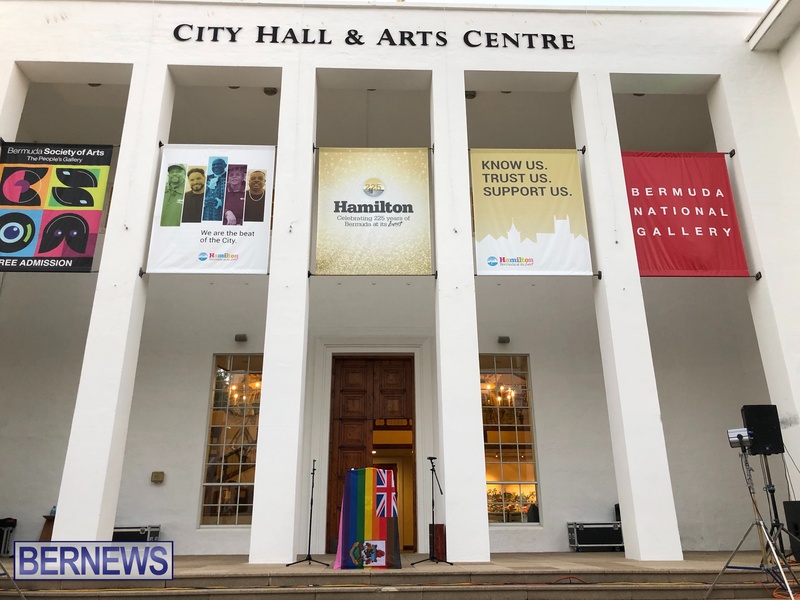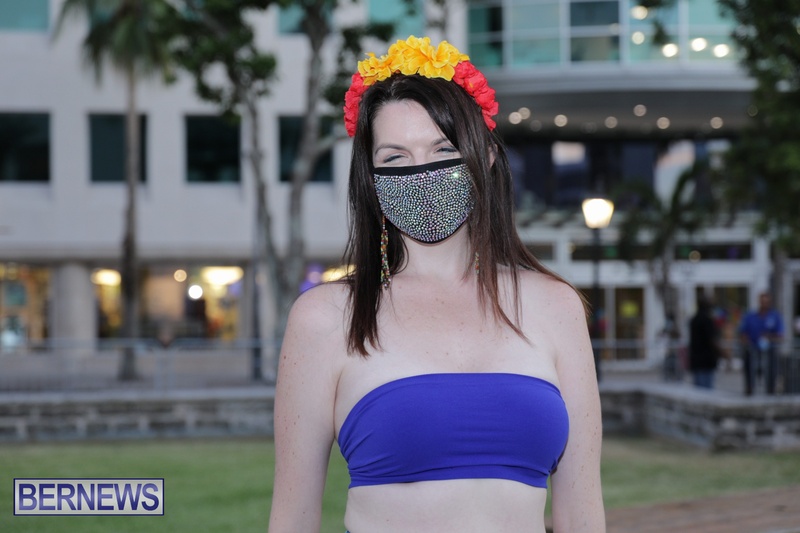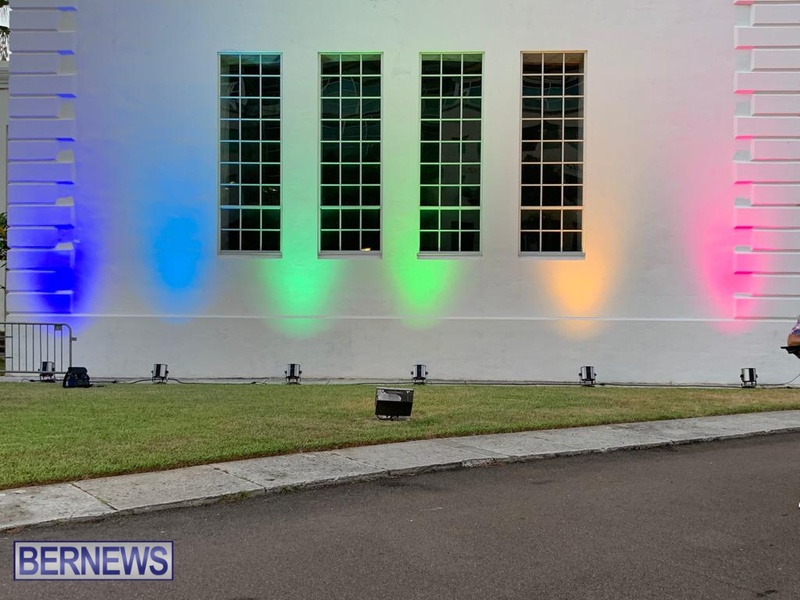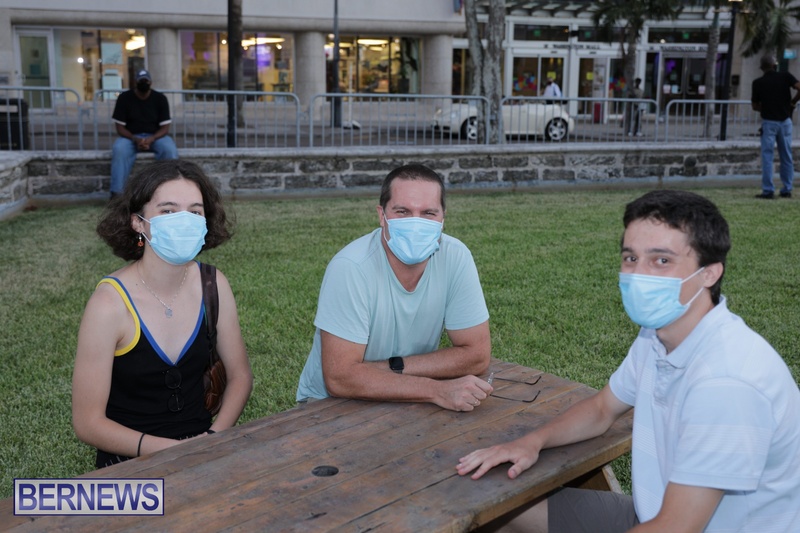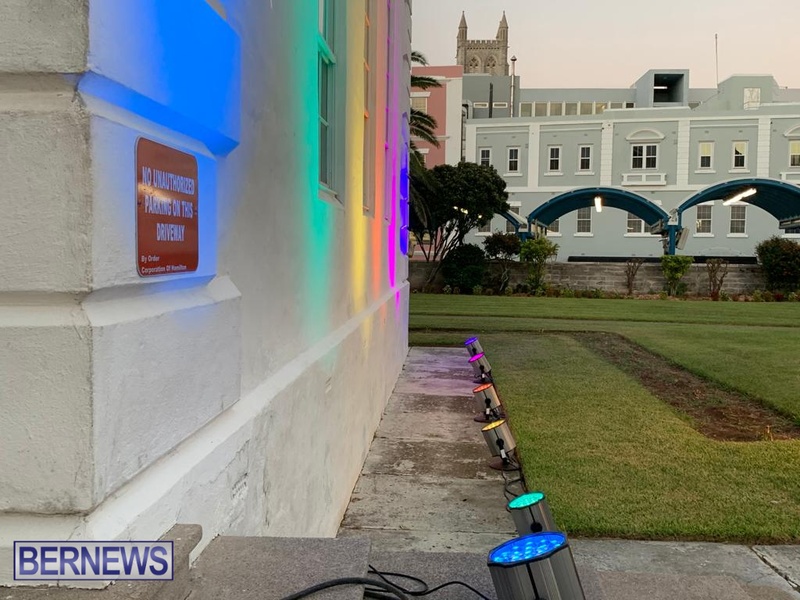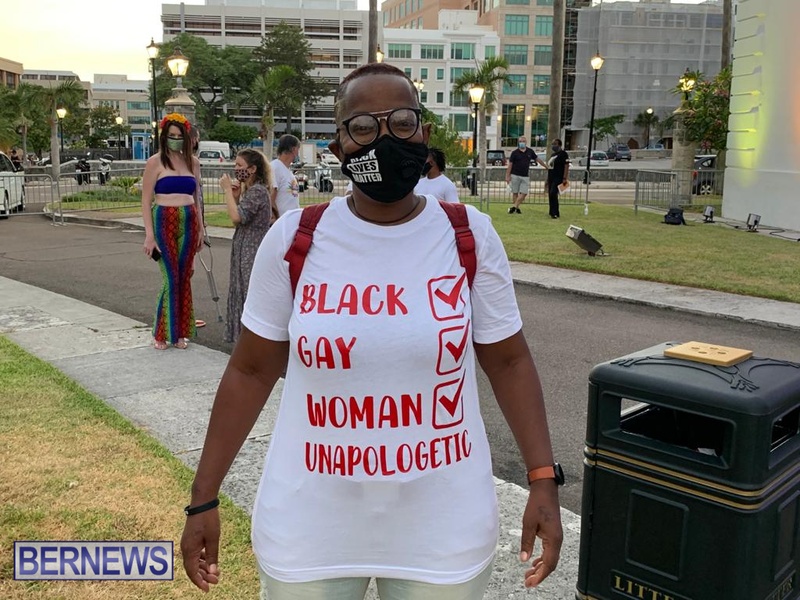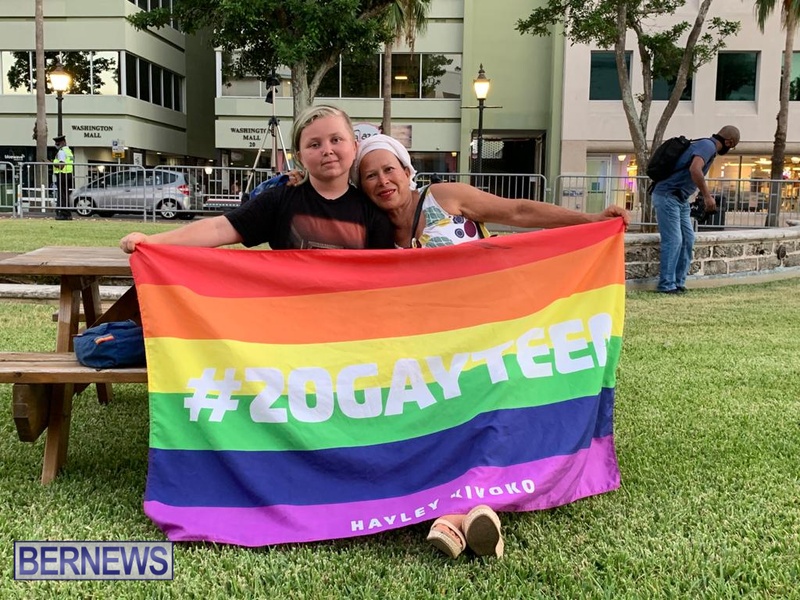 Read More About