This year, the Bermuda Zoological Society [BZS] is turning their annual Zoom Around the Sound race into a virtual challenge!
A spokesperson said, "Although participants will be unable to partake in the traditional Zoom Around the Sound morning event, the BZS is imploring you to continue your support of this annual fundraiser.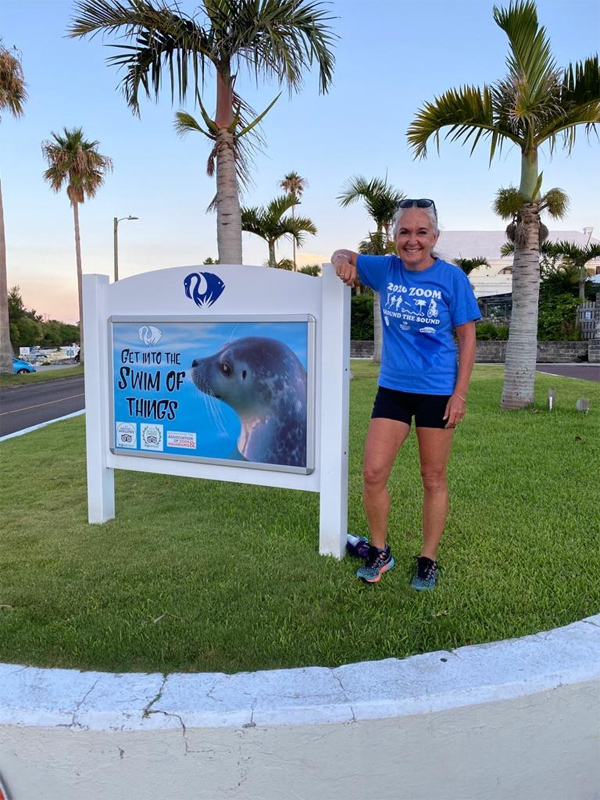 "Starting on Saturday, 5th September, participants can complete the traditional Zoom course or 7.2 miles anytime and anywhere until 30th September. We are asking you to get out and move, in any way that you want, in any place that you want and whenever you want! By taking the event virtual, you are not limited to a time or place you can Zoom.
"We cannot ZOOM in a Crowd, but you can still ZOOM around the Sound!
"You can ZOOM on a bike, you can ZOOM on a hike.
"Want to stay cool? You can ZOOM in your pool!
"ZOOM the trails with some friends, be careful as you ZOOM around the bends.
"You have three weeks to get it done, so ZOOM on your own time and have some fun!
"ZOOM here, ZOOM there, you can ZOOM anywhere!"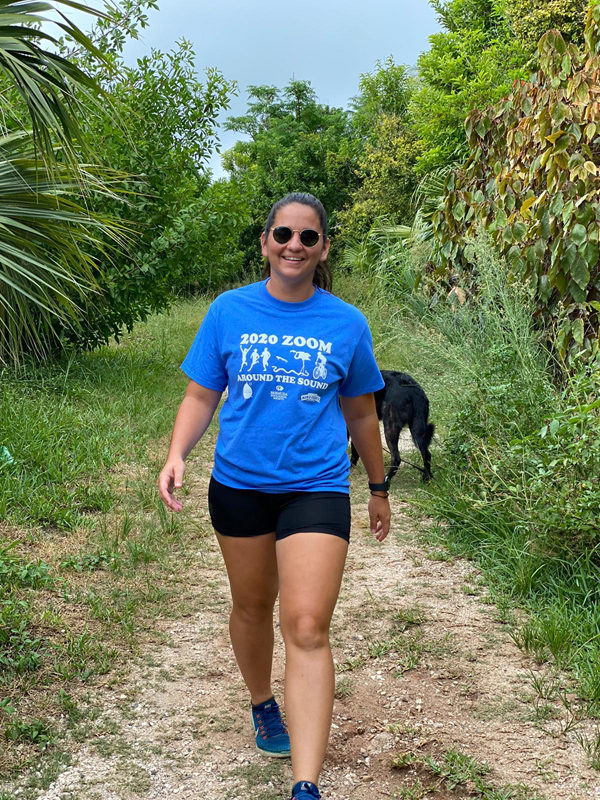 "Take and post photos of yourself Zooming Around the Sound, or at your chosen location, and either tag the BAMZ social media pages or use the hashtag #BZSZoomChallenge for a chance to win prizes! Winners will be announced on October 1st and contacted via email.
"Proceeds from this event will support education and conservation at the Bermuda Zoological Society.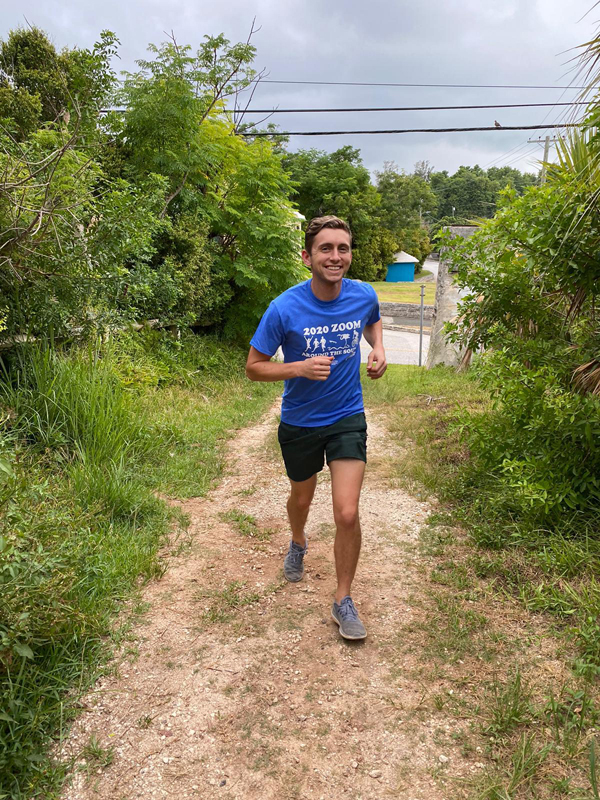 "To register for the event, visit here or visit here to download a PDF form.
"The mission of the Bermuda Zoological Society [BZS] is to inspire appreciation and care of island environments, and as the support charity for the Bermuda Aquarium, Museum and Zoo, the BZS is an example of a highly successful non-profit/public partnership.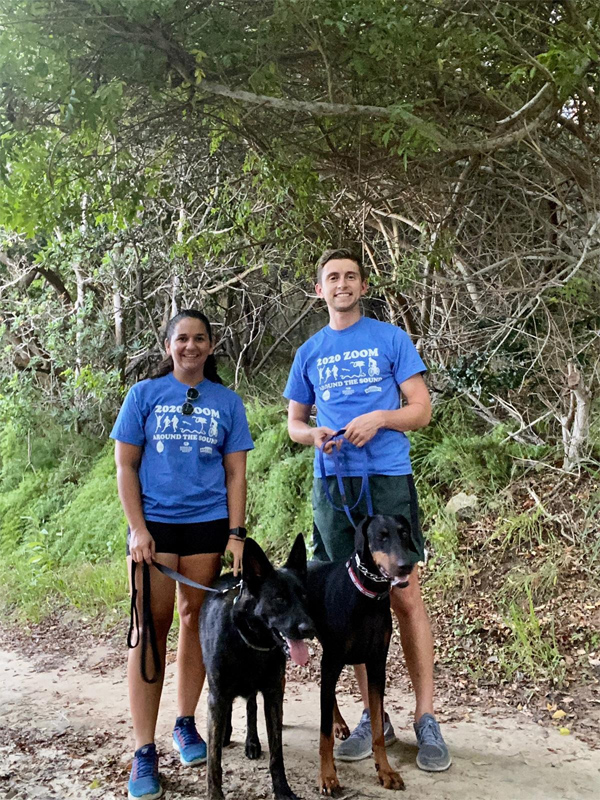 "Each year the BZS enables over 8,000 public students to receive free educational opportunities through our school's programme and they also support popular community programmes for all ages, development of BAMZ exhibits, and conservation and research programmes. Each year, BZS Volunteers contribute over 10,000 hours of valuable husbandry support to the Aquarium and Zoo with all programmes being accredited by the Association of Zoos and Aquariums."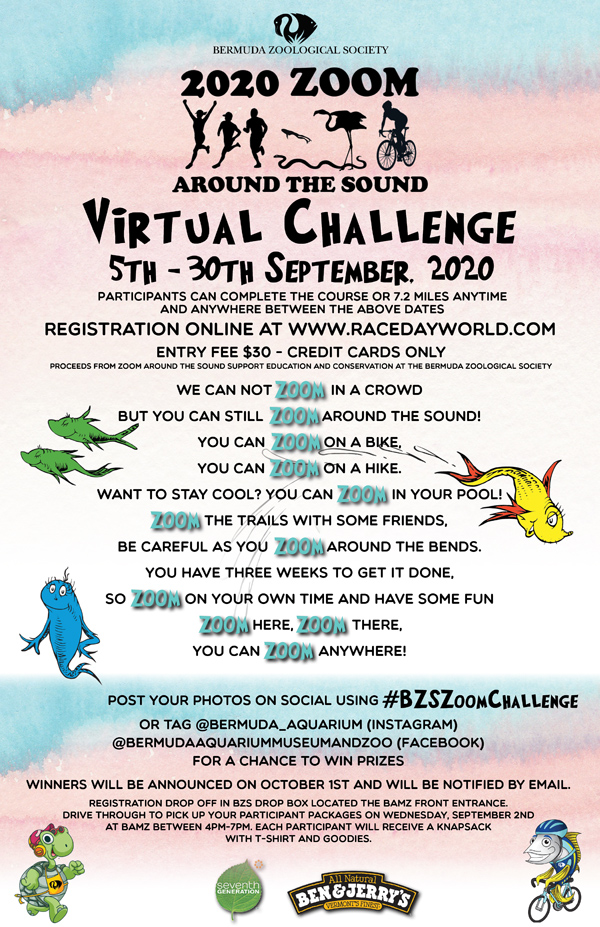 Read More About
Category: All, Entertainment