Multiple major U.S media outlets have now projected that Joe Biden and Kamala Harris have won the US Presidential Election, defeating Donald Trump.
VP Elect Harris is set to make history as the first female and first Black and South Asian VP in American history.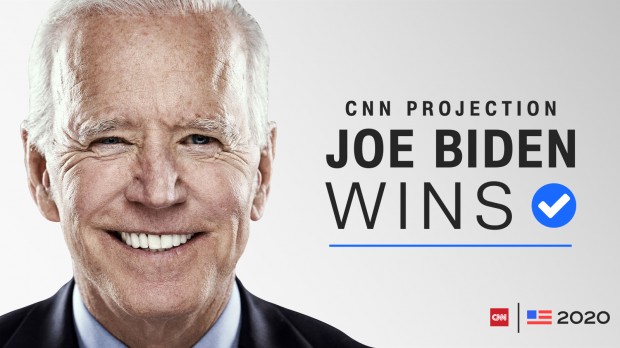 "Joseph Robinette Biden Jr. was elected the 46th president of the United States on Saturday, promising to restore political normalcy and a spirit of national unity to confront raging health and economic crises, and making Donald J. Trump a one-term president after four years of tumult in the White House," the NY Times report.
"Mr. Biden's victory amounted to a repudiation of Mr. Trump by millions of voters exhausted with his divisive conduct and chaotic administration, and was delivered by an unlikely alliance of women, people of color, old and young voters and a sliver of disaffected Republicans. Mr. Trump is the first incumbent to lose re-election in more than a quarter-century.
"The result also provided a history-making moment for Mr. Biden's running mate, Senator Kamala Harris of California, who will become the first woman to serve as vice president."
Hillary Clinton, the first woman to run for President for a major party, tweeted the graphic below saying, "The voters have spoken, and they have chosen Joe Biden and Kamala Harris to be our next president and vice president. It's a history-making ticket, a repudiation of Trump, and a new page for America. "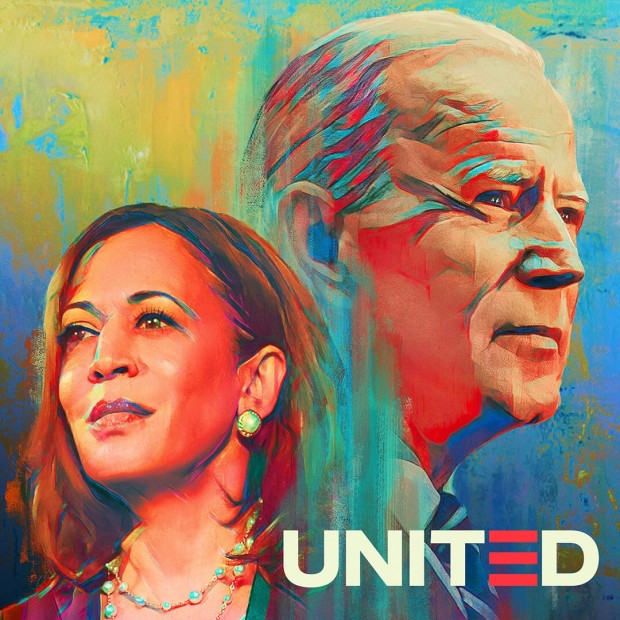 Premier David Burt tweeted, "Congratulations to President Elect Joe Biden and Vice President Elect Kamala Harris on your election victory. Best wishes to you as you get ready to lead Bermuda's largest and most important trading partner."
Read More About