The British School of Etiquette [TBSoE] has partnered with Clarendon Wallace to offer a full range of training courses and certifications in Bermuda.
A spokesperson said, "The British School of Etiquette, reputed as the standard bearer for social and corporate etiquette training globally, has inked a deal with local executive coaching and leadership training firm Clarendon Wallace, under which its full range of training courses and certification will be made available on the island.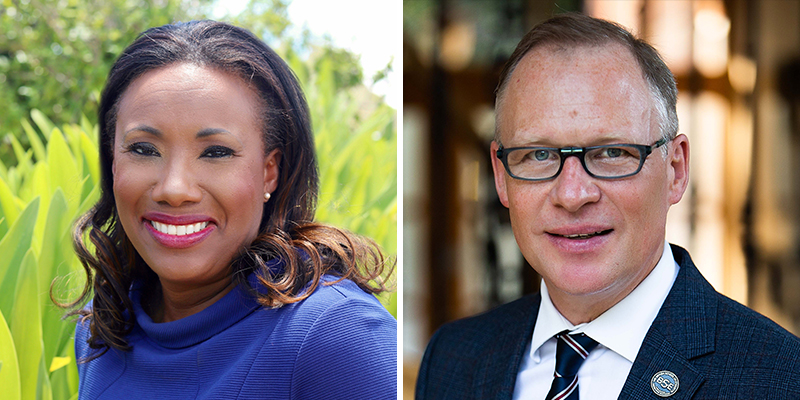 "The deal makes Bermuda the latest addition to TBSoE's international network that extends to China, India, Pakistan, Japan, Brazil, Mexico, USA, South Africa, and Europe."
Lorene Phillips, founder of Clarendon Wallace, said, "This is a game changer for Bermudians and couldn't come at a better time.
"We exist in a tenuous job climate where there is no job security. The continued impact of COVID-19 has also shrunk Bermuda's employed workforce. Entrepreneurs too, are now forced to become more adaptive, agile and creative to exceed client expectations and grow their businesses. We're all looking for that differentiator and here's an opportunity for you."
The spokesperson said, "Phillips took on Clarendon Wallace full-time in early 2020 to coach and train next-level leaders and senior executives for career advancement, providing them insights from her 25 years of global executive experience in the male dominated [re]insurance sector.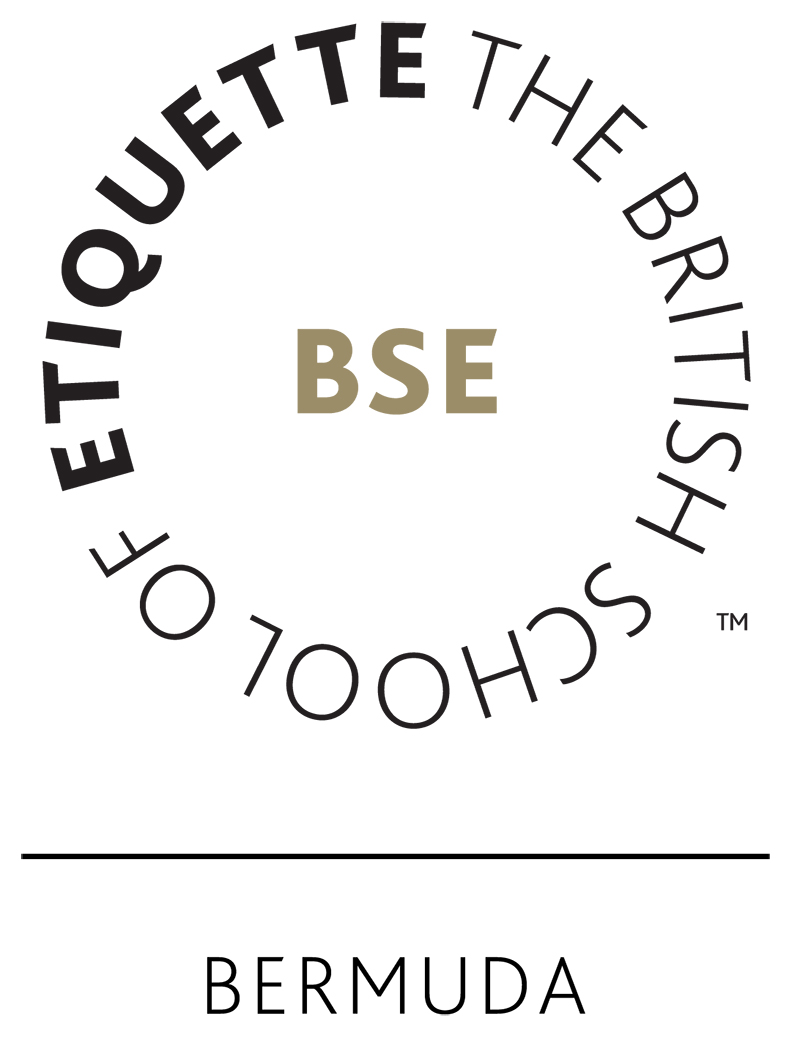 "She points to recent research from LinkedIn and the Society of Human Resource Management's 2019 State of the Workplace report that underscores that soft skills represent the top three missing skills for job applicants.
"Employers have realized that it's the soft skills that makes the difference in their top performers. Soft skills underpin a harmonious work environment and the consistent delivery of a first-class client experience that inevitably grows the bottom line and sustain business success.
"These soft [hard] skills of business etiquette, emotional intelligence, social intelligence and cultural intelligence are among the signature competencies in which TBSoE educates, guides and steers it students."
TBSoE founder Philip Sykes said, "We help you build confidence and skills, giving you the ability and opportunity to succeed and get ahead in life."
The TBSoE website says, "Our students can become the best and most sought after within their industry because they use the correct and appropriate etiquette and skills to feel calm, at ease and confident in every situation.
"Since its opening in 2013, The British School of Etiquette has engaged with an impressive list of clients from royals to celebrities to politicians, diplomats, C-Suite executives and sports stars and luxury brands. They also offer programs for children, youth and young adults, all available remotely or in-person.
"It is the only organization in etiquette, manners and core life skills to be accredited by all of the following awarding bodies: The Institute of Leadership & Management, CPD [Continued Professional Development Consortium], Investors in People, A Provider of Training Excellence [PTE] and ILM, the UK's leading provider of leadership, coaching and management qualifications and training [part of the City and Guilds Group]."
Ms. Phillips – a TBSoE alumni and one of its certified coaches and trainers – said, "There's nothing like it on the island.
"I've always wanted to work with Philip, but couldn't afford him. Then COVID presented an opportunity for the two to co-host a virtual etiquette workshop for Bermudians, the success of which gave birth to the joint venture between their organizations.
"Clarendon Wallace will adapt the TBSoE curriculum for cultural relevance as necessary to Bermuda and start an immediate Train-the-Trainer program to build capacity."
Read More About