Bermudian Ranae Kai Bean has released a new book titled Jewel: Restoring Hidden Treasures Through Christ, with the book detailing the role that faith has played in the author's life.
A spokesperson said, "Ranae Kai is filled with God's peace and love, while beyond excited to share His goodness with the world. Jewel: Restoring Hidden Treasures Through Christ was officially birthed in March 2020 and is now available for preorder purchase at ranaekai.com.
"Although Jewel was birthed in March, this precious book was conceived in 2015 as Ranae Kai's transformation journey began then from pursuing life in the world to life in Christ. There have been many
lessons that Ranae Kai documents in Jewel with the strategic intention to encourage many souls.
"Jewel shares a story from brokenness to wholeness, darkness to light. Jewel is a resource that complements her spiritual and emotional guidance programs [SOL Wellness]. She shares how she grew from loving the lifestyle she once knew to hating the lifestyle she once knew.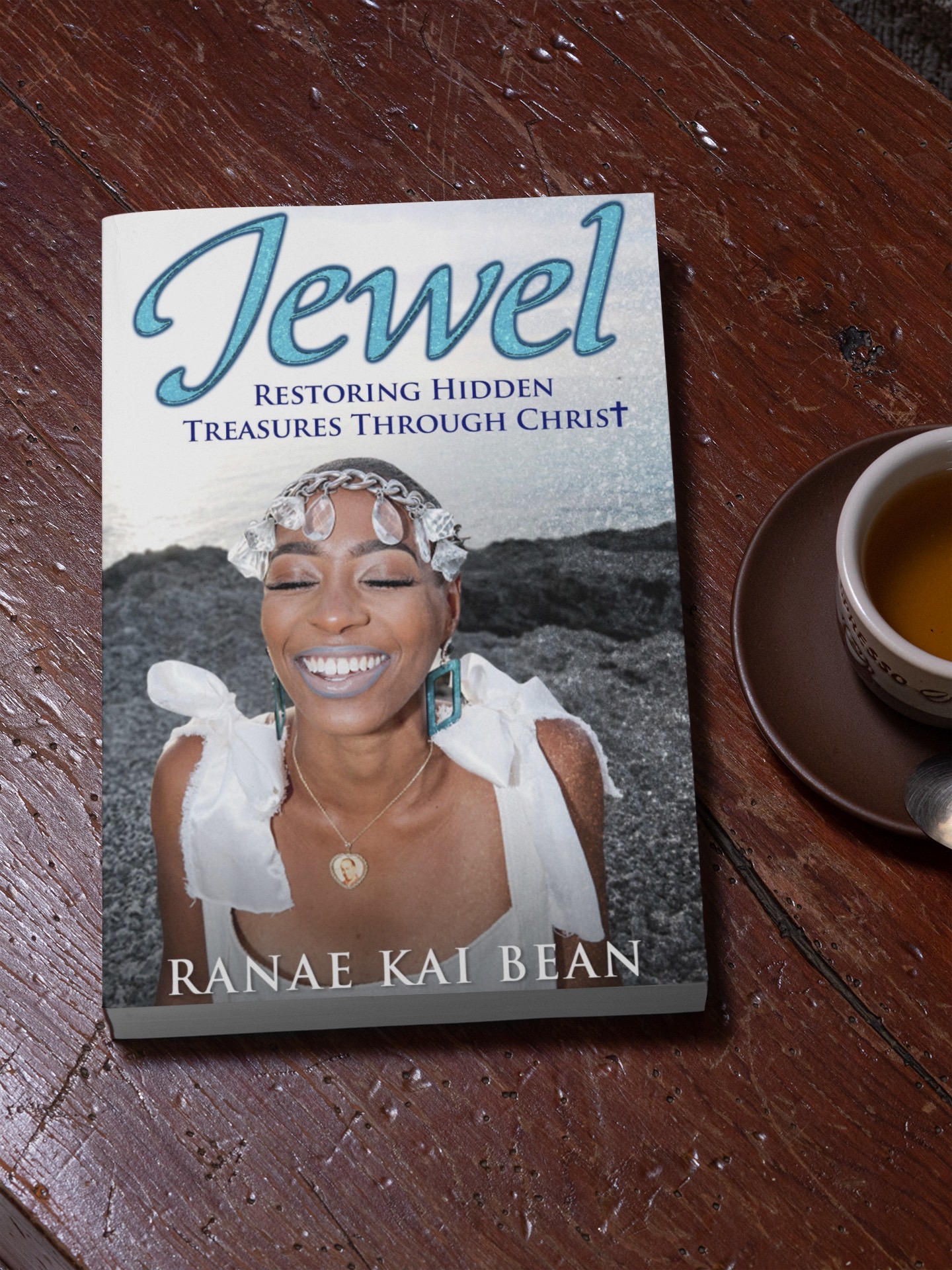 "Throughout Jewel, Ranae discusses the supernatural peace and strength that we are favored with as we commit to living a pure life. Notwithstanding the challenges and purges that come with change.
"Though as she has learned, when anchored in prayer and scripture the tailor made storms allow for us to soar like an eagle. God is so cool like that. And as we arise above the storm, His
name is glorified. We too inspire the next soul to experience His sweetness.
"Ranae Kai Bean currently conducts 30 minute consultations to coach those ready for more or ready to level up. These consultations equip clients with effective strategies to conquer their purity journey of true peace, strength, and joy.
"She also conducts 30 minute wellness consultations to coach clients with implementing a game plan to fulfill health goals. With her specialization in stretching, plant-based eating and journaling, clients not only begin to look amazing but feel amazing for a lifetime."
For more information, visit Ms. Kai Bean's website.
Read More About
Category: All