The next time Bermuda competes in the Special Olympics we may also have a swimming team take part, as Special Olympics Bermuda just started a new swimming training programme, with their first session held this weekend at the Saltus pool.
"Today's our first swim training for Special Olympics Bermuda, we just added swimming to our program and we're happy to have the turnout we had this afternoon," National Director Karen Woollery told Bernews.
When asked what made the organisation decide to offer swimming, Ms Woollery explained, "It was a good fit for Bermuda, everyone in Bermuda enjoys swimming.
"We went to the Games in Abu Dhabi in 2019 and we did not have a swim team and everyone was surprised that Bermuda doesn't have a swim team, so we decided that was a priority to start one."
She added that the new swimming programme has both health and social benefits, and athletes come out to support each other.
"Today we have about six, seven, eight athletes, and some of our athletes are involved in more than one sport. We have athletes involved in track & field, athletes involved in tennis, you have equestrian athletes here, some athletes are just here to support the swimming," Ms Woollery said.
"That is another thing Special Olympics supports, is the social aspect of it. You have everyone supports everyone; the swimmers support the tennis players, the tennis players support the track and field. We're just one big family and we're growing, and we want more people to join, volunteers, athletes come and join Special Olympics Bermuda."
Anyone interested in taking part in the programme, either as an athlete or as a volunteer, can contact Ms Woollery at 519-8712 or visit their Facebook page.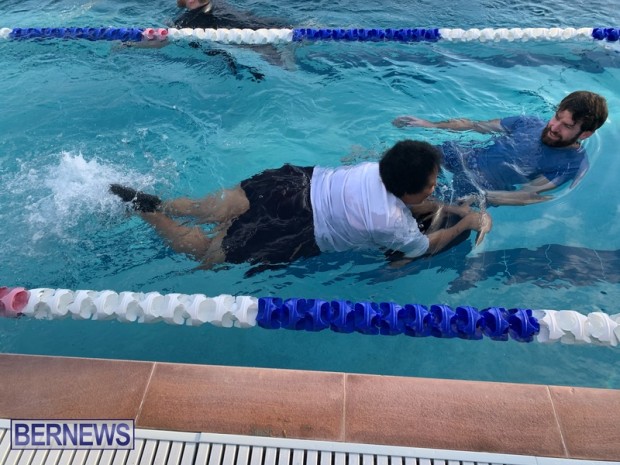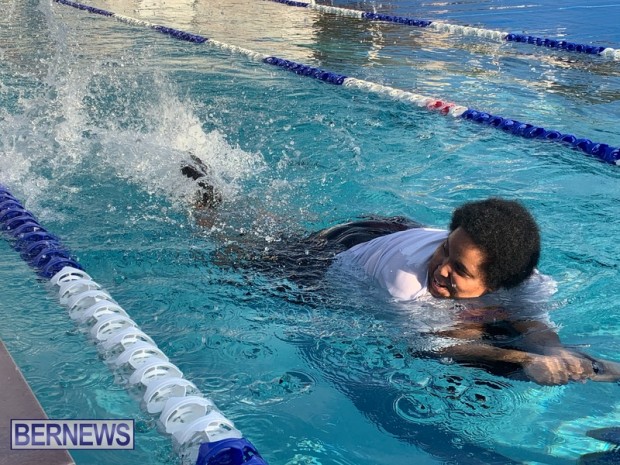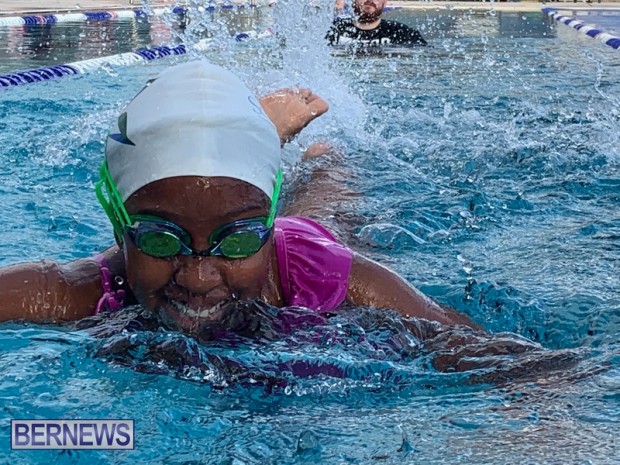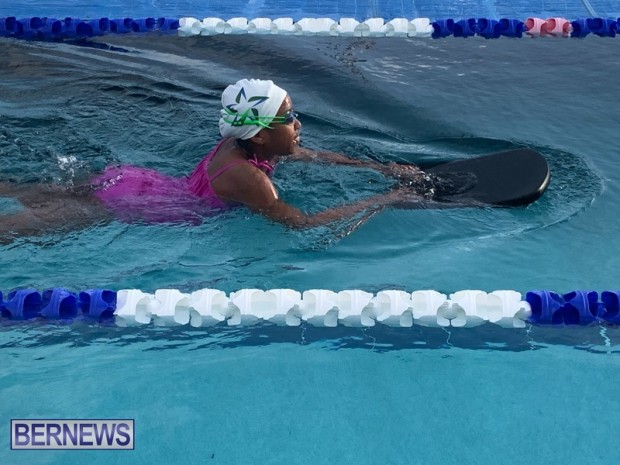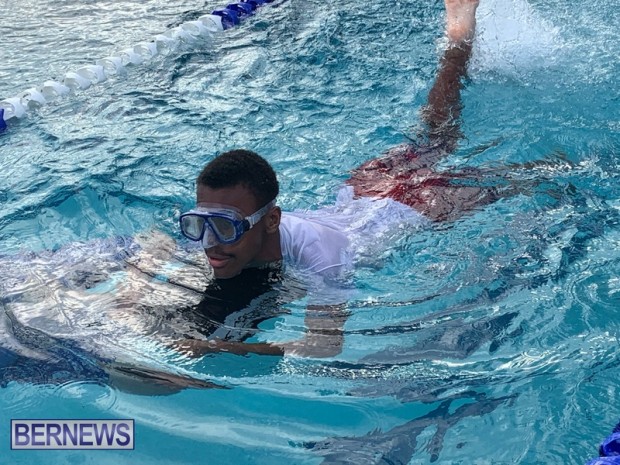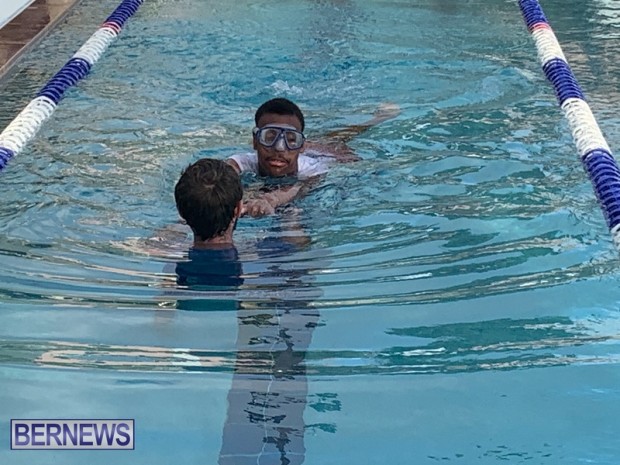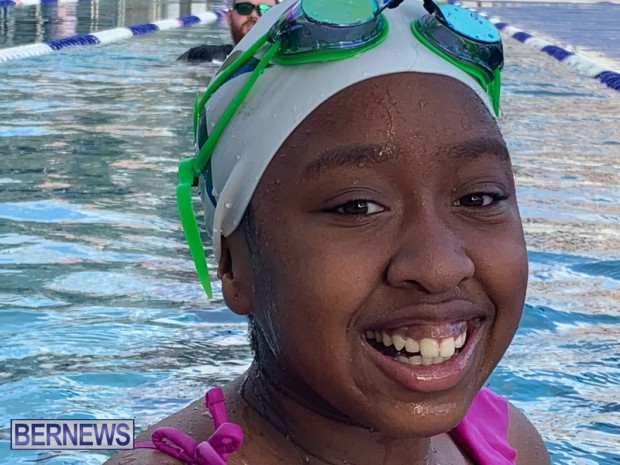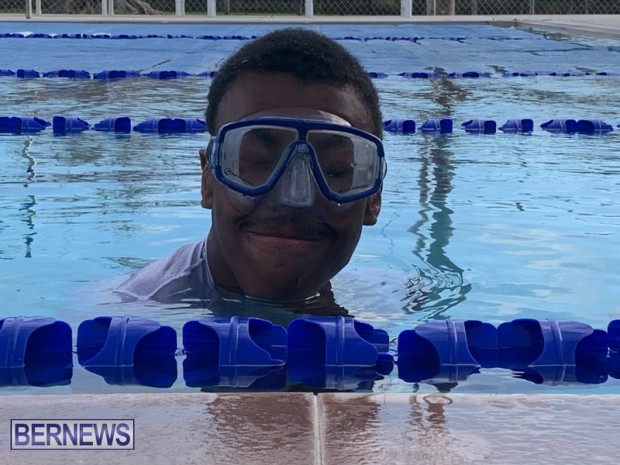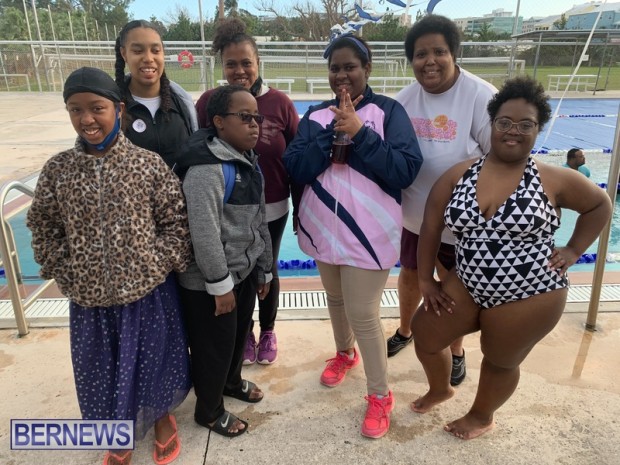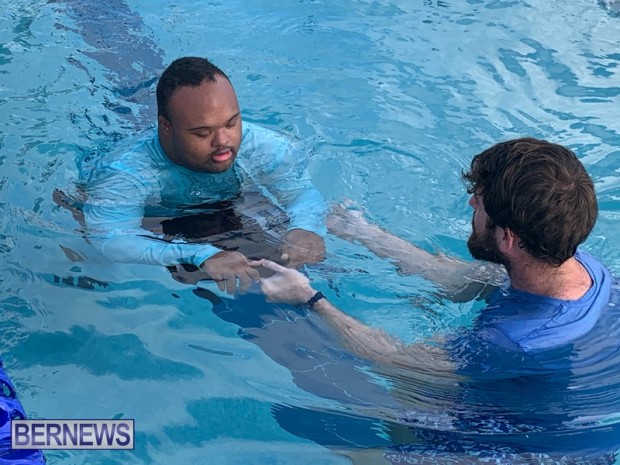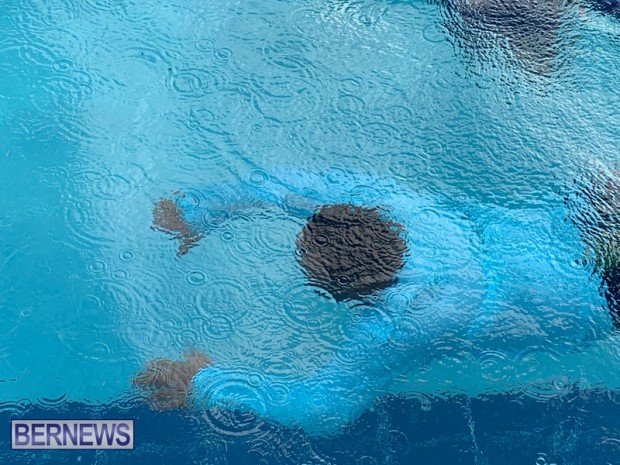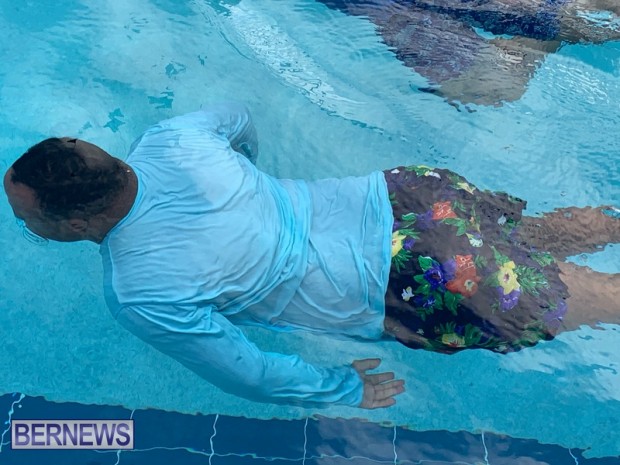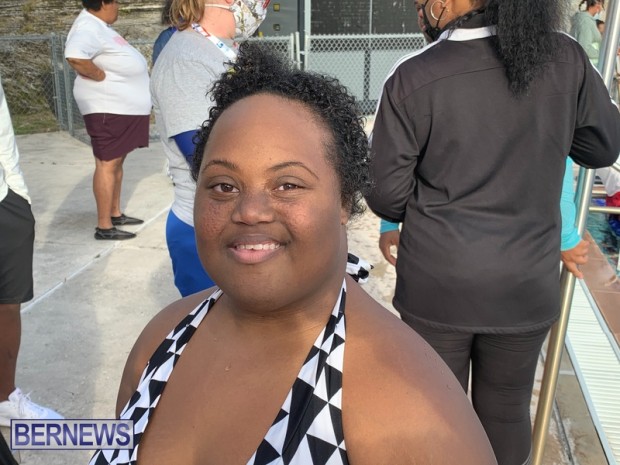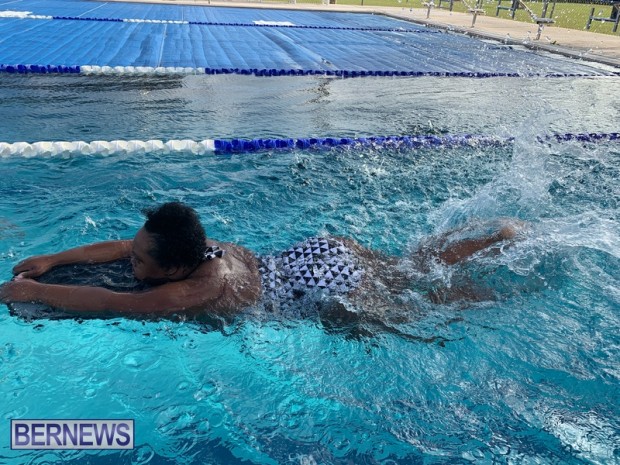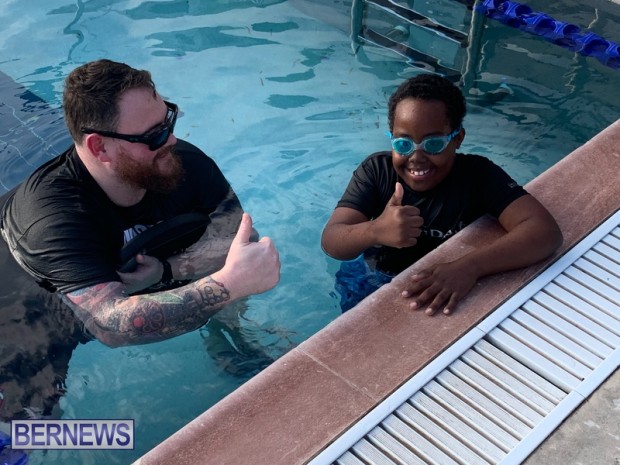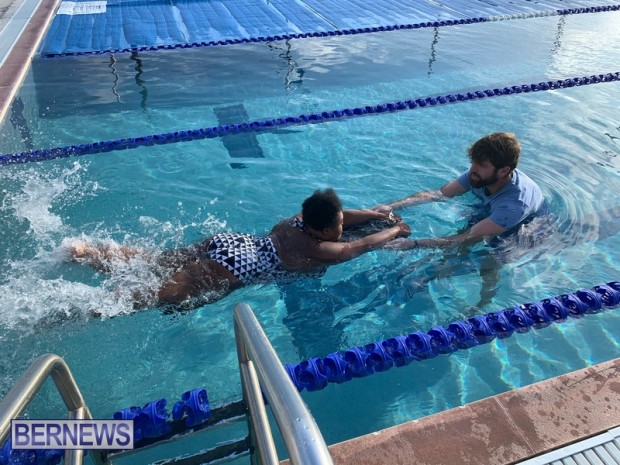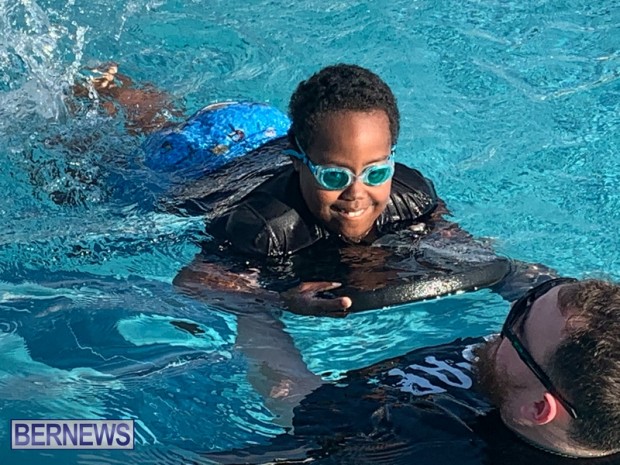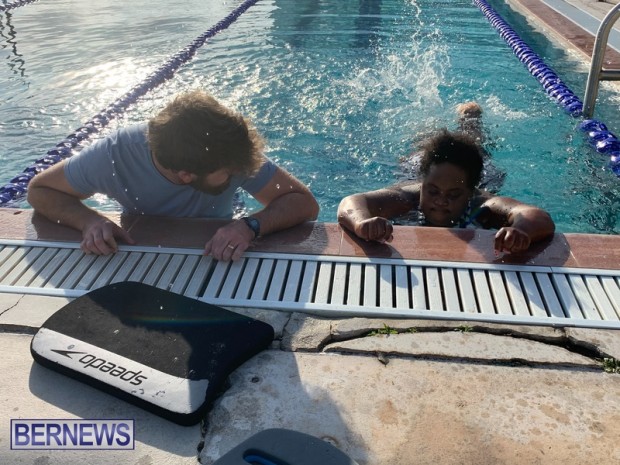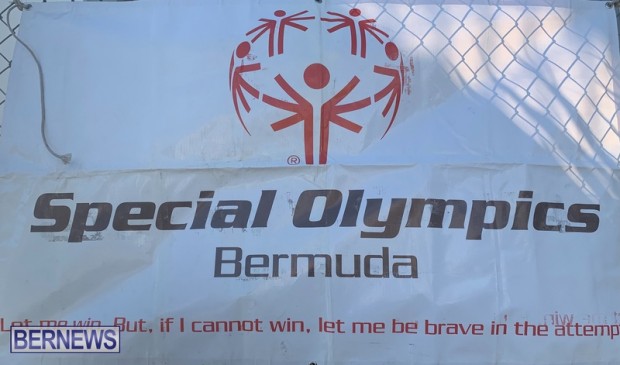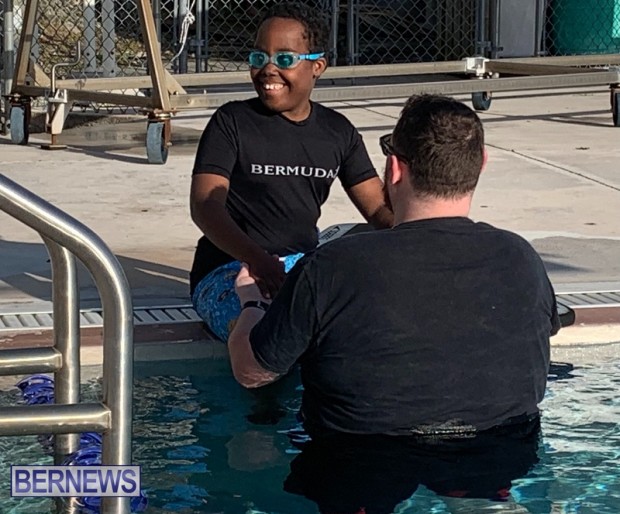 Read More About