Bermudian Dr. Ty-Ron Douglas, who serves as the Associate Athletic Director for Diversity, Equity, Inclusion, and Belonging at the University Of California Berkeley, has been invited to speak at Sports Business Journal's virtual All In Forum, which takes place today [March 30] and tomorrow [March 31].
The event website says, "SBJ All In will provide unique perspectives – from inside and outside of sports – on how progressive organizations are developing human capital and building enterprises to better serve employees and customers and achieve long-term growth.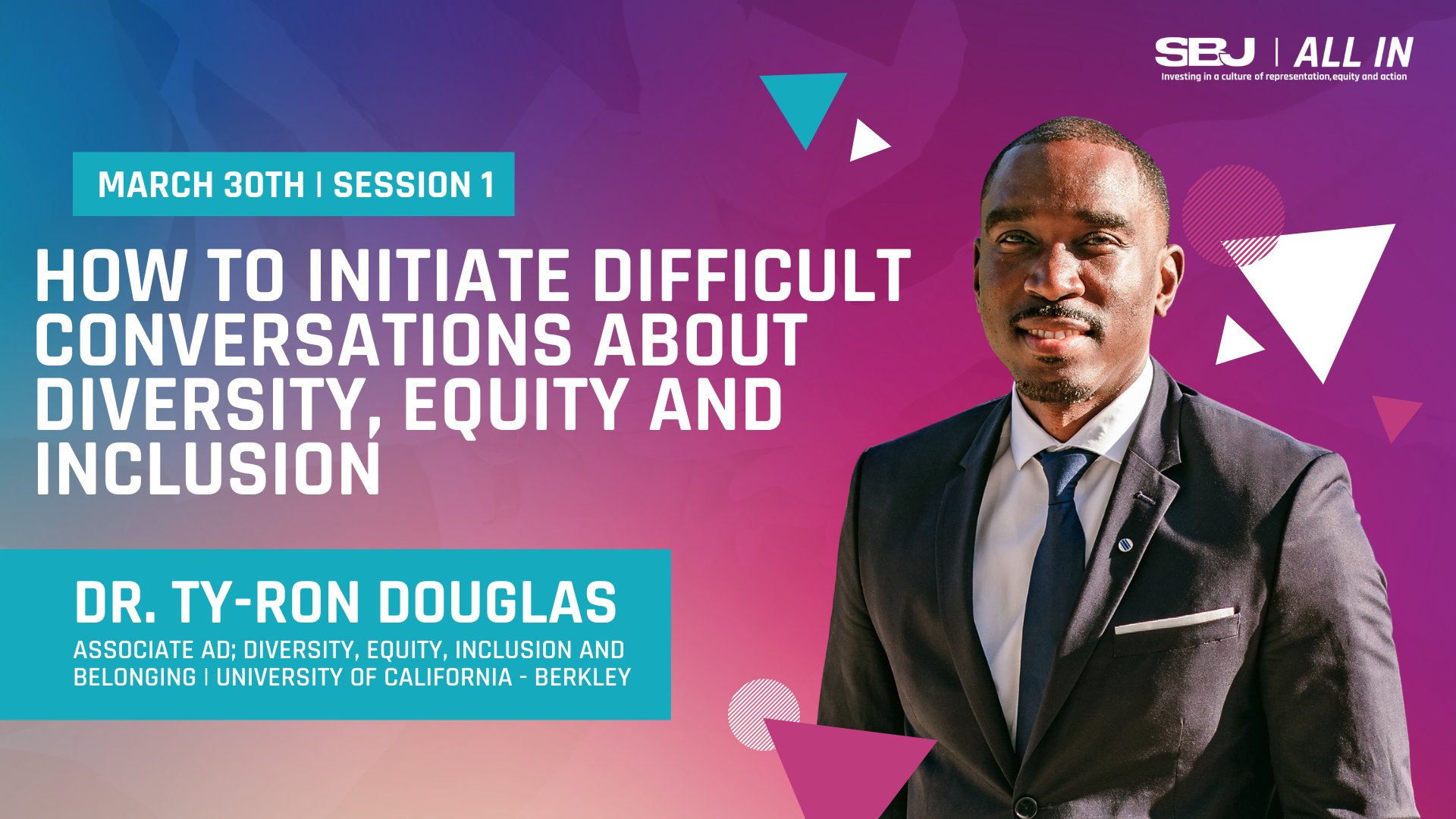 "Because of the importance of this issue, this program will be free and open to the public.
You will hear C-Suite executives from across the industry – leagues, teams, networks, client-side marketers, agencies, and more – discuss how they are strategically filling the employee pipeline, investing in professional development and establishing an inclusive culture that results in employee retention and stronger customer engagement."
To access the virtual event, click here.
Read More About