Aiming to provide the community with a look at Bermuda's natural beauty each morning, Bernews features a "Photo of the Day" in our email newsletters and on social media seven days a week.
Judging by the number of reader's "likes", the month's most popular photos included a photo of a humpback whale, the Port Royal Golf Course, a longtail nd more.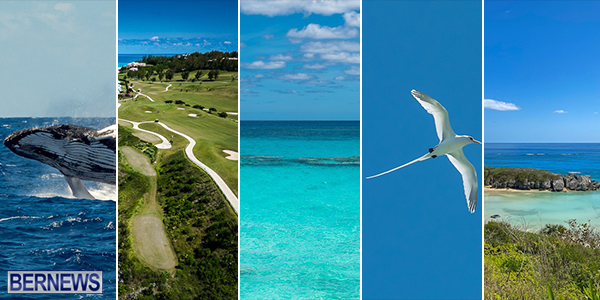 Our "Photo of the Day" series is available on our Facebook page, Twitter page, Instagram page, and Tumblr page, as well our morning and evening daily newsletters, which you can sign up for here.
On a related note, if you are a fan of beautiful photos of Bermuda, as well as graphics that represent the island and its charm, head over to BermudaCovers.com and choose from an array of Facebook cover images, designs, and videos to show off your Bermudian pride on social media!
1] This image of a HumpBack Whale earned almost 2,000 likes on Instagram alone
It's that spectacular time of year when the humpback whales pass the Island close by.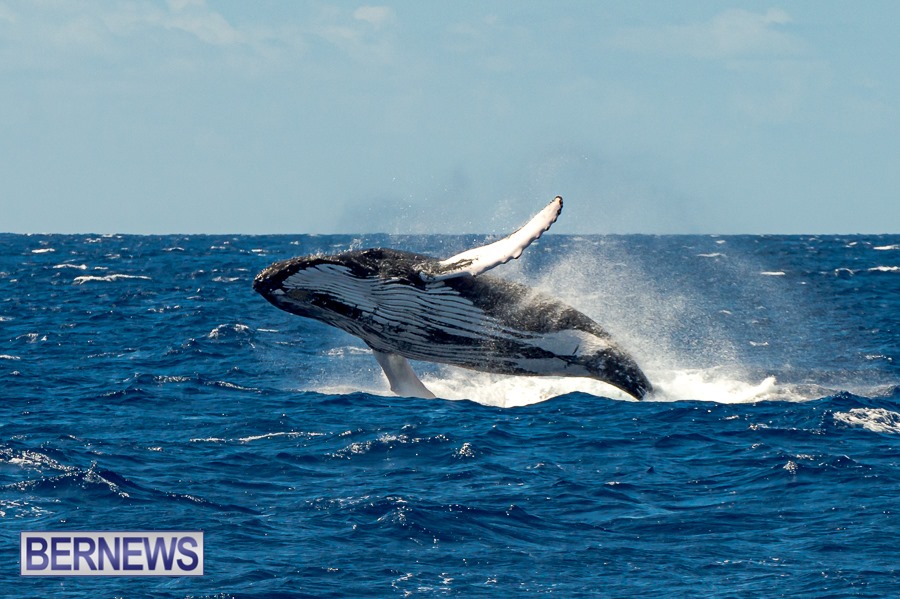 2] 16th Hole At Port Royal Golf Course
One of Bermuda's most famous views, the 16th hole at Port Royal Golf Course.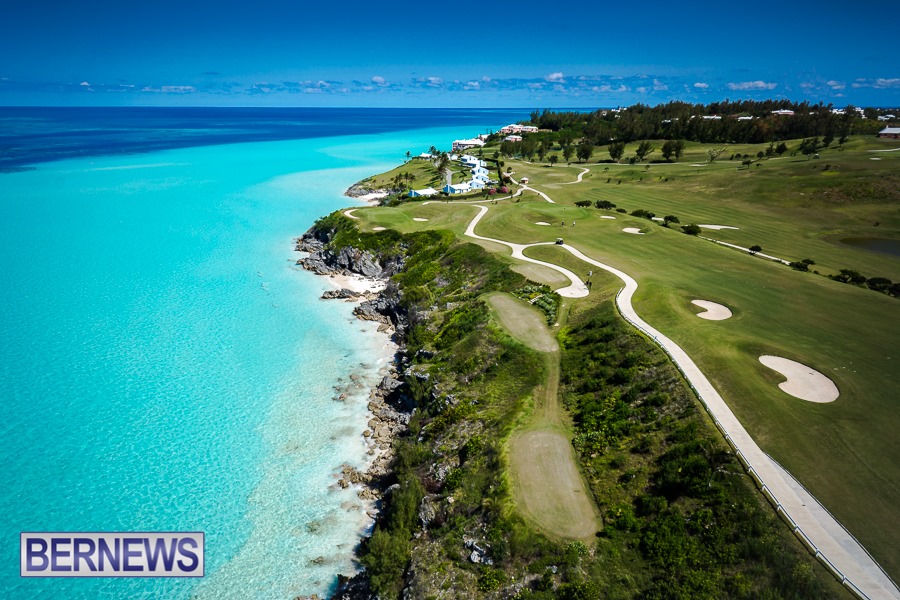 3] Looking Out To Sea Past The Reef Line
A beautiful calm day looking out to sea past the reef line.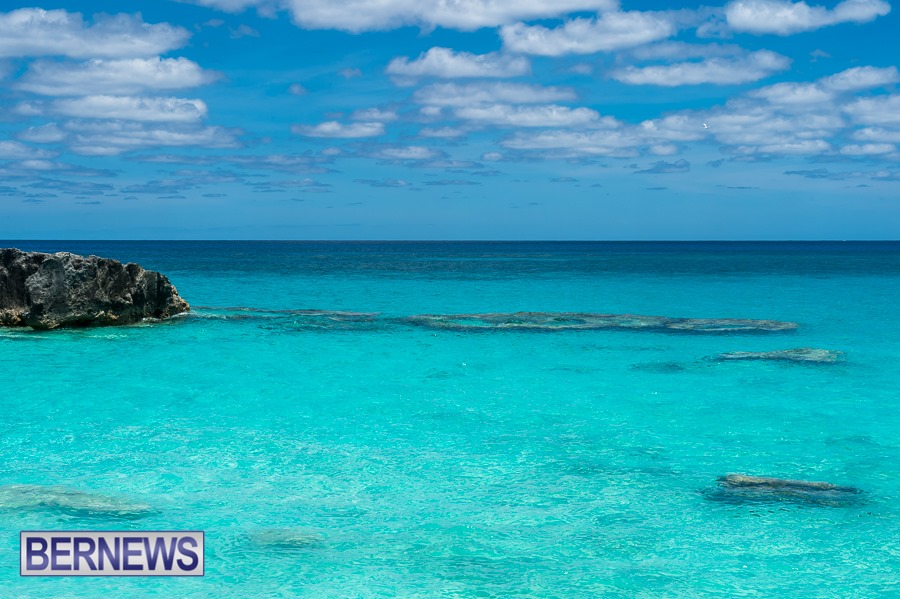 4] A Beautiful Bird
Nothing quite says summer is coming than seeing these beautiful birds returning.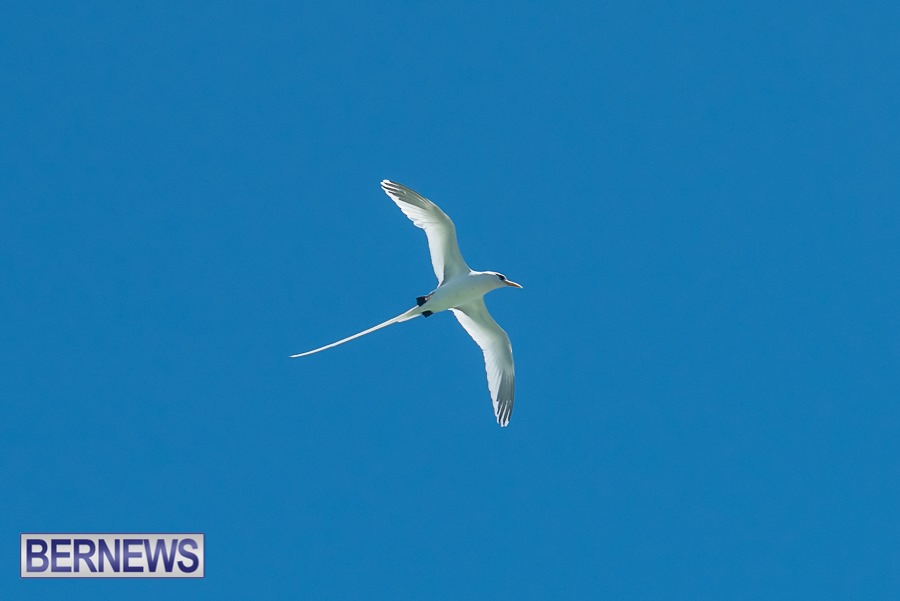 5] Beautiful Blue-Sky Along With Calm Seas
Friday saw a beautiful blue-sky March day along with calm seas.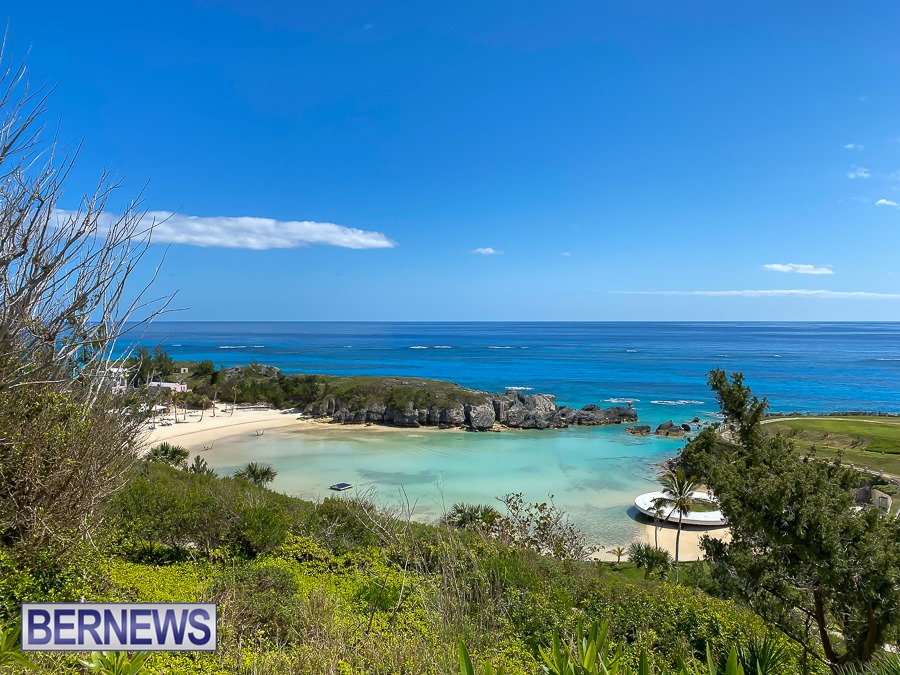 6] An Unusual South Shore View
An unusual south shore view looking back towards the land with pastel homes and the lighthouse.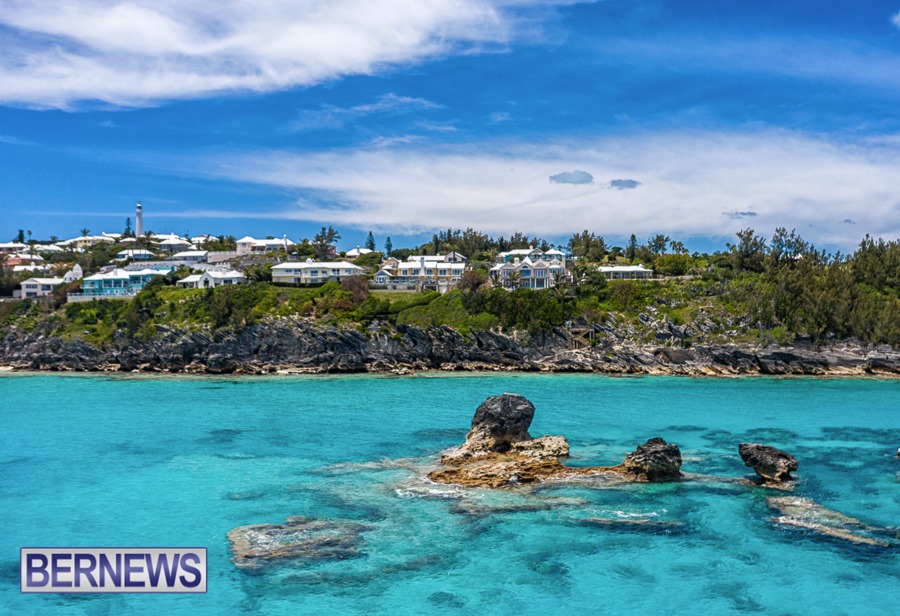 7] View From Warwick Long Bay
A gorgeous Saturday view from Warwick Long Bay all the way down the south shore.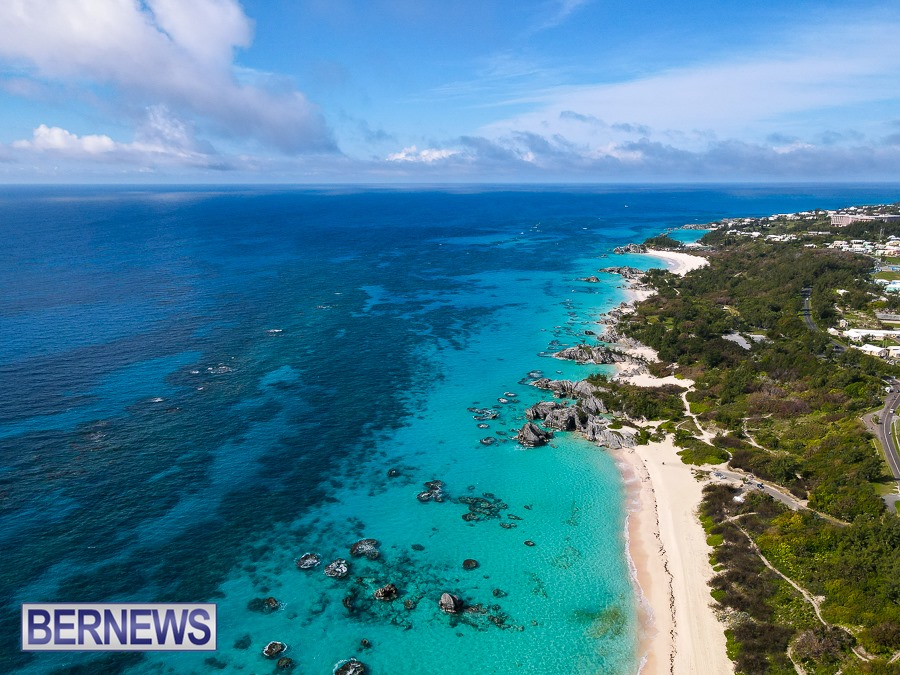 8] Blue Seas With A Little Pink Sand In The Foreground
Looking out through the rocks towards the beautiful blue seas with a little pink sand in the foreground.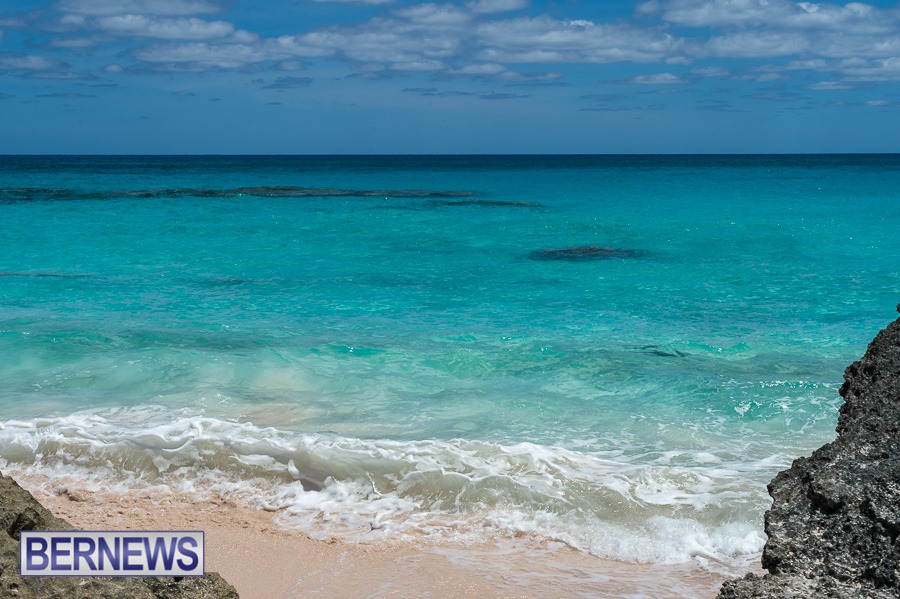 9] Bermuda Sunset
Fire in the sky over the Foot of the Lane, Bermuda sunsets do not disappoint.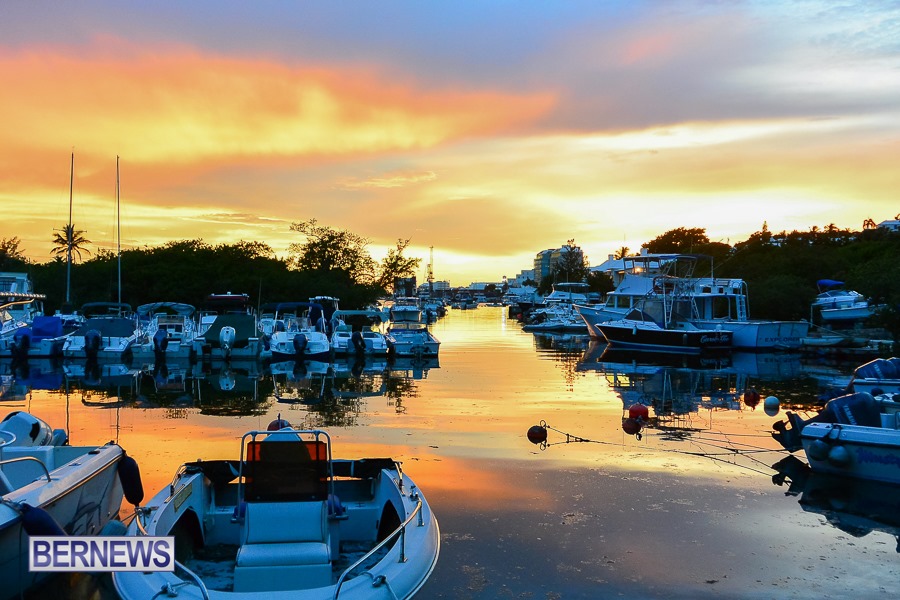 10] Gorgeous Shoreline Of Bermuda
A view down the gorgeous shoreline of Bermuda.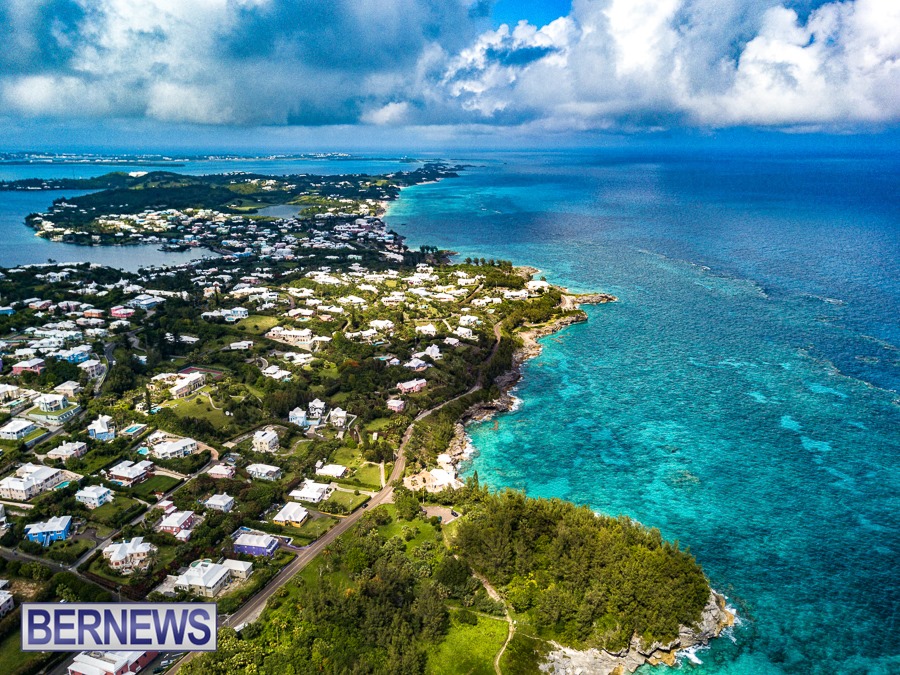 Read More About