The Bermuda Tourism Authority [BTA] said they "will continue its celebration of food harvest heroes with a new culinary experience called Bermuda Food Harvest Journey.
A spokesperson said, "The Friday, March 12 event at The Loren Hotel is a fresh culinary experience that positions Bermuda as a year-round destination with distinct seasons that produce delicious seasonal foods.
"In addition to farmers, beekeepers and fishermen, Bermuda Food Harvest Journey brings together a total of eight local tastemakers for a rare pre-dinner tasting exhibition. Guests will enjoy a bite-sized food culture journey with perfectly matched wines and Bermuda-inspired spirits.
"The unique array of Bermudian food artisans includes: Tucker's Farm, producers of fresh and ripened goat cheese; Passion Fields Beekeeping which farms Bermuda honey products; Umami Bermuda, local spice blender and Wild Herbs 'n Plants of Bermuda which is the home of baked goods and beverages crafted from locally foraged ingredients.
"Goslings Rum and Goslings Wine & Spirits will join the Bermuda Gin Company and On de Rock Craft Brewery to provide flights of cocktails, beers, and signature drinks to complement the Bermuda food offerings.
"Doreen Williams-James of Wild Herbs 'n Plants will offer both sweet and savoury bites including Nasturtium Soup, Stinging Nettle Lavender Lemon Cupcakes, and invites locals and visitors to join her "on an adventurous journey with wild edible plants."
"'Freshly harvested' and 'locally made' are phrases critical to a destination's food culture. At the Bermuda Food Harvest Journey, we will have a hearty helping of both," said BTA Interim CEO Glenn Jones, who is responsible for visitor experience development.
"I encourage everyone who cares about culinary to try this experiential journey at The Loren and then stay for dinner afterward."
Ticket numbers have been limited and attendees will separate into five tasting journeys, each with its own start time throughout the evening to ensure Covid-19 safety compliance. Bermuda Harvest Journey tickets are $40 and available on PTIX. Harvest journey ticket holders are encouraged to extend their culinary journey with a fine dining experience at The Loren's Pink Beach Club. Dinner reservations can be made by phone, 441-293-1666."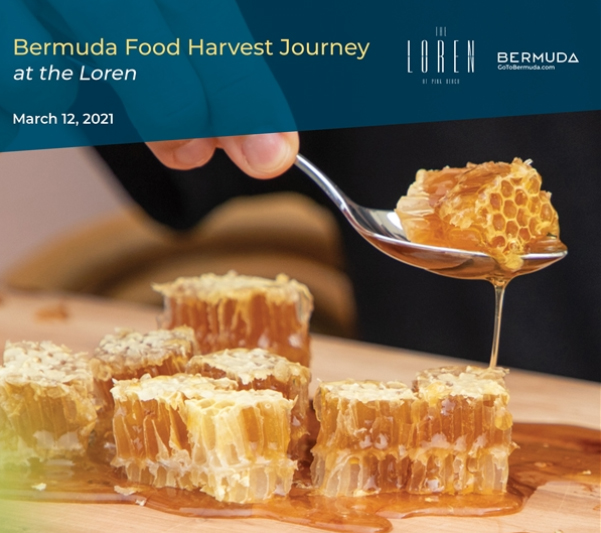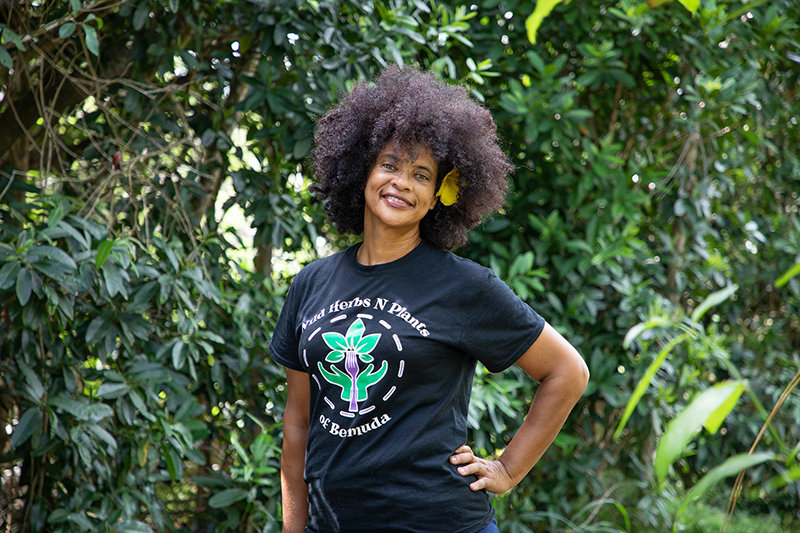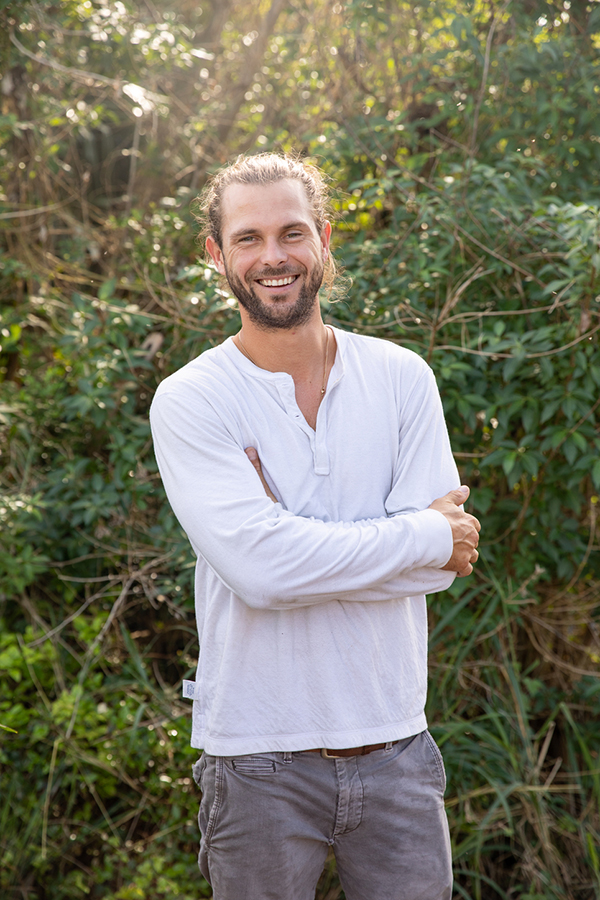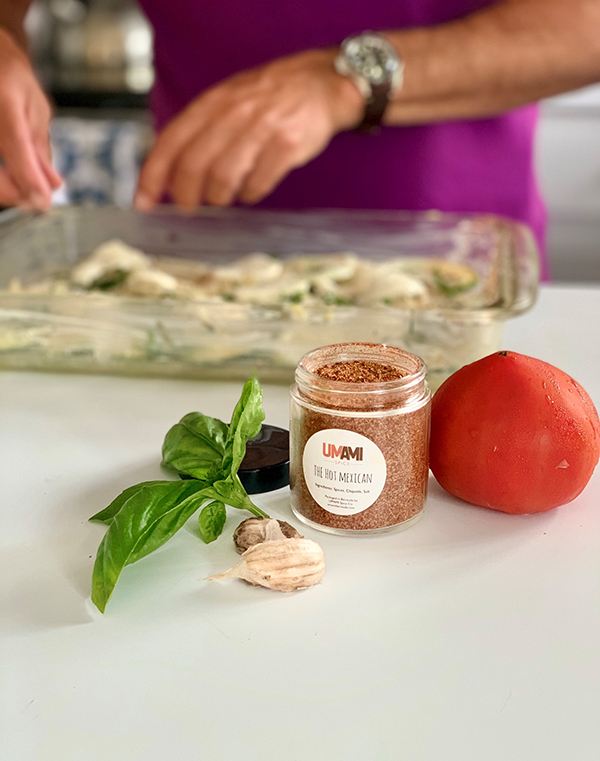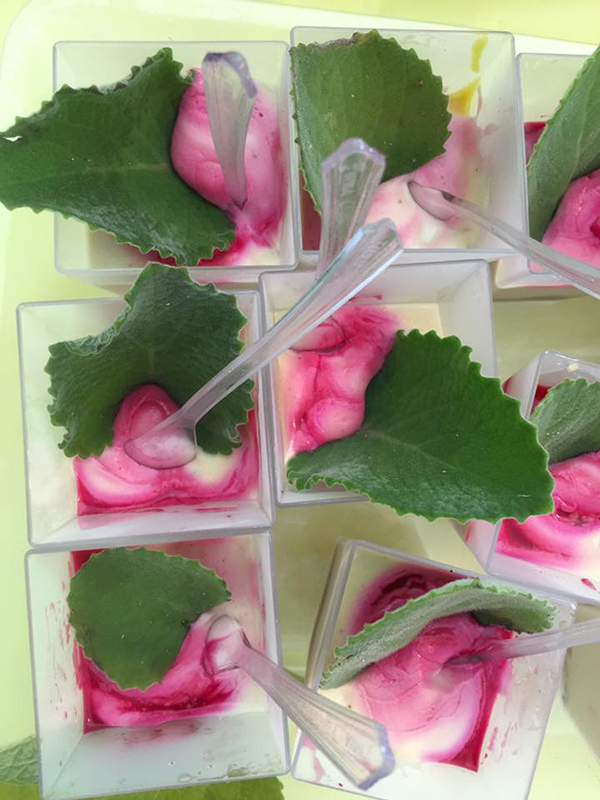 Read More About
Category: All, Entertainment, News