St. George's Trust Company has donated $5,000 to the Bermuda Hospital Charitable Foundation to support the BHB's KEMH Covid Vaccination Clinic.
The Bermuda Hospitals Charitable Foundation recently launched an appeal together with the Bermuda Hospitals Board for funding the Covid-19 Vaccination Clinic at KEMH. St. George's, a Bermuda based trust company established more than fifty years ago, responded to the appeal alongside other local companies and donors, coming together for the common good.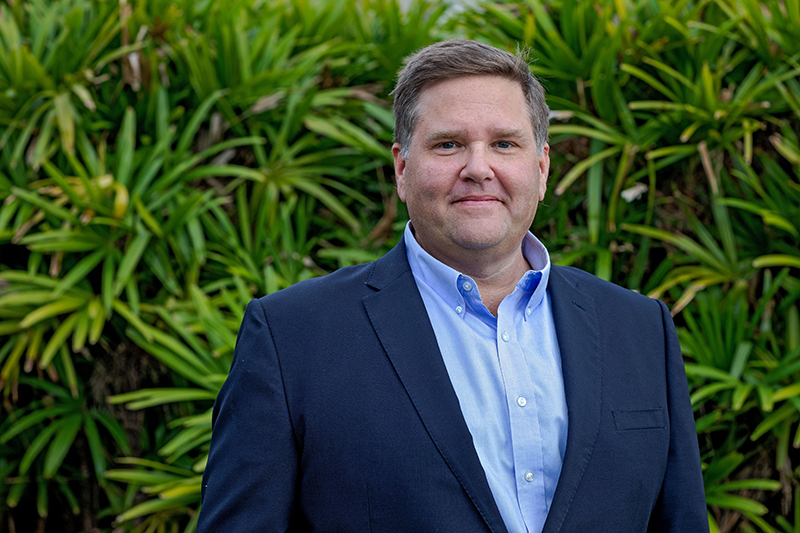 Kevin Gunther, President of St. George's Trust Company Limited, said, "We enthusiastically support the KEMH Vaccination Clinic. It is performing a crucial task for our community, ensuring vaccines are readily available to Bermuda residents. It is vital that the clinic's important mission to protect and promote the health and safety of our community not be curtailed by financial constraints.
"We are proud to play a part in the fight against the Covid-19 pandemic and look forward to the island reaching herd immunity as soon as possible. This will in turn aid tremendously with helping our economy and people get back on track."

As the island and world deals with the Covid-19 pandemic, we are doing our best to provide timely and accurate information, and you can find more information on the links below.
Read More About