TABS collaborated with a local company, Lemoncello Design, to create their new Bermuda-themed print, Longtails & Loquats, which features one of the island's most well known birds with one of the favourite local fruits.
"We knew that after a tough year, we wanted a print representing new beginnings and a fresh start; much like the arrival of Spring," said Rebecca Singleton, TABS' owner and designer. "In Bermuda, nothing signifies that better than the return of longtails and loquat season. We were excited to work with Lemoncello Design to create the pattern we had in mind."
To showcase the inspiration behind the print and celebrate the natural beauty of Bermuda, TABS worked with Lara Smith from LDS Multimedia to create a video.
"When TABS approached us, we were delighted to help them create a completely custom and unique textile pattern that spoke to the beauty and special characteristics of Bermuda," said Christina Sgobba of Lemoncello Design.
"Longtails & Loquats will feature in TABS 2021 collection on their famous Bermuda and swim shorts, polo shirts, blankets, beach towels, and more," a spokesperson said.
"To shop the Longtails & Loquats collection, visit the TABS Flagship Store on Reid Street or shop online at www.tabsbermuda.com."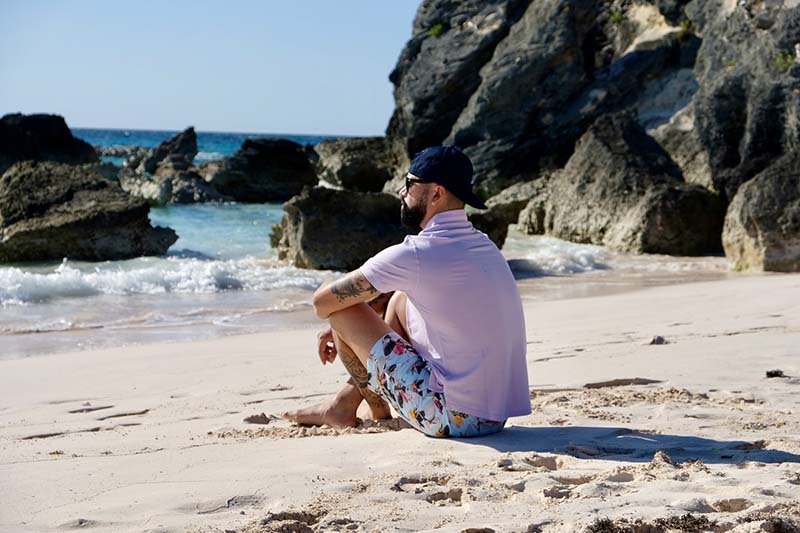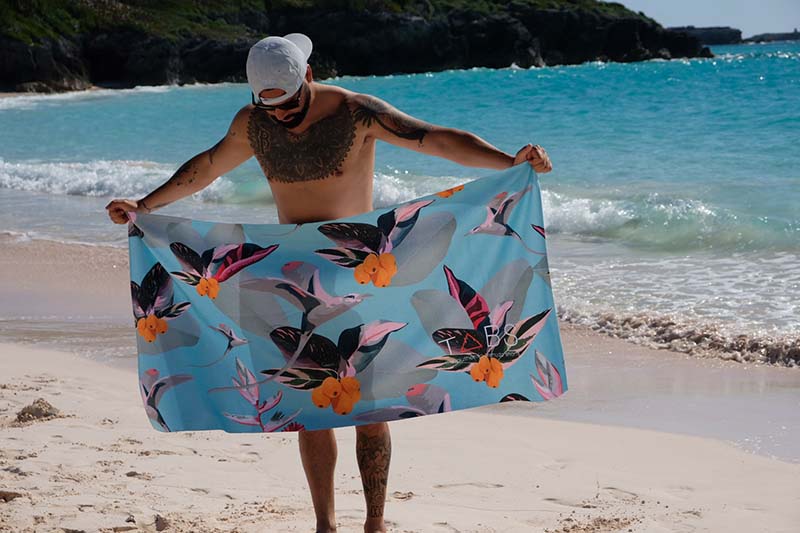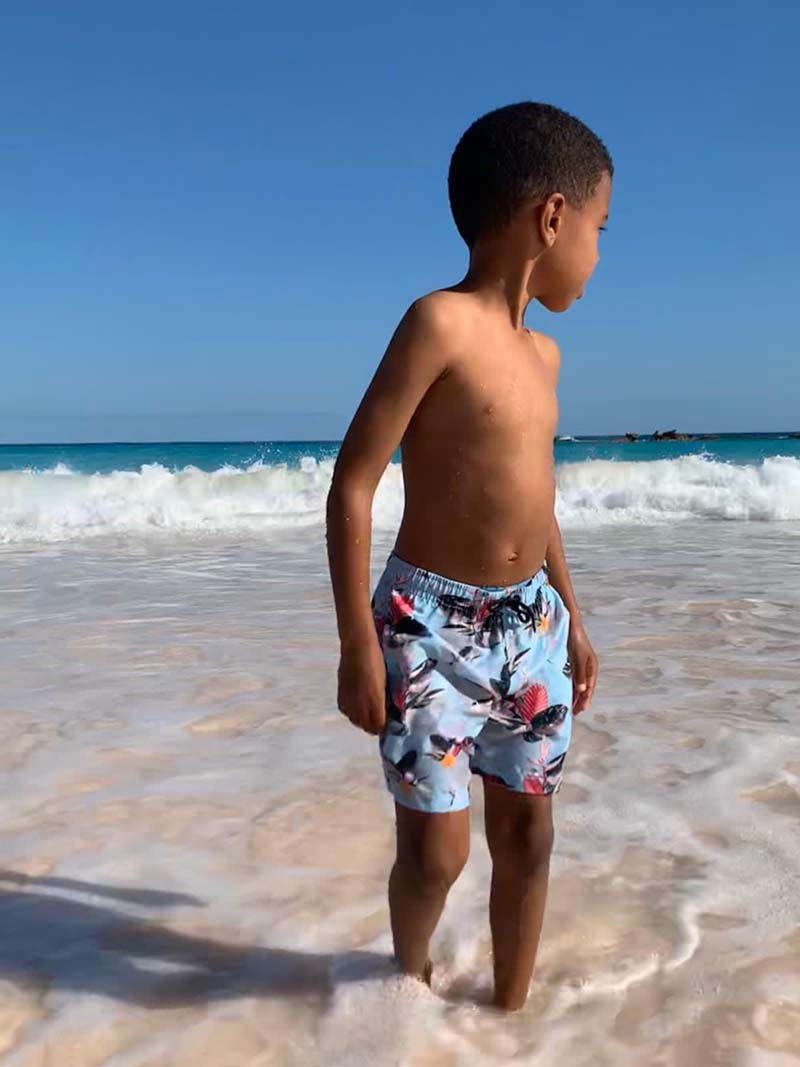 Read More About