TABS Bermuda is introducing a new addition to their Bermuda-inspired apparel, with the brand unveiling their take on the traditional Bermuda blazer.
A spokesperson said, "TABS Bermuda is proud to introduce the latest line in their Bermuda-inspired apparel; The Shoreby, which is the brand's take on the traditional Bermuda blazer.
"Their aim was to make a lightweight blazer that keeps the wearer cool and looking smart with a contemporary, tailored design."
"For all of our garments, choosing the best fabric is one of the most important steps in the design process," said Rebecca Singleton, owner and designer of TABS. "For The Shoreby, we selected a sophisticated navy in a blend of merino wool, which has moisture-wicking and cooling properties, and bamboo for its durability and smooth, luxurious feel."
"With Bermuda's warm temperature in mind, the blazer is only partially lined allowing it to be worn throughout the year; especially with the brand's award-winning Bermuda shorts.
"All of our collections are inspired by our island home and we would be remiss to not add a touch of Bermuda to The Shoreby. This blazer is finished with a unique piping detail that pays homage to Bermuda's iconic pink and blue buses and the stunning aqua of our sea."
The spokesperson said, "Other details include welt pockets on the outside and traditional, functional buttons on the cuff and dyed-to-match buttons on the front. The brand's trademark triangle tonal logo and a red accent on the cuff finish of the uniquely TABS garment.
"The Shoreby is available for purchase at the TABS Flagship store on Reid Street and online at tabsbermuda.com."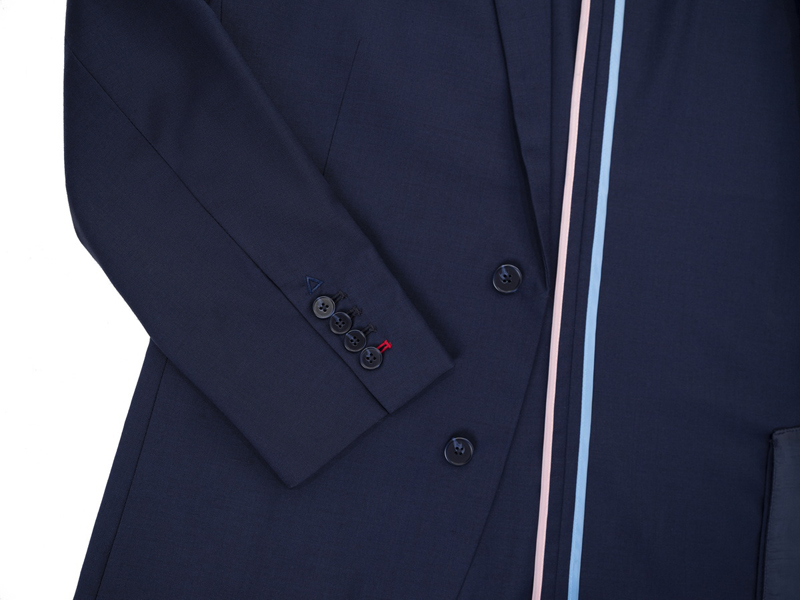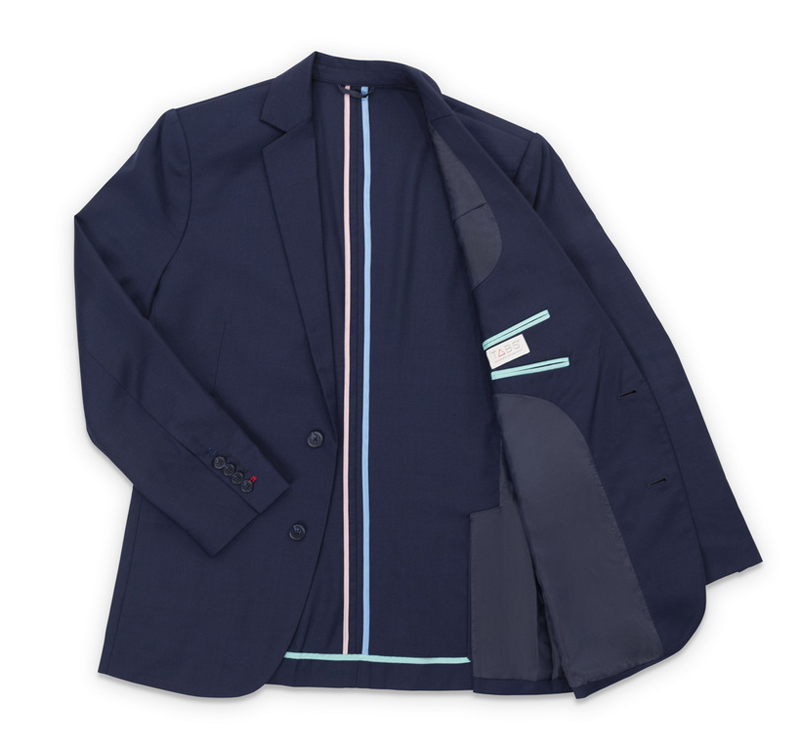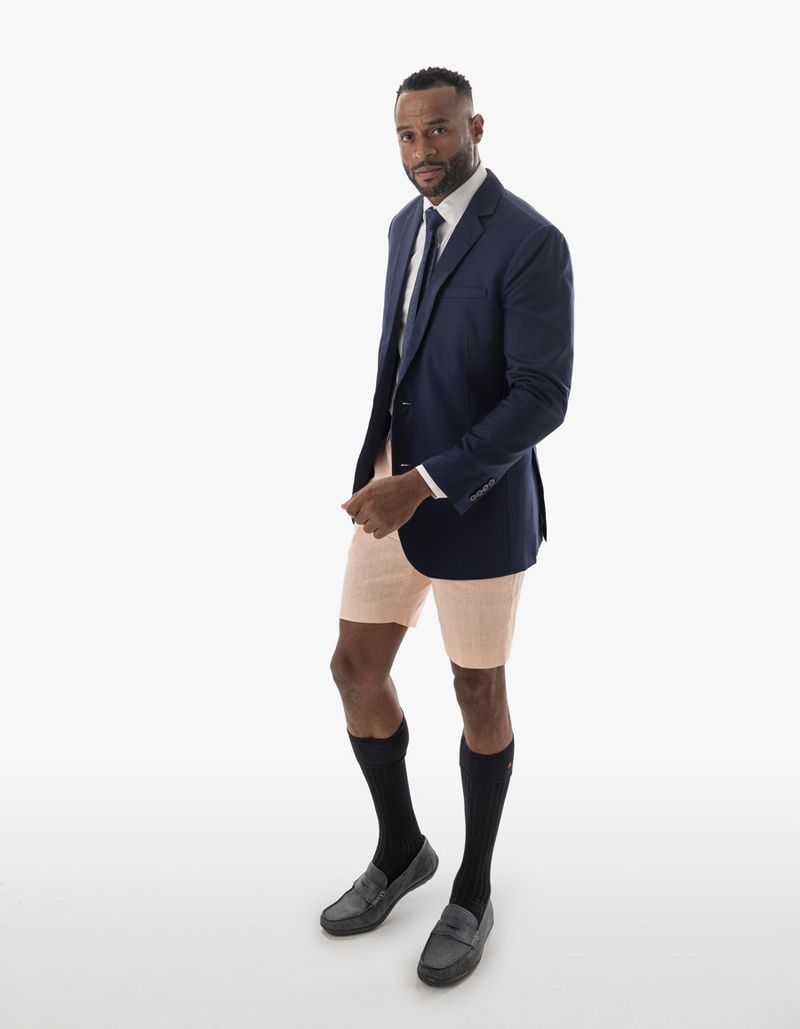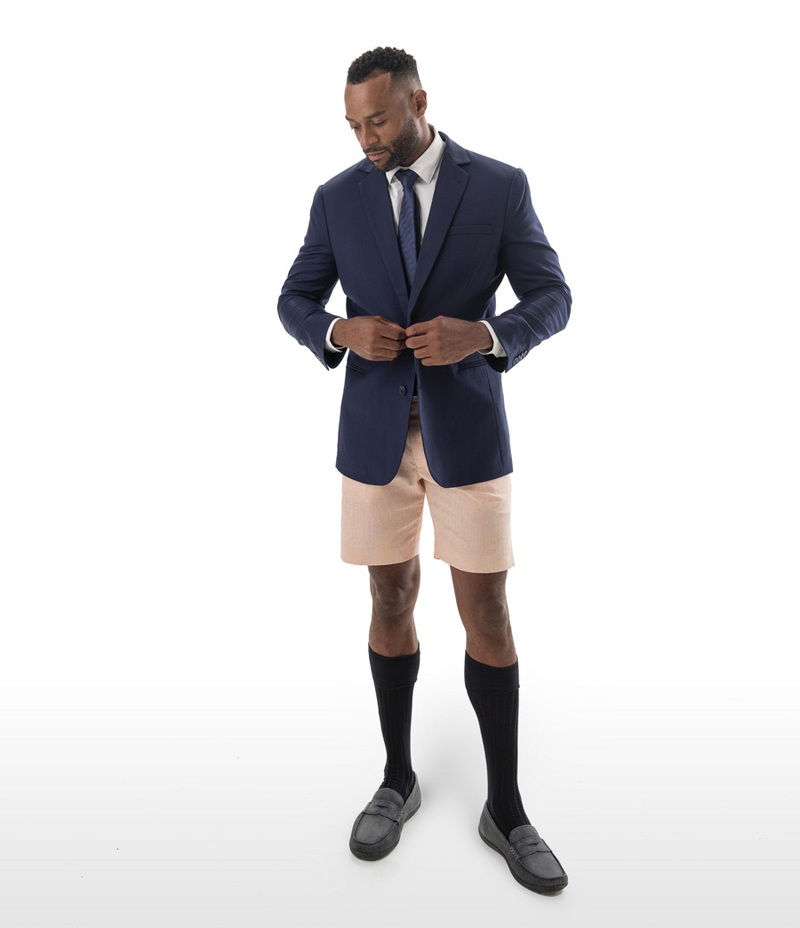 Read More About
Category: All, Business, Entertainment, Style & Beauty