TABS Bermuda has launched prints designed by Avarie Graham, with the Bermuda Zoological Society set to receive part proceeds from the sale of the collection.
A spokesperson said, "This year, the brand's focus is raising awareness of our island's endangered and endemic species; both on land and in our ocean.
"Spring Island, the first print to be launched, features flora and fauna found on land such as the Buckeye Butterfly, Bermuda Palmetto, and the iconic Bermudiana flower."
Ms. Graham said, "Bermuda's flora and fauna have always inspired my work so when TABS asked me to collaborate on a print that would highlight the beauty of our local landscape and the importance of nature conservation, I jumped at the opportunity.
"This spring print not only pays homage to the uniqueness of our island home, but, more importantly, will assist the Bermuda Aquarium, Museum & Zoo with continuing their environmental education and conservation projects. These colours and this collage emphasize that Bermuda is indeed another world."
The spokesperson said, "When researching species for the designs, TABS sought the expertise of Dr. Ian Walker of the Bermuda Zoological Society to assist in their research."
Dr. Walker said, "The Bermuda Zoological Society is happy to partner with TABS on promoting native and endemic plants and animals in Bermuda through their colourful designs and unique Bermudian clothing.
"Understanding and preserving these important species is essential for maintaining the biodiversity of our island home. Islands are, by their very nature, fragile, and it is essential that we work together to preserve Bermuda's unique natural history. Funds received from this special partnership will go directly towards conservation and education programmes provided by the BZS to all of our school children."
TABS owner and designer Rebecca Singleton said, "As a company, TABS has been moving towards more sustainable methods of production and operating. Using recycled and natural fabrics in many of our new garments is a priority for us.
"I hope this collection inspires conversation around Bermuda's fragile island ecosystems and the endangered, endemic, and protected species within it."
The spokesperson said, "Spring Island will be highlighted on the brand's iconic Bermuda shorts, award-winning swimwear for men and boys, beach towels, blankets and more and are available for purchase at the TABS flagship store on Reid Street, their new store in Dockyard, and online at tabsbermuda.com."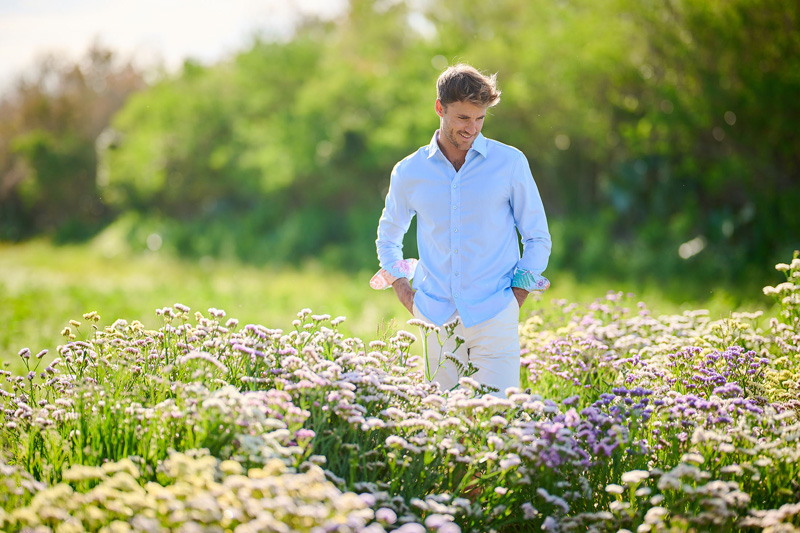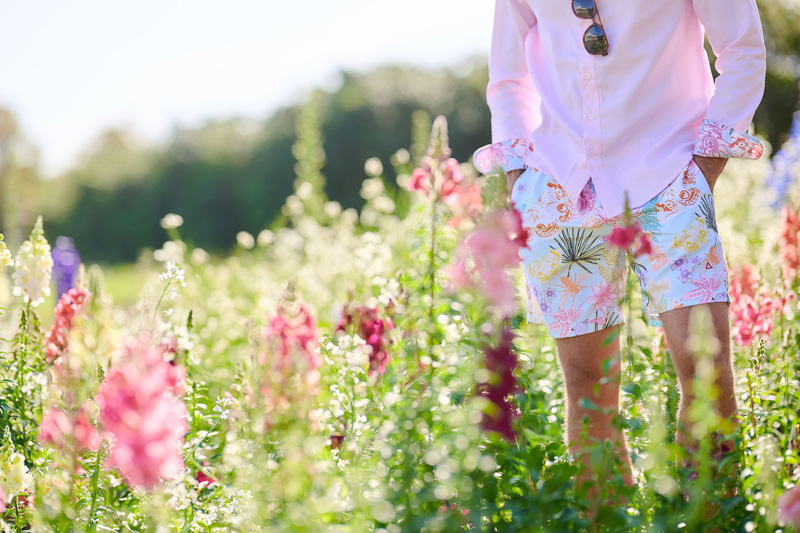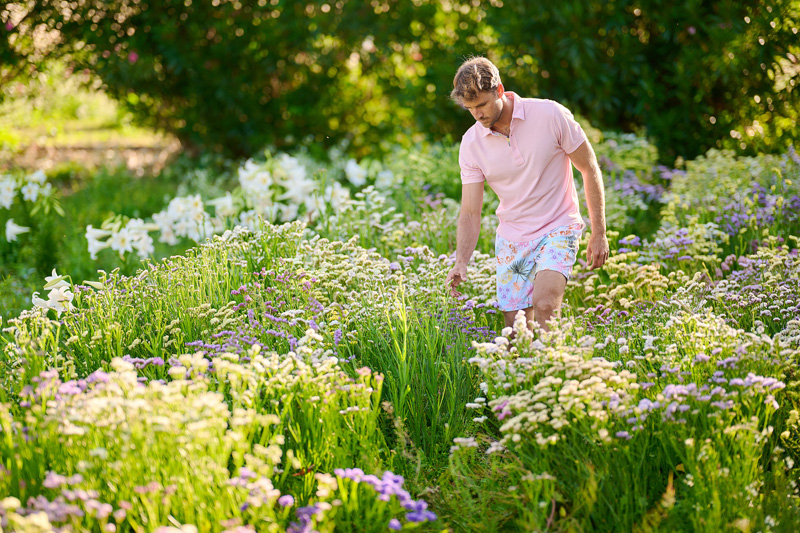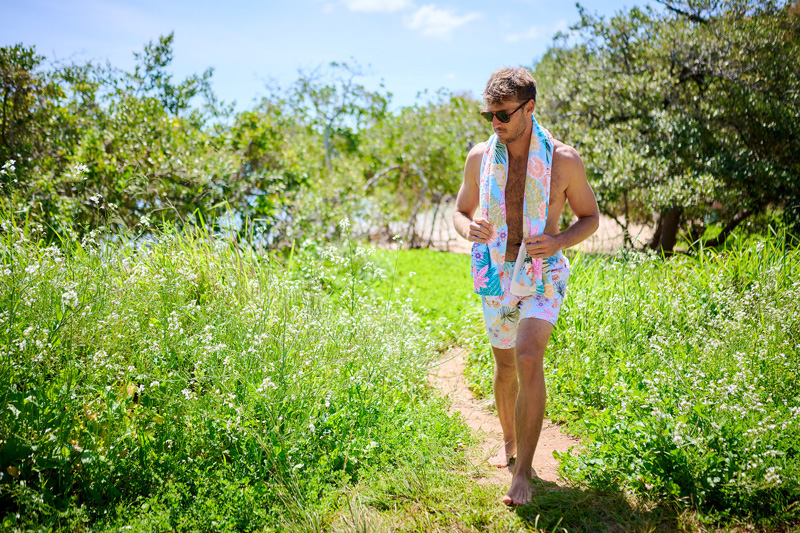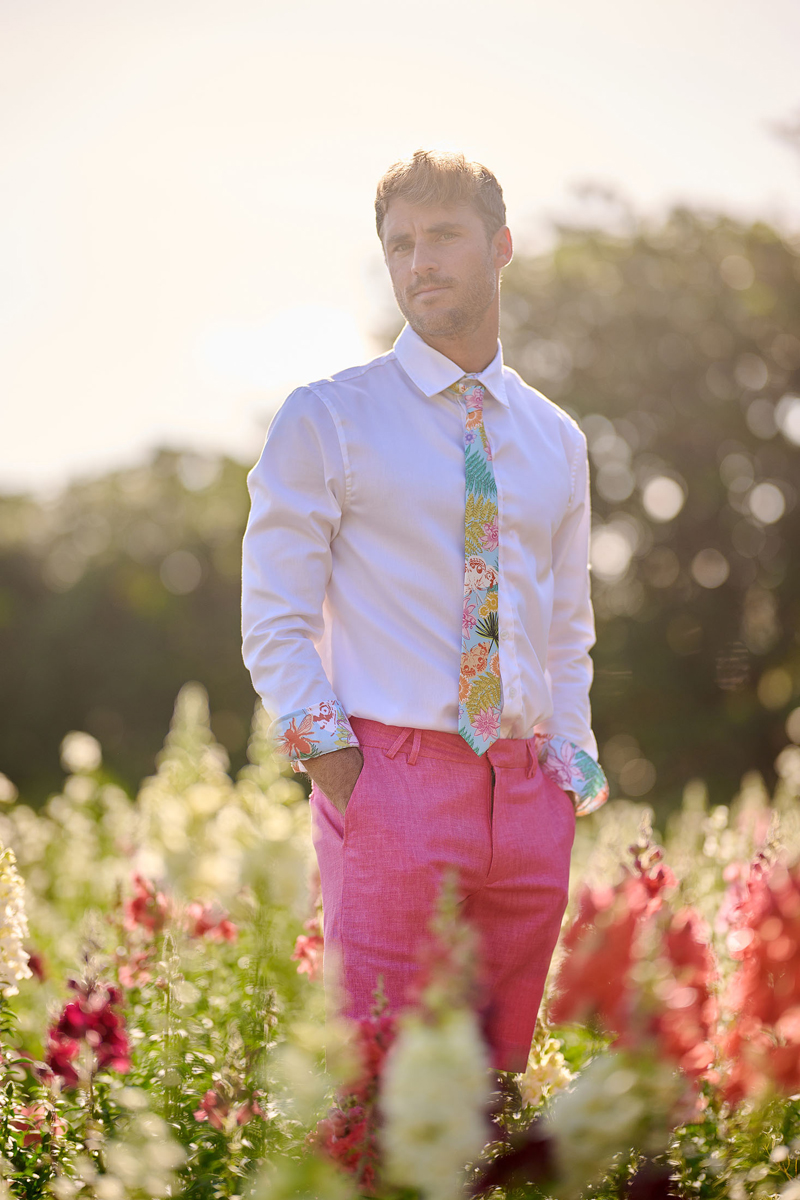 Read More About
Category: All, Entertainment, News, Style & Beauty