Matteo Cervino continues racing in Sardinia, and is currently in 42nd position out of 131 competitors.
A spokesperson said, "Super windy conditions in Calasetta, Sardinia, the U13s had to be called in after just two races under the sailing rules as conditions worsened. Winds were blowing at 20-25 knots, and proved to be too powerful today for some competitors.
"Matteo Cervino, achieved his objective of qualifying for the U17 Gold group after the final results and yesterday managed to pull in a 39th place and a 41st place in the first two races.
"He capsized in the second two races and he had to swallow a 59th and a 57th position. Falling back in the total rankings to 42nd out of 131 competitors, Cervino will be facing very similar conditions today the final day of racing."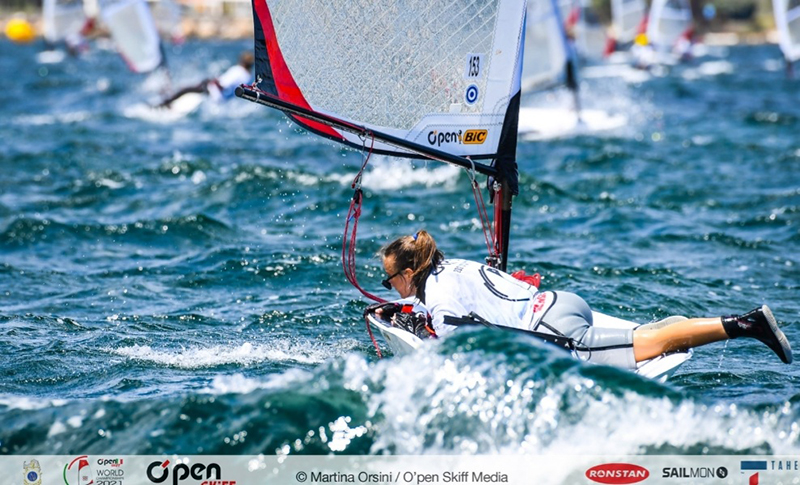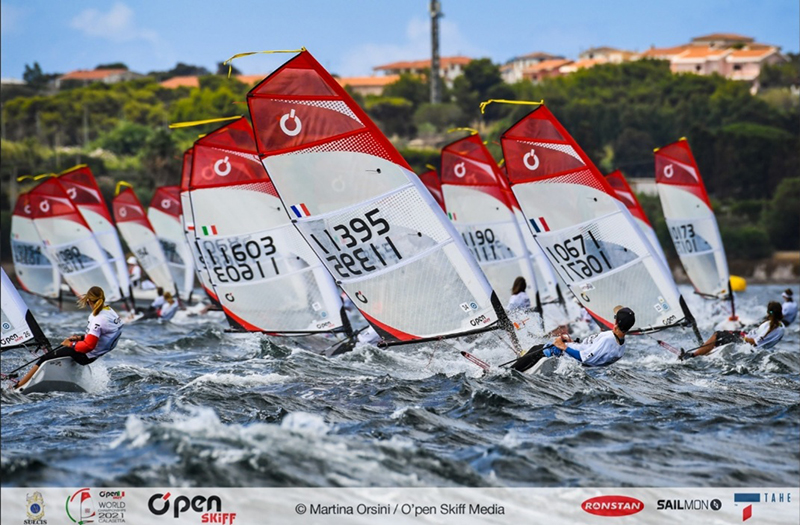 Read More About