The 2021 Around the Island Powerboat & Jet Ski Race is set to take place this Sunday [Aug 8] starting at Ferry Reach.
Race Schedule:
10am - Junior Boat Race
12pm - Jet Ski Race
2pm - Power Boats A Class
2:06pm – Power Boats B Class
2:10pm – Power Boats C Class
2:11pm – Power Boats D Class
2:16pm – Power Boats S Class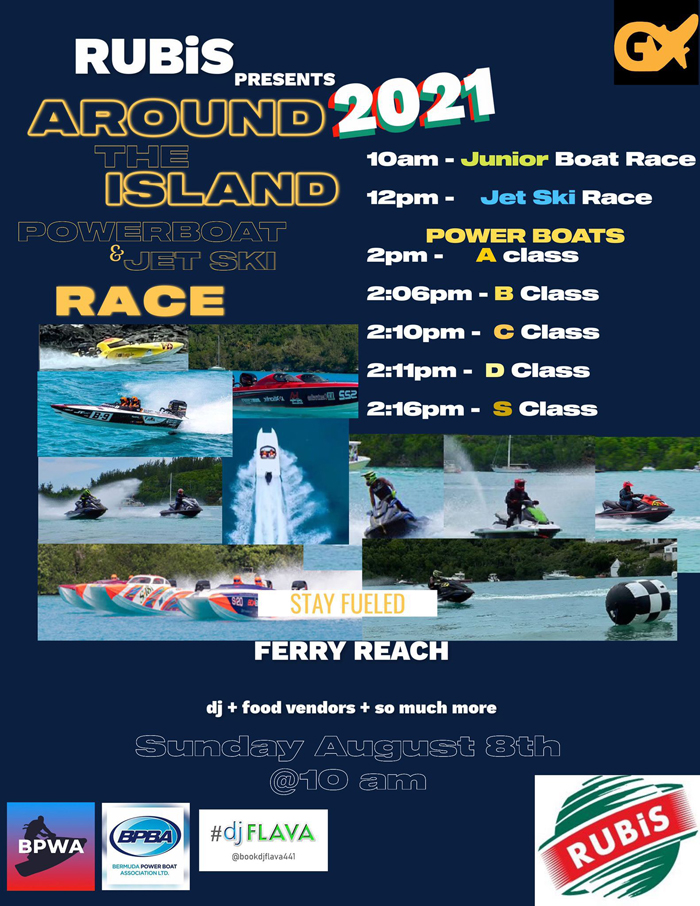 Update: The organisers said, "The Race starts at Ferry Reach and proceeds through the Pylons at Coney Island, along North Shore, and around a buoy off Gibbets Island. Boats continue along North Shore and around Hog Fish Beacon, through Two Rocks Passage and around Whites Island.
"From there, boats continue along the Harbour Road shoreline, around buoys at Five Star Island, along to Commissioner's Point, around Daniels Head and on to South Shore. Boats continue along South Shore to St. David's Head, then around St. Catherine's Point, down North Shore and back into Ferry Reach for the finish."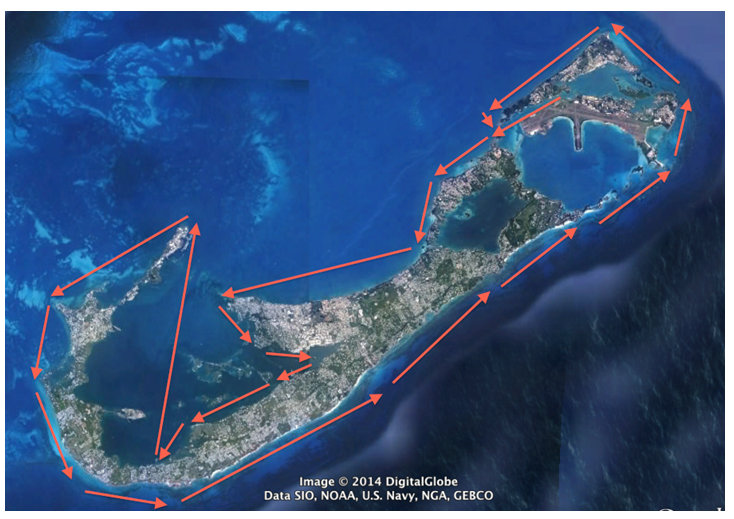 Read More About