Breast Cancer Awareness Month will get a boost from OnTrack, in association with Triangle Sports, as it is partnering with the Bermuda Cancer & Health Centre [BCHC] to sell Breast Cancer athletic jerseys and socks, with 30% of the proceeds to be donated to BCHC.
A spokesperson said, "OnTrack in association with Triangle Sports are proud to announce that we are partnering for the second time with Bermuda Cancer & Health Centre [BCHC] for the upcoming Breast Cancer Awareness Month.
"Although we are all navigating through unusual times, we believe that health and wellness should be at the forefront of all members of the community within Bermuda. We were extremely pleased with the outcome of last year's event and having been able to donate $1,552.54 back to the BCHC is truly fulfilling for all members of our team.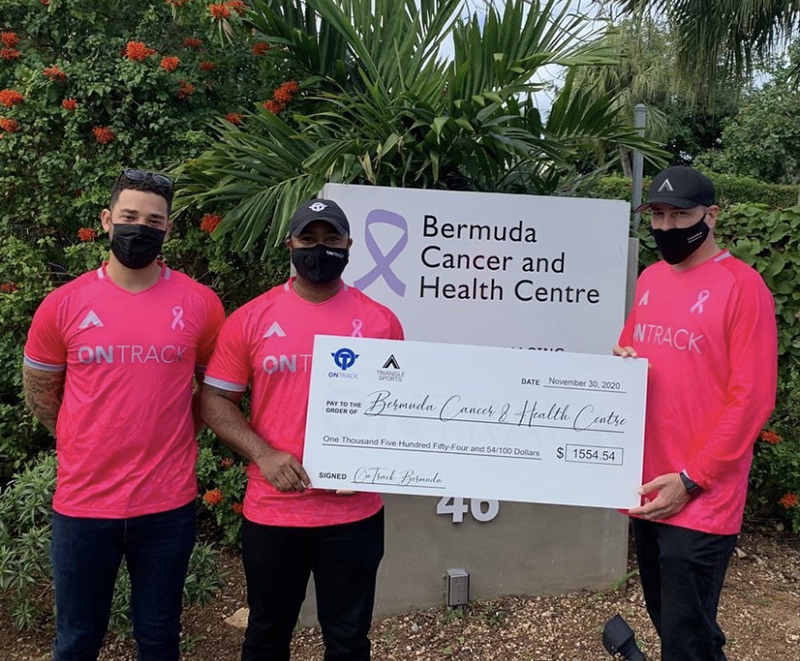 "As we seek to expand our foundation through introducing new sports on our digital application, it is encouraging that even during the pandemic, our customers have not stopped supporting our sporting appeal.
"Additionally, we have expanded our branded products from socks to hats, workout sets, shorts, dri-fit shirts, sporting towels with more to come.
"We believe that not only should we provide statistics to the island at wide, but we should support and encourage our athletes as shown via our sponsorships of various locals, most notably Andre Lambe in boxing.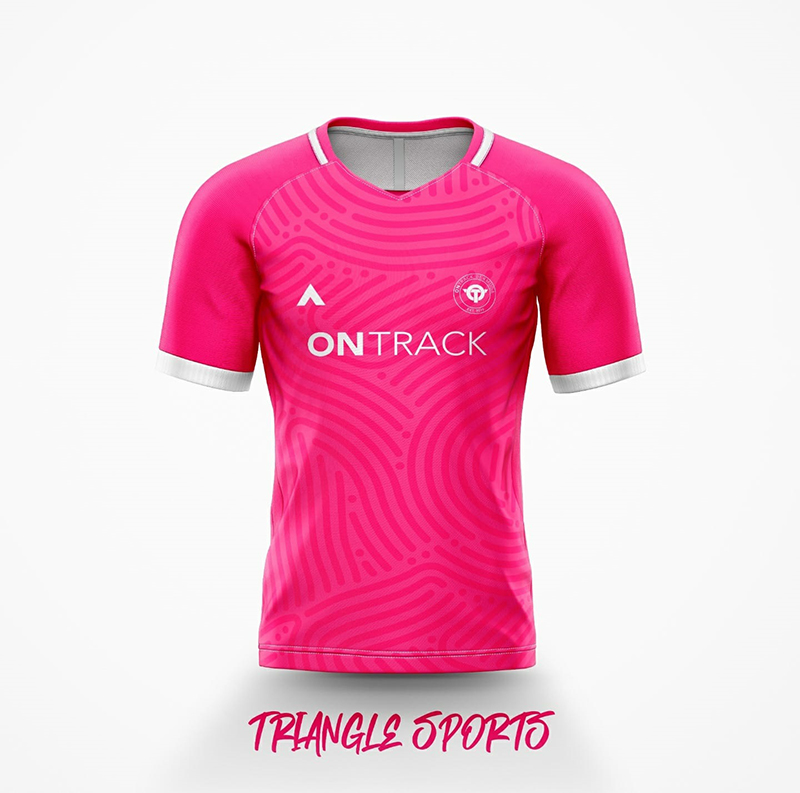 "Unfortunately due to unforeseen logistical issues, our limited edition 2021 Breast Cancer athletic jersey will not be on island until mid-October, however pre-sales will be available.
"The Breast Cancer athletic socks will be available for immediate delivery, both will be officially launched on 1st October, 2021 on our website: Shop.OnTrackBDA.com.
"Athletic socks are $17 or 3 for $40, and the athletic jersey is $65. We commit to donate 30% of all proceeds raised by these products to BCHC. For more updates, please feel free to follow us on Instagram at @ontrackbda and @trianglesports_."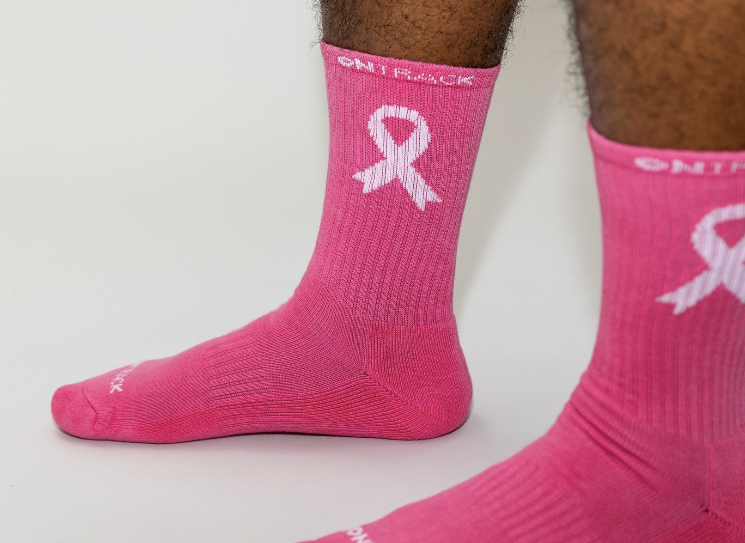 Read More About