Bermuda's Sydney Fischer scored twice for the Blair Academy Field Hockey team as they played to an 8-0 victory over the Sparta Spartans.
The school's match report said, "The varsity field hockey team played their first game since 2019. They came out victorious with a 8-0 win over the Sparta Spartans, earning their first win of the regular season. For Ella Gaitan '24, it was the first real game she had playing for Blair. She recorded four assists and one goal, dribbling through multiple opponents and creating opportunities for teammates throughout the game. Offensively, additional goals were made by Ali Frazier '22 [2], Sydney Fischer '24 [2], Ella Sloan '23 [1], and Maddie Miller '23 [2].
"Defensively, Sammi Antonelli '22 held down the back field communicating with her outside backs to make sure the ball stayed out of the defensive zone. Caelan Folino '22 had nine saves as goalkeeper.
"The next game for the team will be on Saturday, September 11th as they travel to Wallkill Valley for a 2:00 p.m game."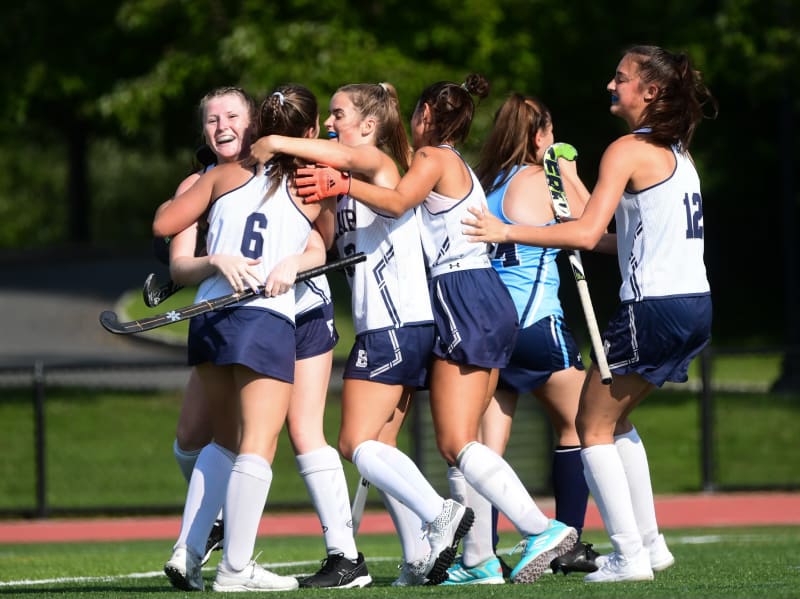 Read More About